News
The Use of Astronomical Apps in Daily Life
Apr 9, 2021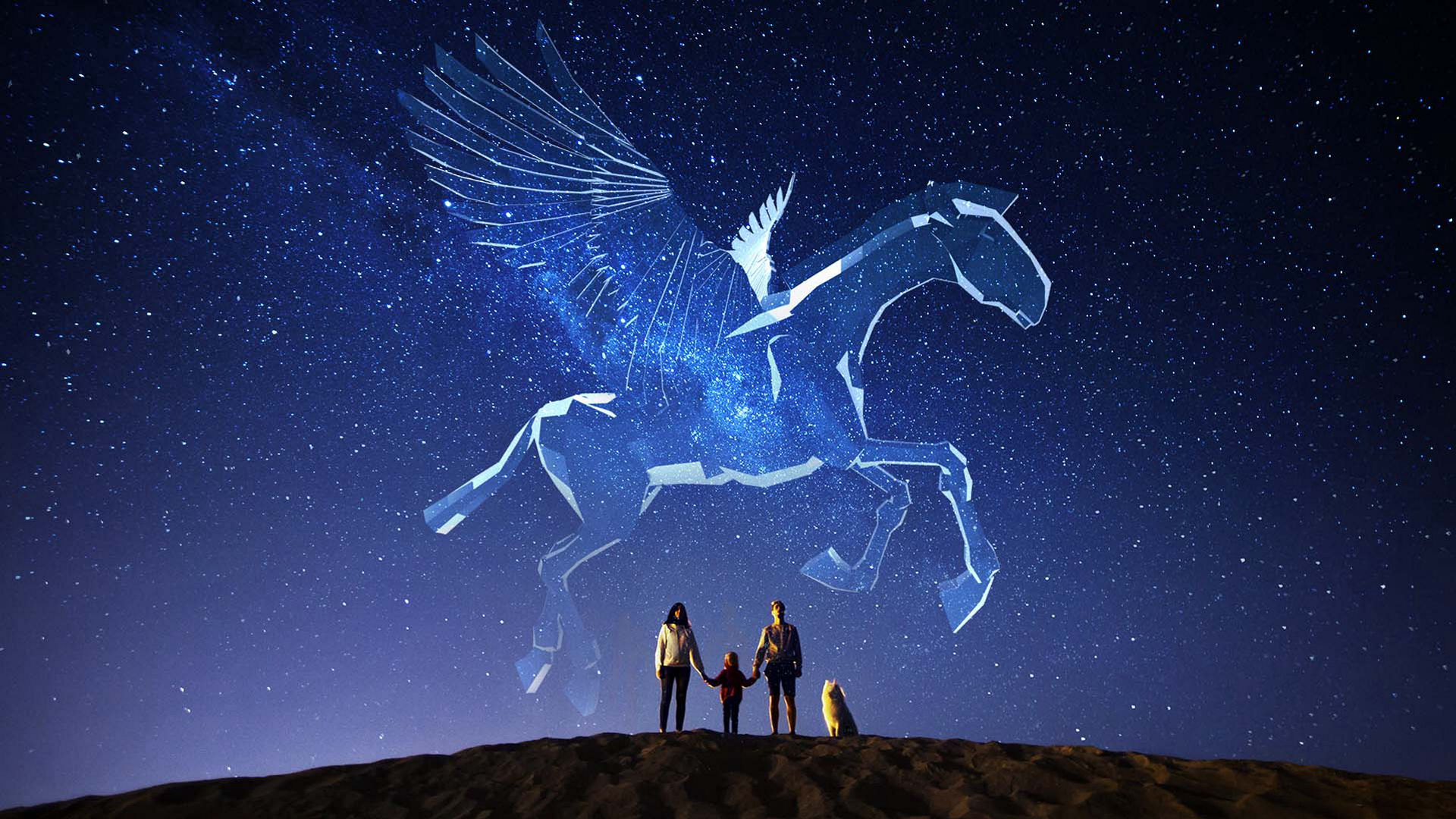 Being an amateur astronomer or stargazer doesn't necessarily equal sitting on a balcony with a telescope all night long, not moving a muscle waiting for a glint of a star or a planet. You'll be surprised, but astronomy can perfectly enter your daily life, and by this, we mean the daytime as well. Astronomical apps will help you here. Keep reading to learn how!
Outdoor activity
Stargazing can be implemented into simple walks outside during weekdays or camping time on weekends. While being outdoors, take your mobile phone, open Star Walk 2 and point a device to the sky. The app will show you stars, constellations, planets, and other space objects that are above your head right now. Nature, fresh air, and stargazing — nice and simple set you need to relax after a stressful day. Level up an outdoor activity: take the camping belongings and head away from the city lights to spend a night under the stars.
The perfect date
Camping under the stars isn't only a good relaxation method but also a fantastic idea for a date. Prepare in advance — download the solar system planetarium Solar Walk 2 and learn impressive facts about planets, moons, satellites, and other celestial bodies. Then take your sweetheart for camping and surprise them with knowledge of astronomy. If you don't want to spend a whole night outside, there is one more excellent dating idea that will bring you plenty of positive emotions and some cool pictures.
Get Ephemeris — an essential app for outdoor photographers. Find a pretty spot nearby, calculate the best time for a photo shooting with the help of Ephemeris and go ahead! Our suggestion is to arrive at the location before the golden hour. Walk around the spot, take some pictures of your beloved ones (or together, if you managed to have a tripod), have dinner on the fresh air around twilight, and then take some time for stargazing when the Sun is down.
The family time
Learn astronomy together with your kids. The joint hobbies connect people, create new communications and reasons to spend more time together. Also, astronomy helps develop an interest in other scientific disciplines since it is related to math, biology, chemistry, cosmology, and much more. Who knows, maybe your child truly wants to become an astronaut? Star Walk Kids — the children's version of Star Walk — is a perfect educational tool for exploring space by young astronomy enthusiasts. With its help, kids can play exciting astronomical games, listen to exciting astronomy facts, watch funny, educational cartoons, test their knowledge with short self-check quizzes, and have fun while learning astronomy!
Sincerely yours, Vito Technology Team.