Hi, we're
Vito Technology
We create high-quality, stunning apps for adults and kids.
WHO WE ARE
We are a mobile app development company that creates awesome high-quality digital products. We're best known for our stargazing and astronomical apps, such as Star Walk, Solar Walk, and more. There are more than 20 million users in our applications: amateur astronomers and newcomers, students and professors, stargazers and photographers, kids and adults, residents from different latitudes. Vito Technology has a number of awards, including the Apple Design Awards 2010, Best of 2017 from both App Store and Google Play, and others.
Our company consists of two departments: Research & Development Department and Marketing Department with 30 employees in total. People in the team have a passion for astronomy and use their knowledge to create apps for sky & space exploration.
HOW WE GREW UP
From the company that mostly created navigation products for Windows Mobile, we became the developer of well-known apps for iOS and Android with millions of users worldwide. Vito Technology exists for more than 20 years now and never stops growing, looking for new opportunities and inspiration. Our story started in 2001.
2001
FOUNDATION
Vito Technology, Inc. was founded. It entered the software market; one of the main company's specializations was navigation — for example, software for farmers or a logistics application to track drivers.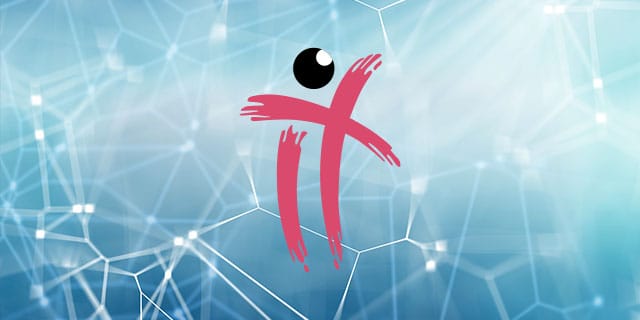 2006
THE FIRST STARGAZING APP
the first stargazing-related app from Vito Technology was created. It was called "Astronavigator" and illustrated a map of the starry sky for Windows Mobile.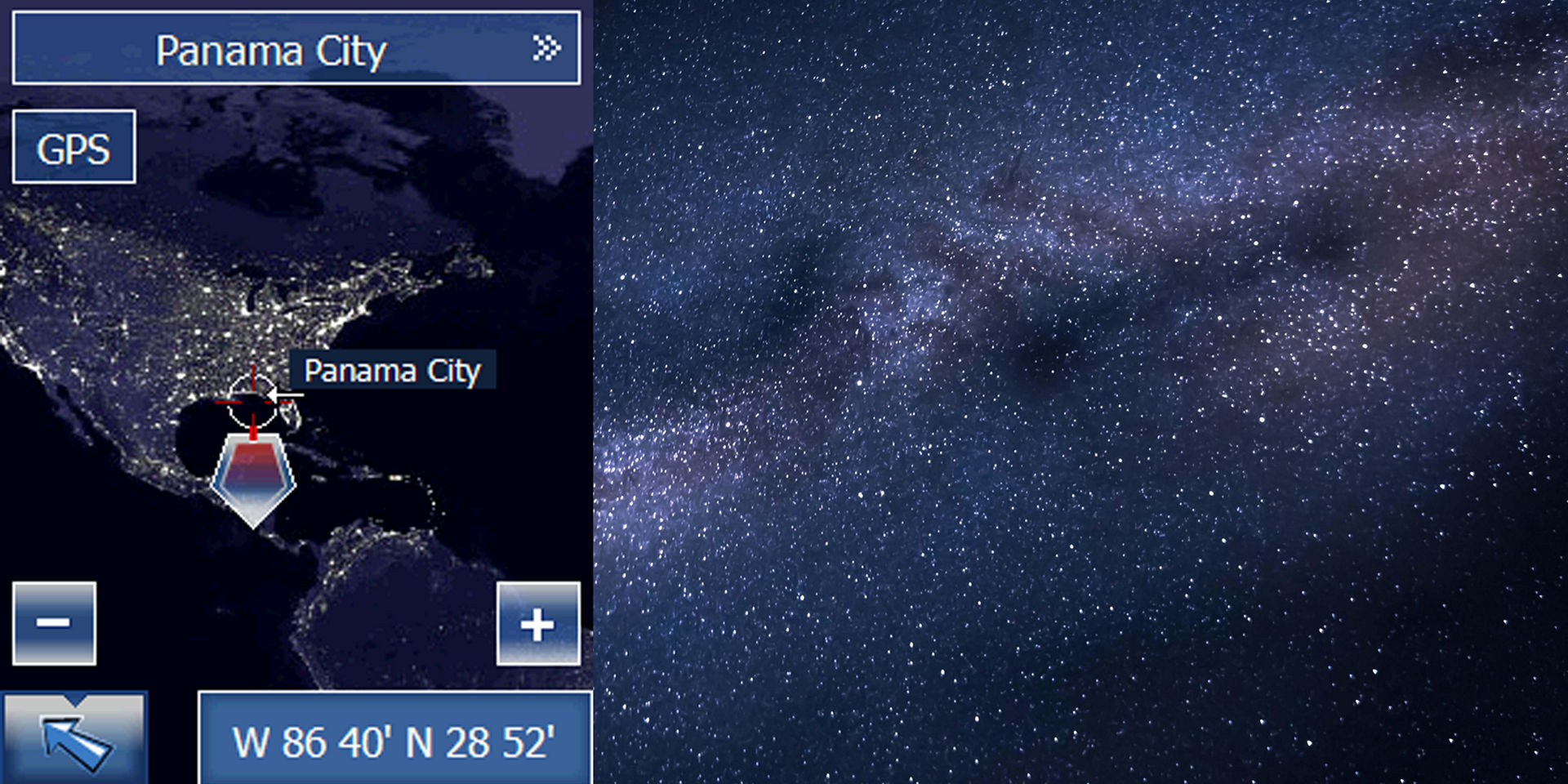 2007
THE NEW MARKET
the first iPhone was officially launched. Vito Technology team decided to try their hand in this market. Since the usual company's projects didn't fit iOS, they started to change Astronavigator for the iPhone.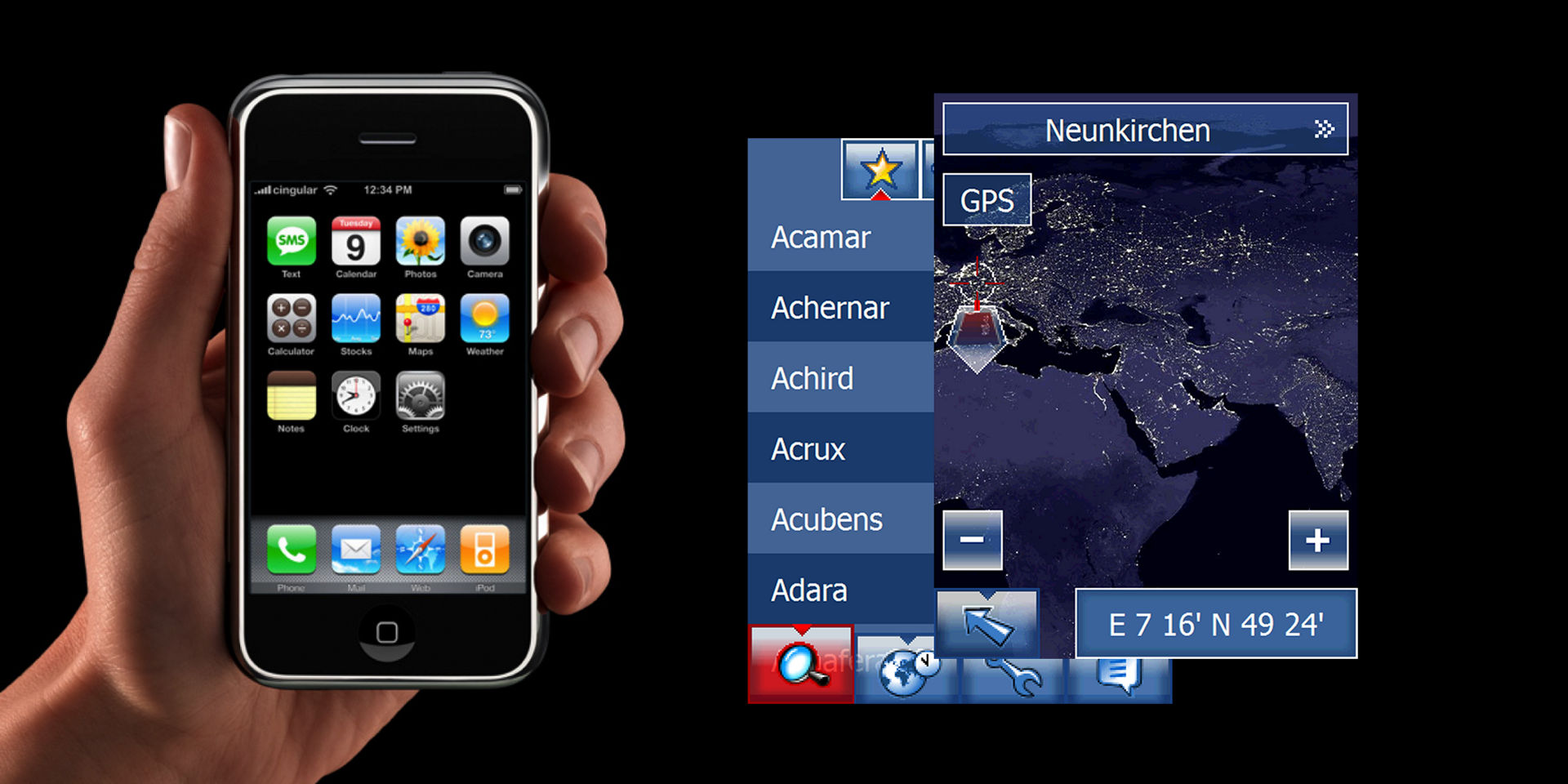 2008
STAR WALK
the release of Star Walk — one of the company's most successful projects. After the first release, it took eight more months to polish and promote the application. The polished version went straight to the top in the App Store.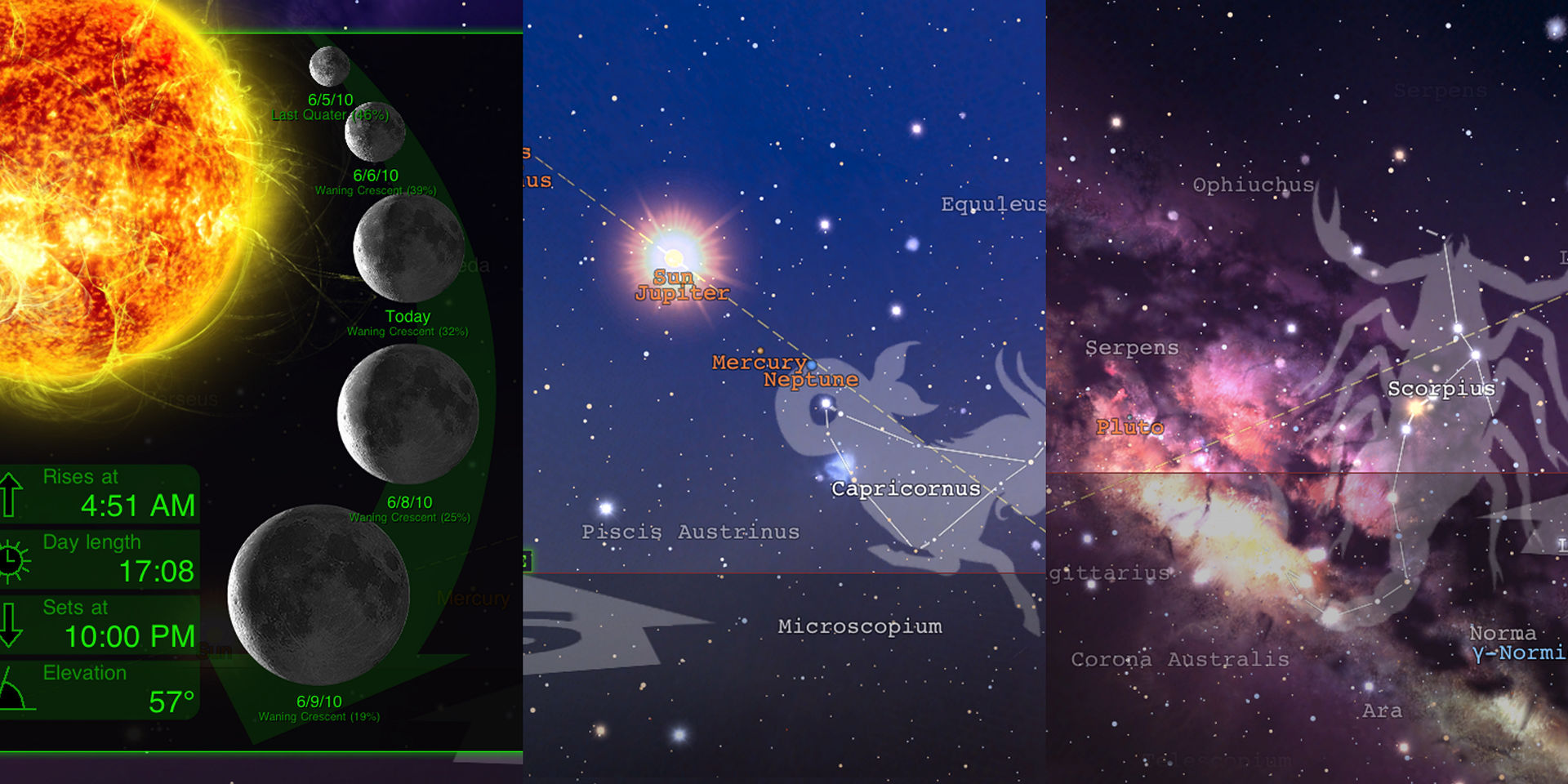 2009
THE FIRST AWARDS
Star Walk got BestApp Ever (2nd place) and entered the App Store best apps list for the first time. Since then, the Star Walk project repeatedly took place on this list.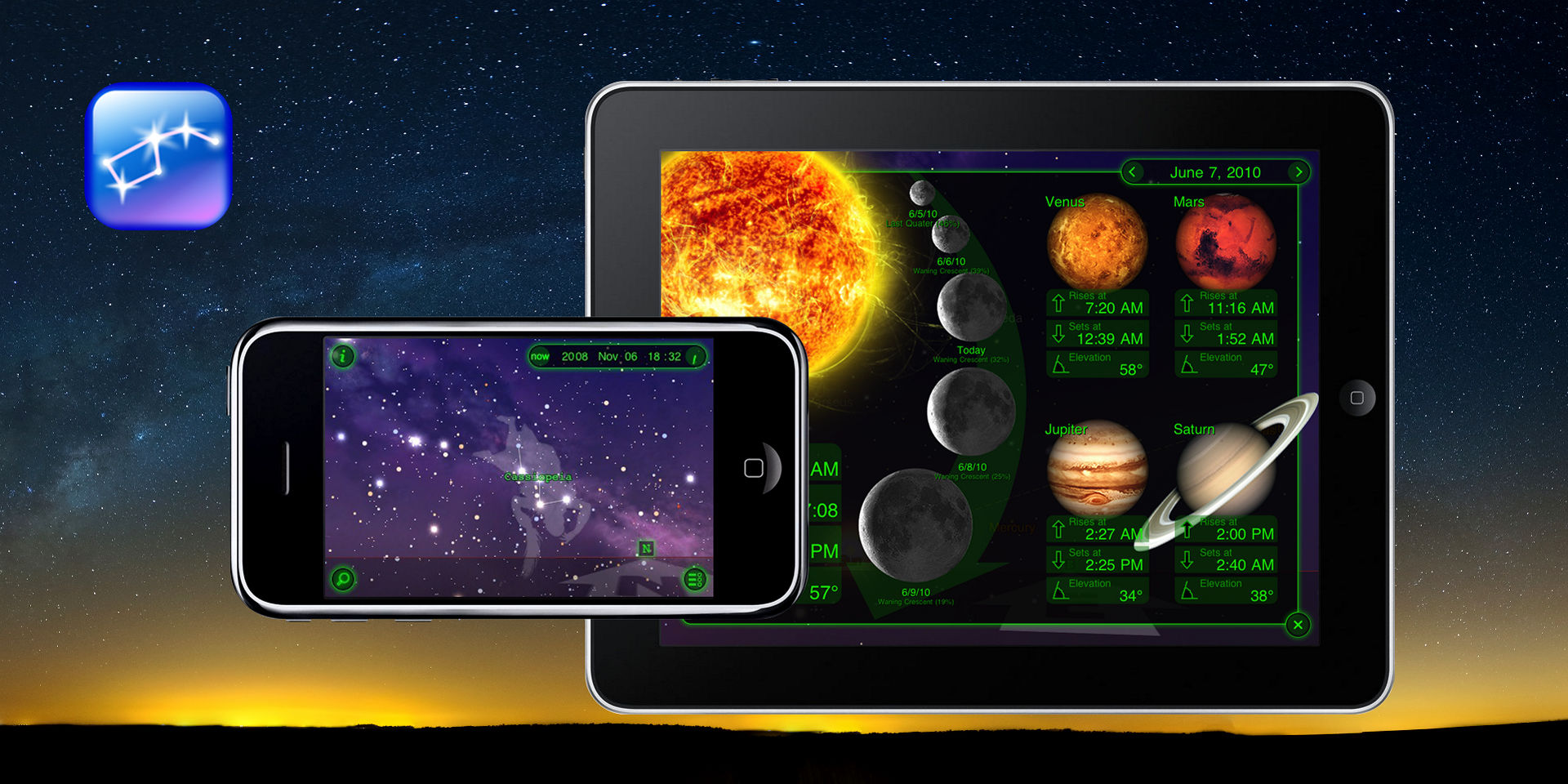 2010
APPLE WWDC
the first visit to the Apple Worldwide Developers Conference (WWDC). Star Walk for the iPad version became the Apple Design Award winner and gained even more popularity among Apple users.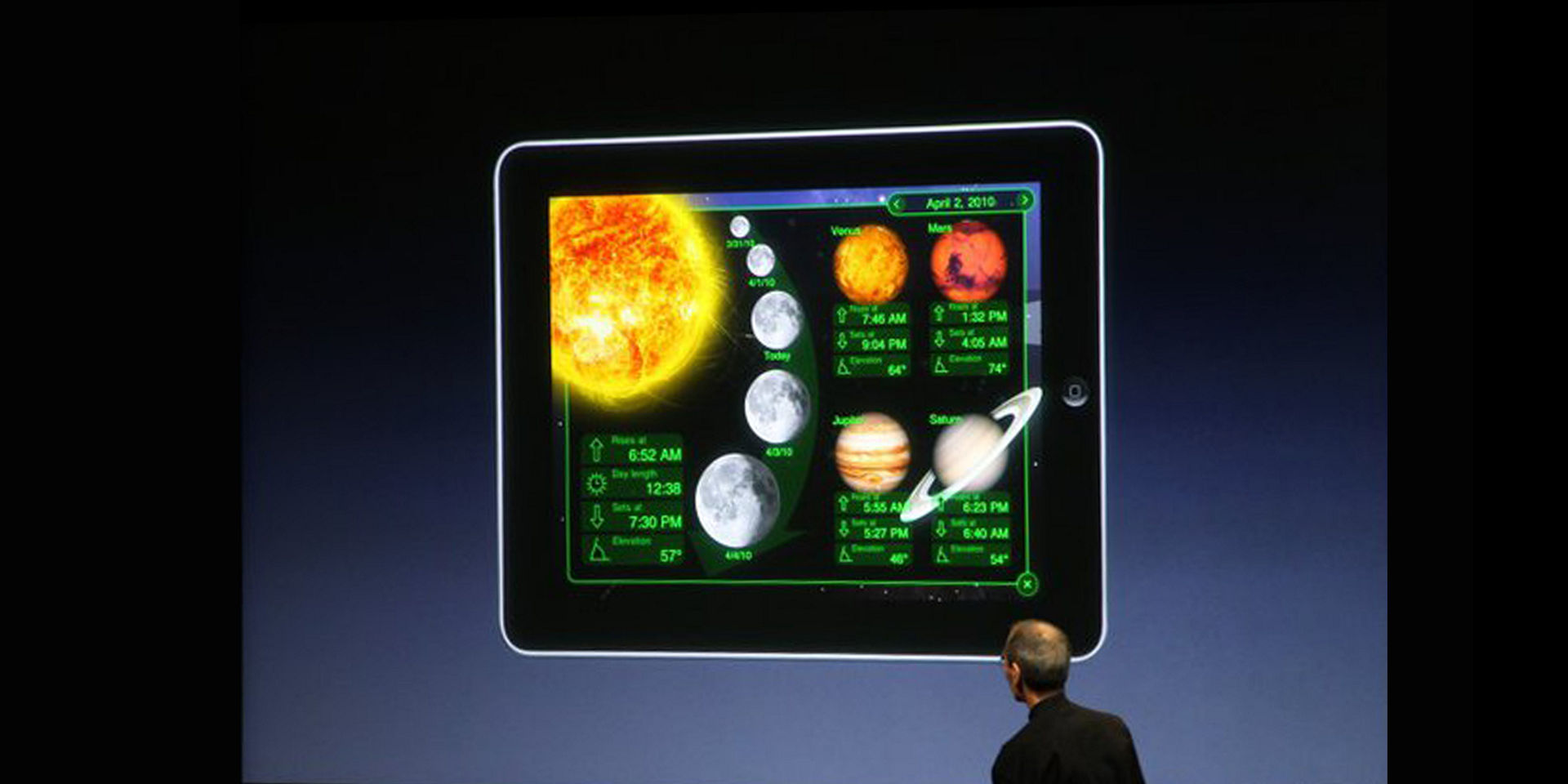 2011
SOLAR WALK
Vito Technology released the Solar Walk app — a stunning Solar System model that shows you all the planets and satellites with incredible detail and accuracy. It became the second successful and well-known company's project.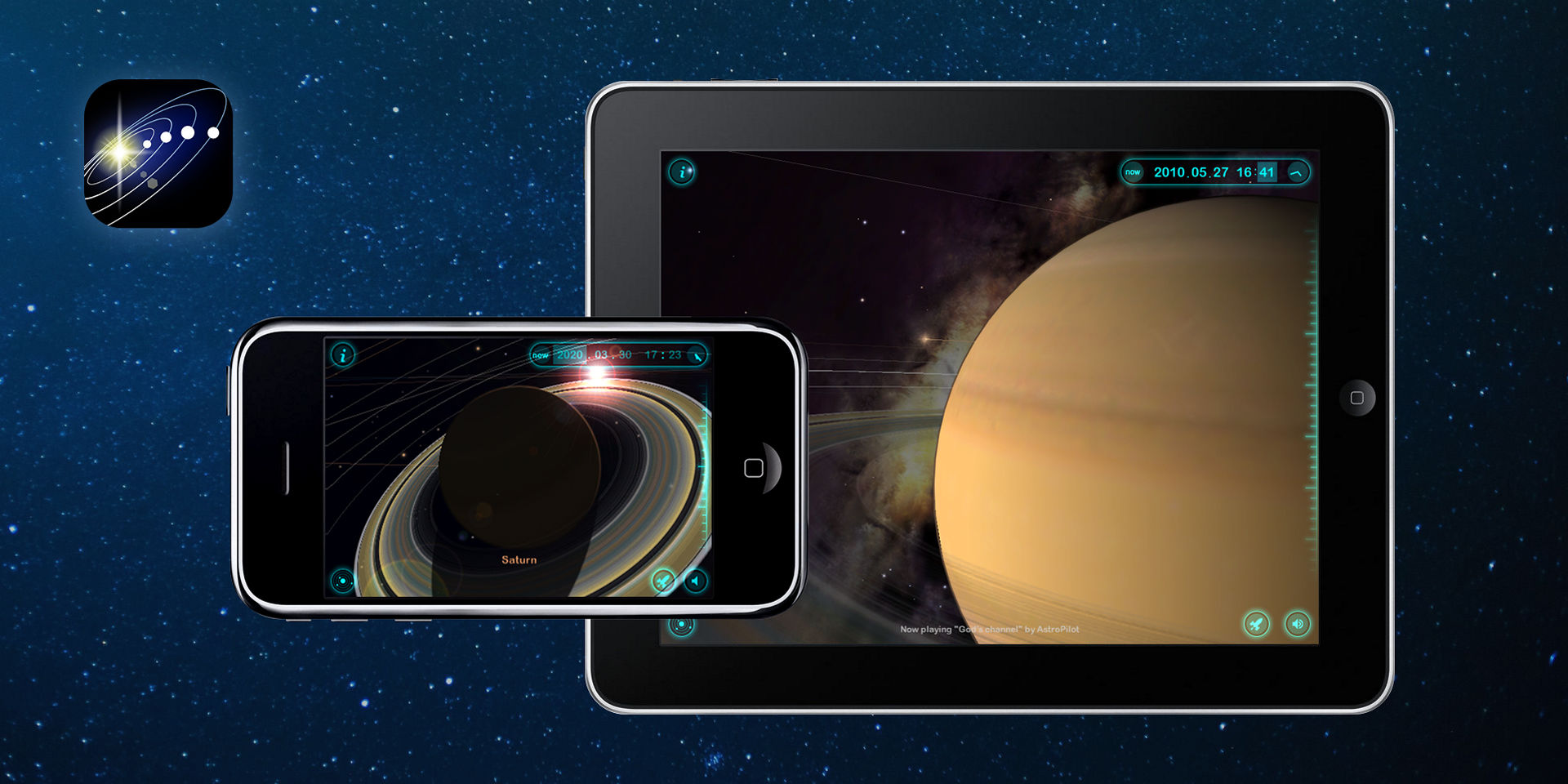 2012
COLLABORATION WITH ESA
a year of multiple awards for Star Walk and cooperation with ESA (European Space Agency). Vito Technology team visited one of the European Space Agency centers to gain new experience and deepen into the world of astronomy.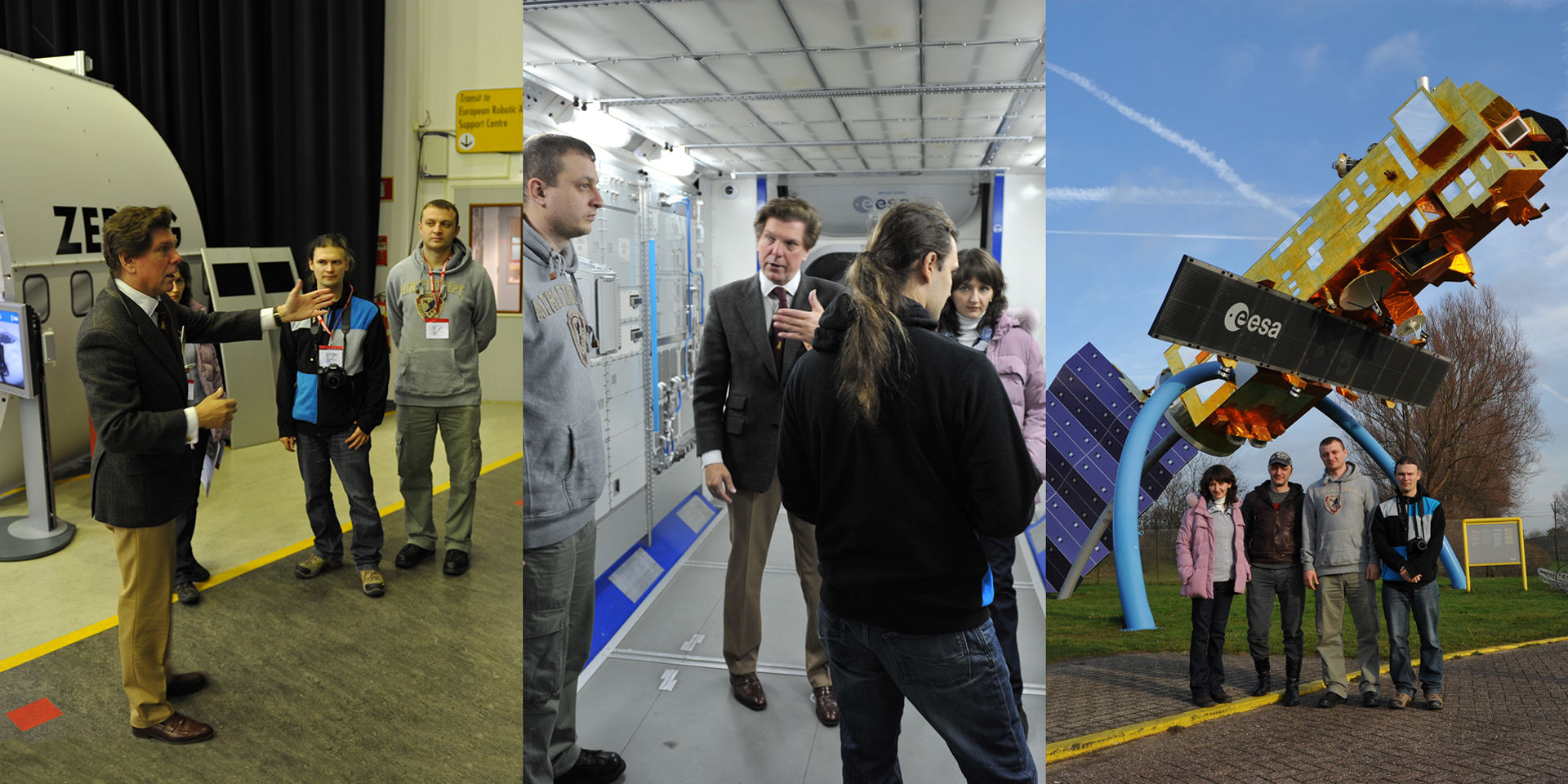 2013
INTERNATIONAL COOPERATION
the company, together with the Sheikh Zayed Grand Mosque Center IT department, made an Arabic localization of Star Walk. Vito Technology visited the United Arab Emirates and worked with the Arabian astronomer to translate the app's content into Arabic. The final version was presented to the royal family.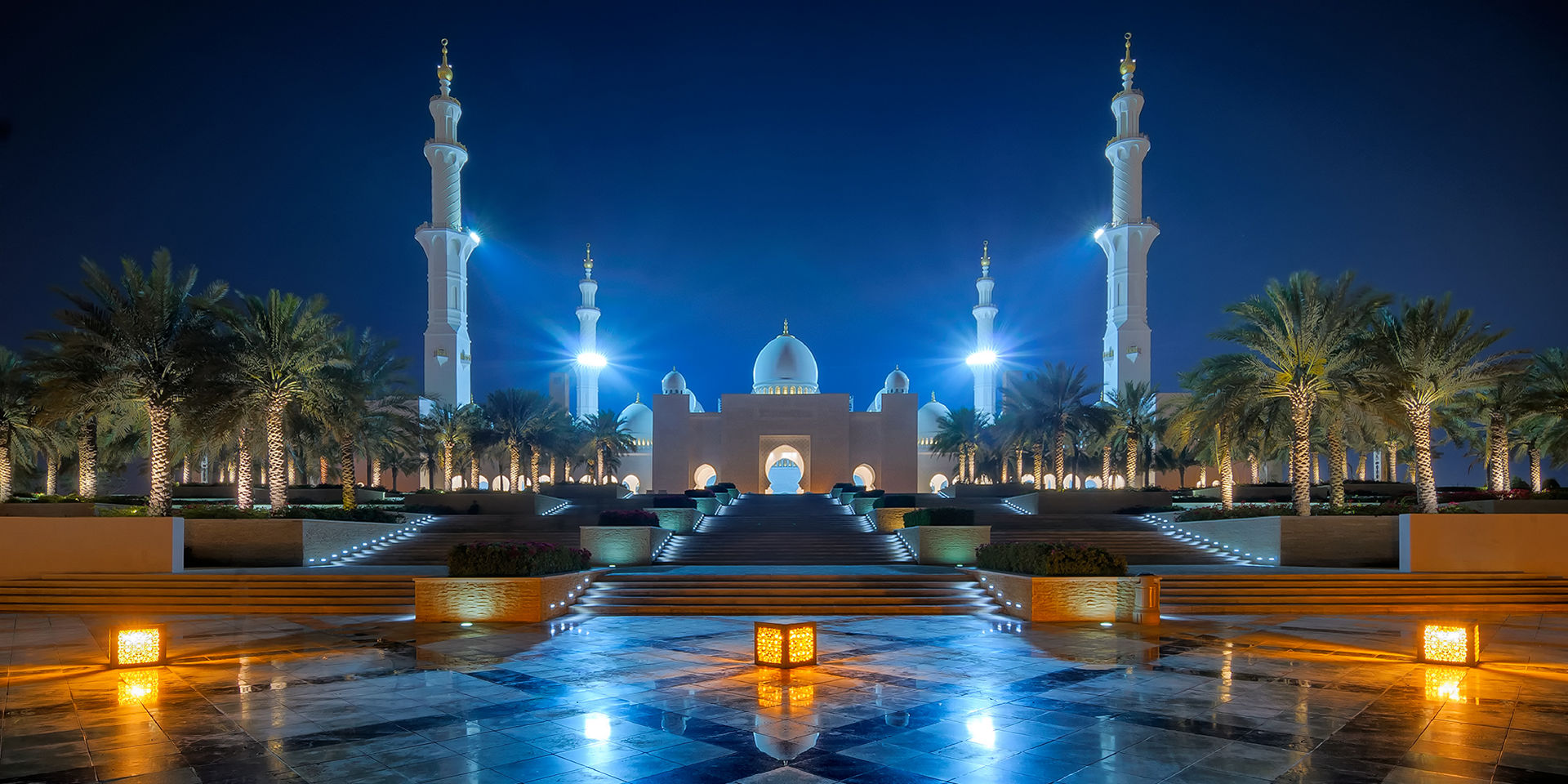 2014
STAR WALK 2
the first release of Star Walk for android users and the release of Star Walk 2 — an updated version of the first app. The new version received breathtaking visuals, smoother, better control, more content, and 3D models of celestial bodies.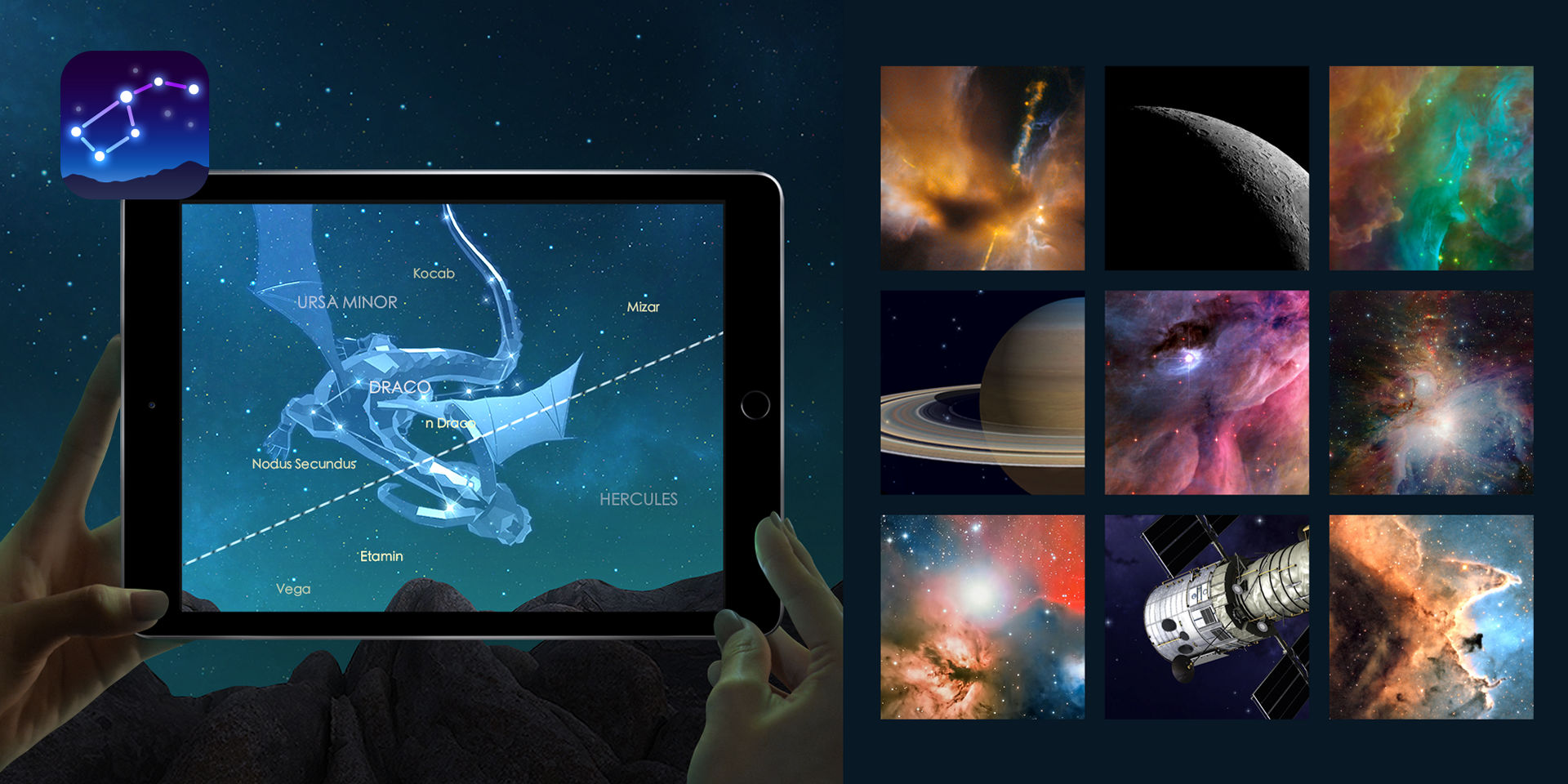 2015
AUDIENCE EXPANSION
the company was working on the new space-related apps, looking for new ideas. Eventually, the team decided to work with existing apps and specify them for different users: Solar Walk 2 for education, Star Walk for Kids.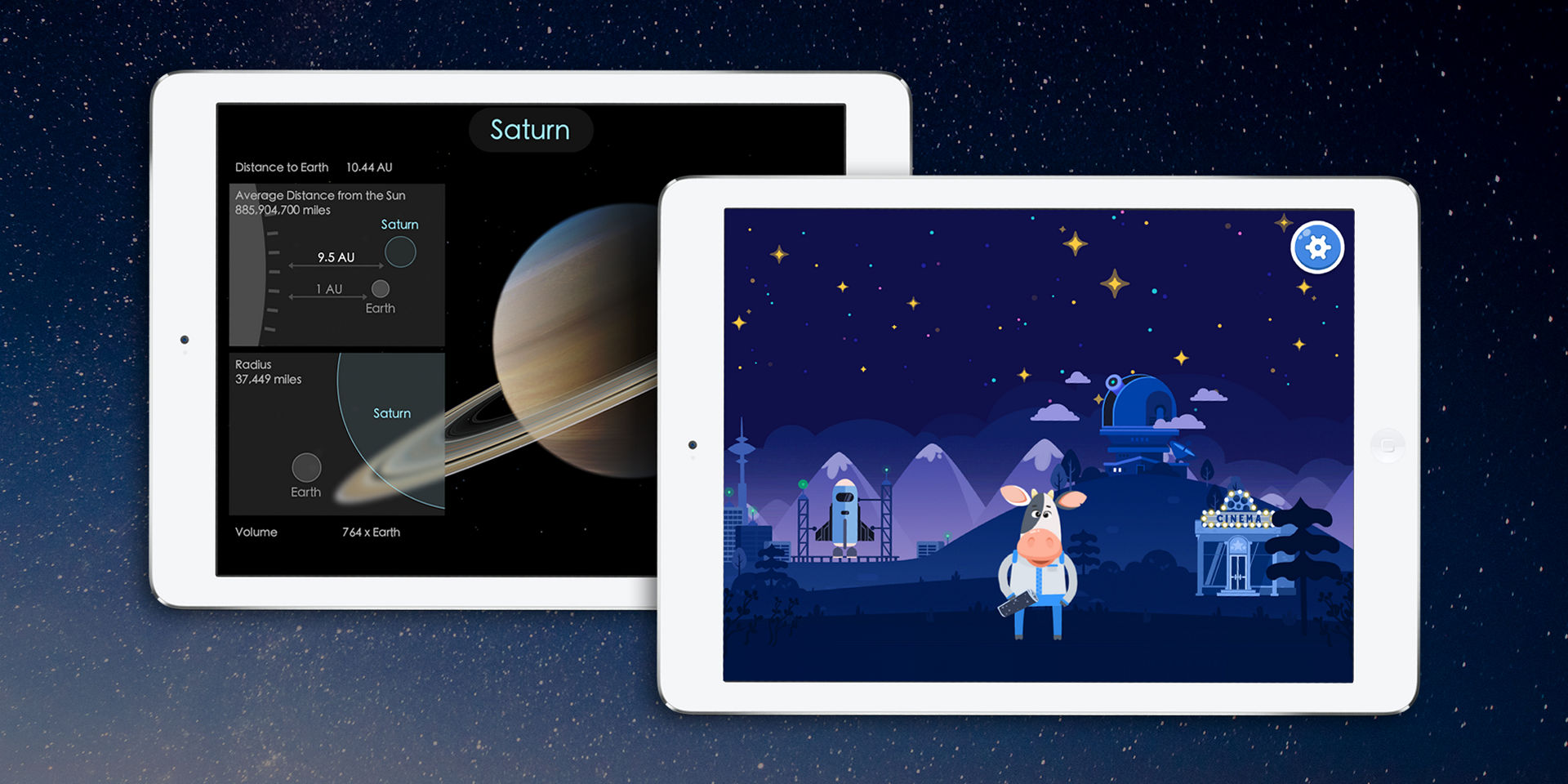 2017
MARKETING STRATEGY
Vito Technology started to try new marketing tools. Previously the company's marketing policy was targeted on cooperation with Apple and their featuring. But around 2017, Vito Technology started to pay more attention to App Store Optimization (ASO), testing experiments. It involved a massive amount of work with apps' content.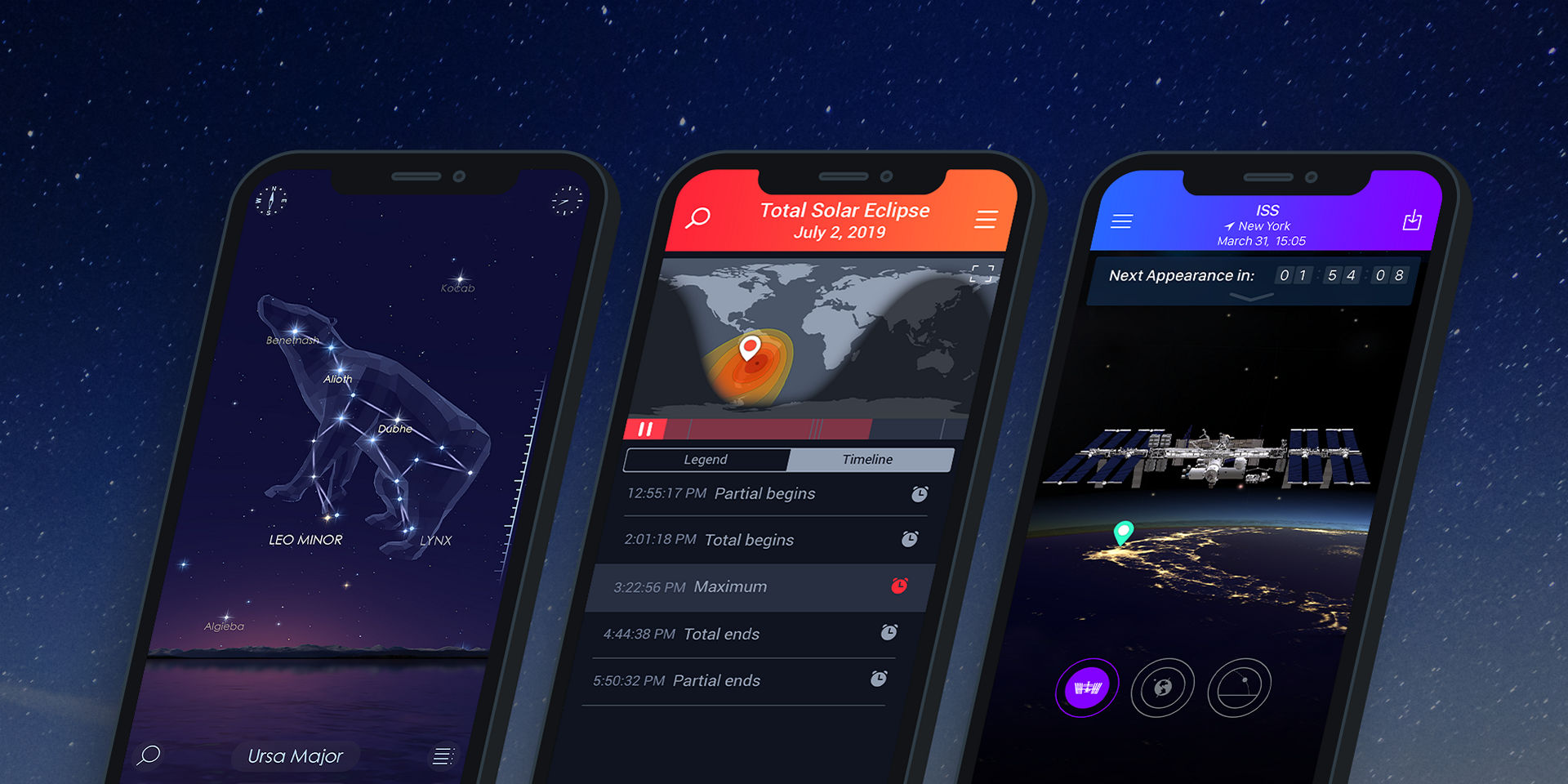 2020
NOWADAYS
due to the lockdown and widely reported by Media astronomical events (e.g., the comet NEOWISE), people started to gain more interest in astronomy. Thus, in terms of new users and income, 2020 became one of the company's best years. The developer team started to work on the next big project to provide users with a brand-new astronomical app.