Star Walk 2
Stargazing guide
About
Star Walk 2 is a powerful, easy-to-use, and informative stargazing guide that can be used by both adults and children, amateur astronomers and newcomers, for educational and entertainment purposes. The application combines astronomical data with premium technology to help you explore the night sky in real-time and witness spectacular celestial events.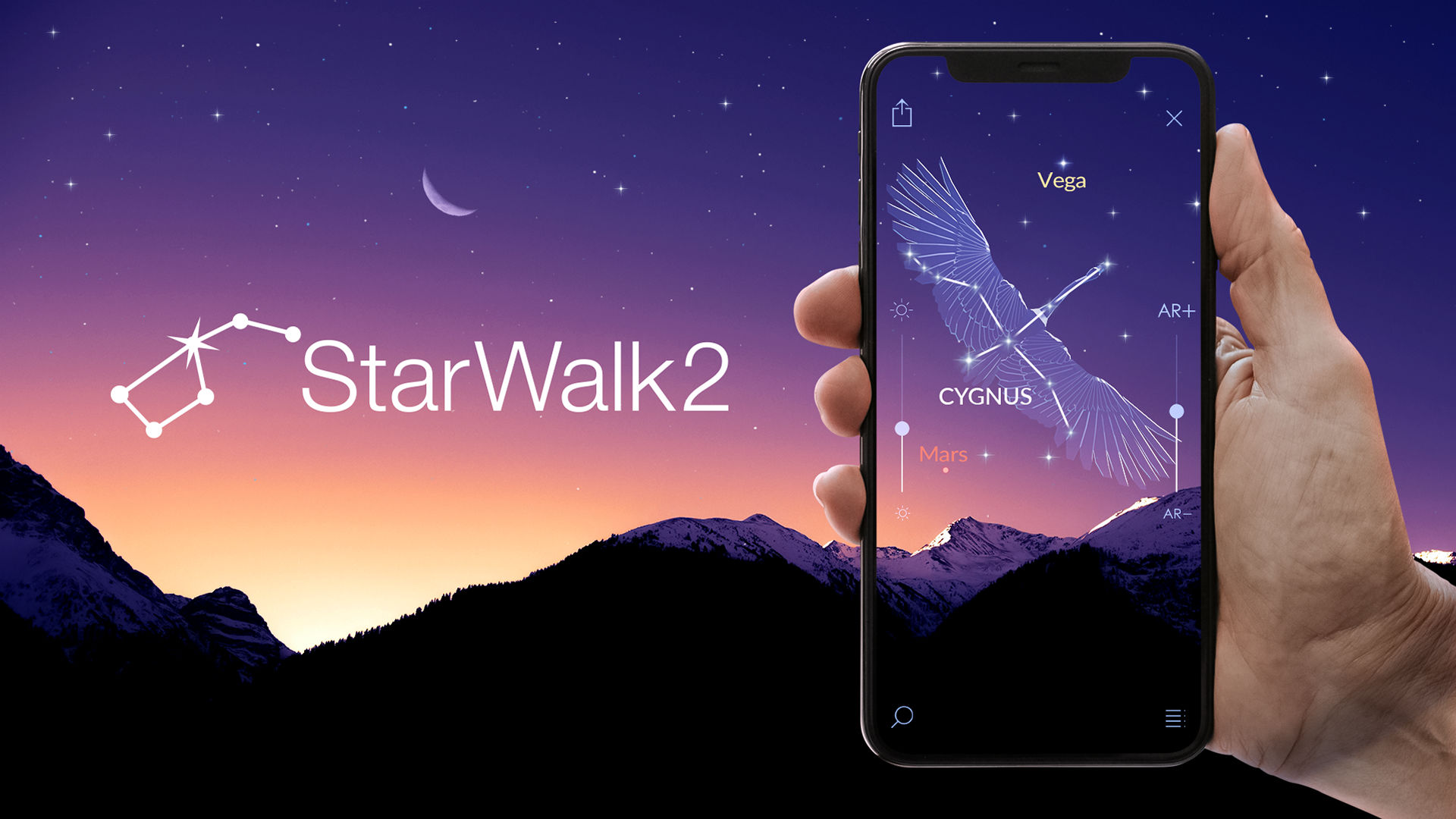 Take advantage of Star Walk 2
Point your device at the sky, and the astronomical application will show you the real-time positions of space objects in an interactive map.
Get extended information about any sky object by tapping on its name in the lower part of your screen.
Touch a clock-face icon to determine the position of celestial bodies of different time periods.
Activate the augmented reality mode and see the sky map overlaid on the image from your device's camera.
Enjoy observing wonderful 3D models of constellations, turn them upside down, and learn their stories.
Keep abreast of latest news from the world of astronomy with the What's New section
Highlights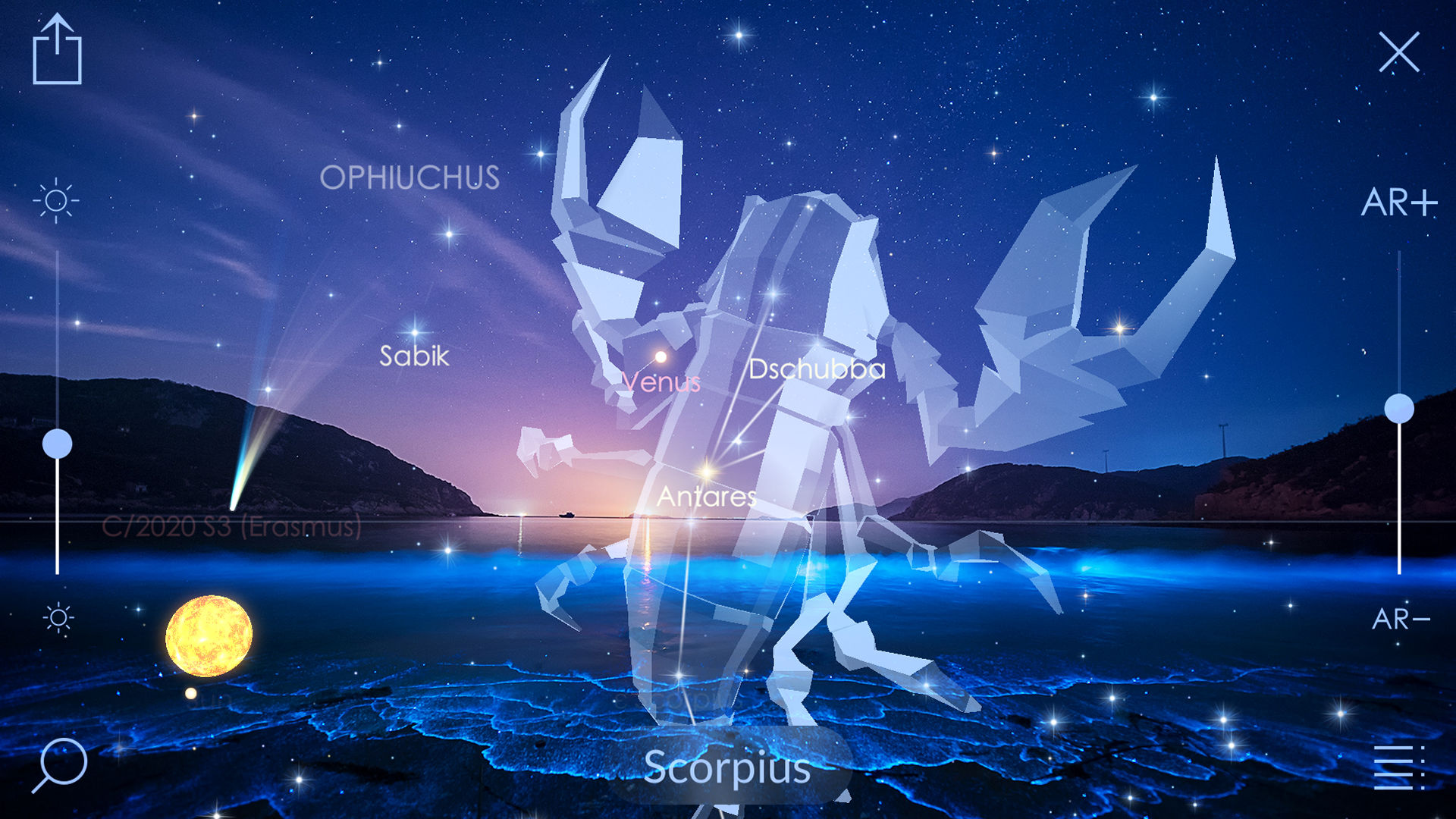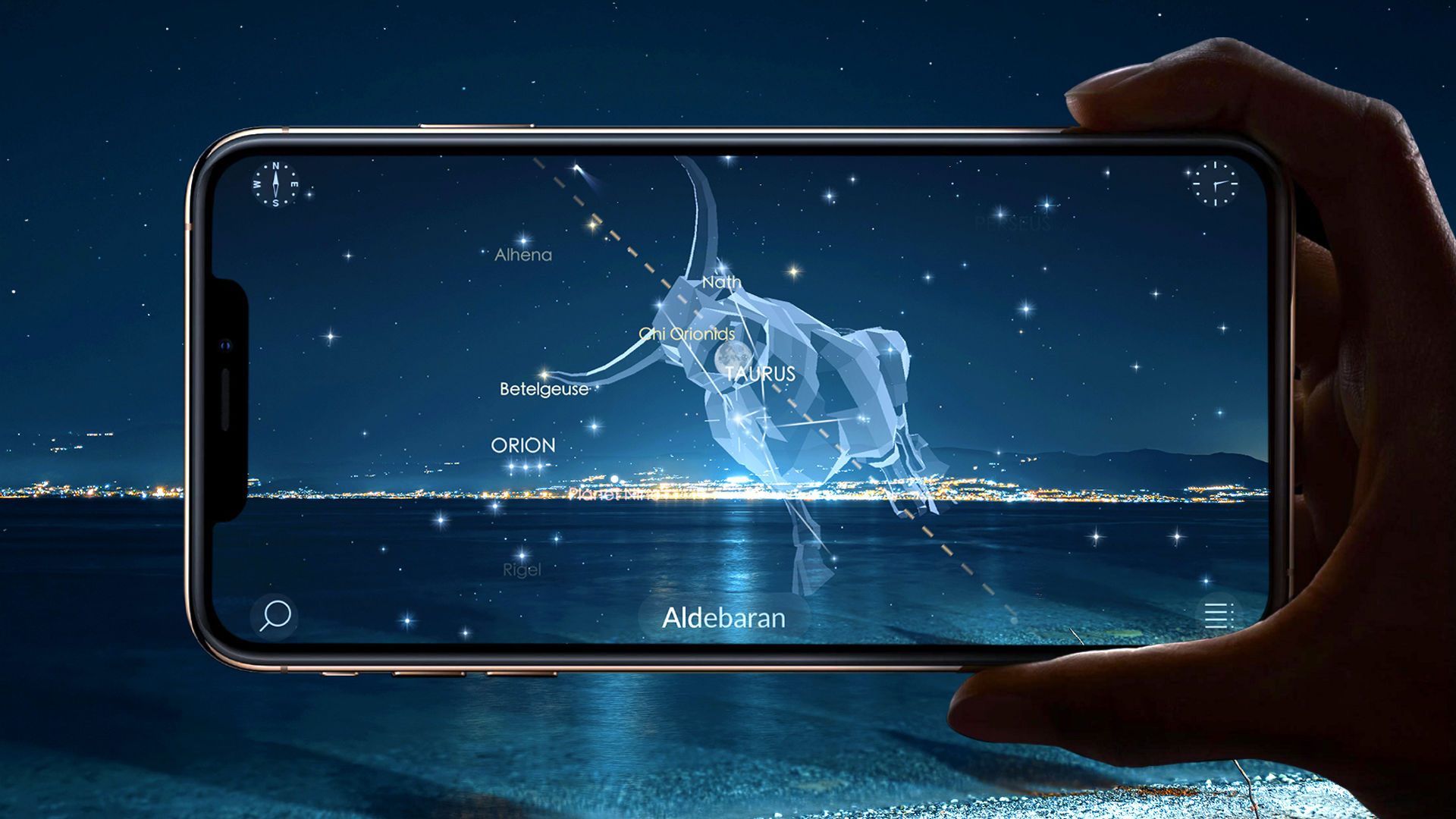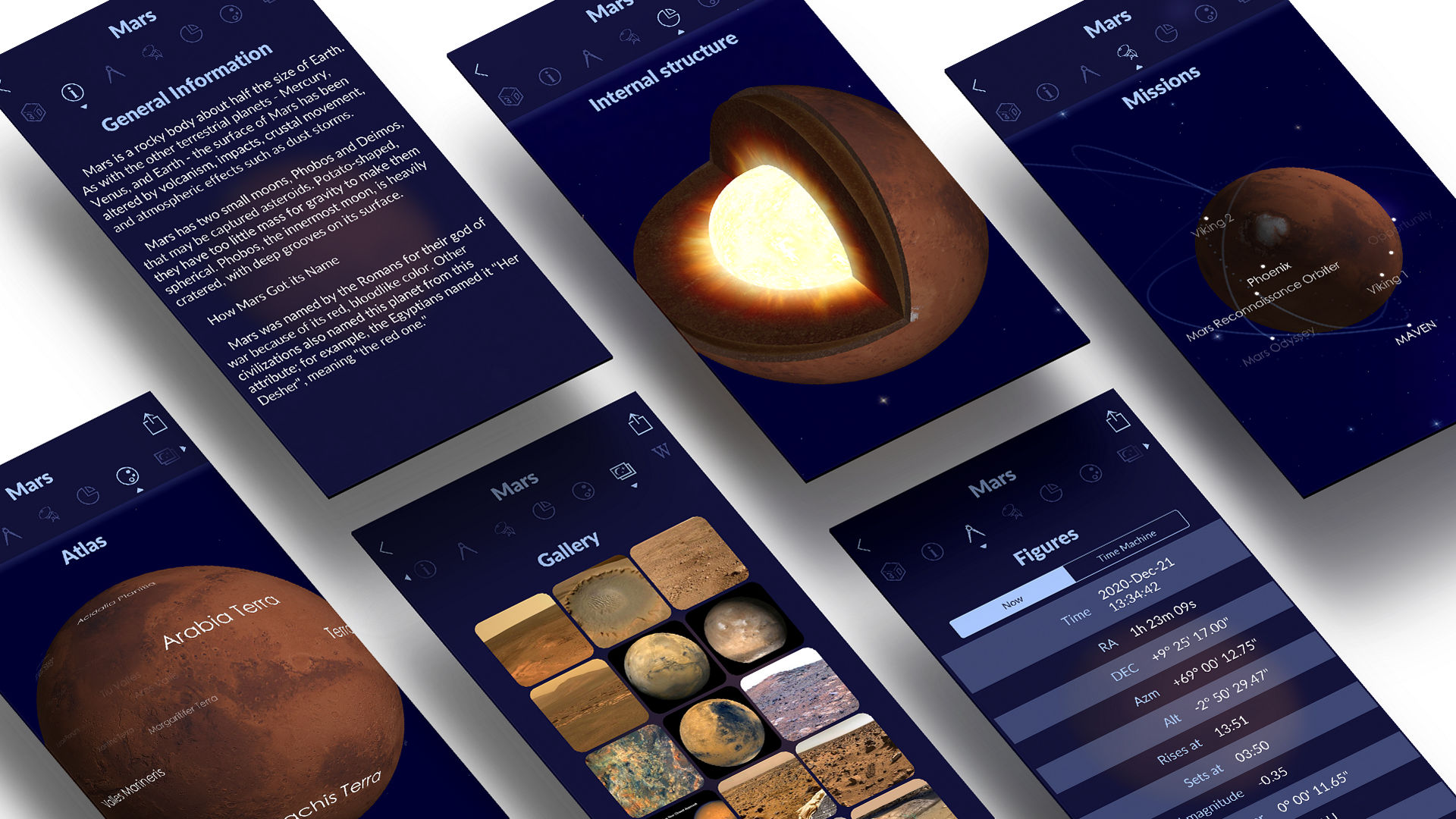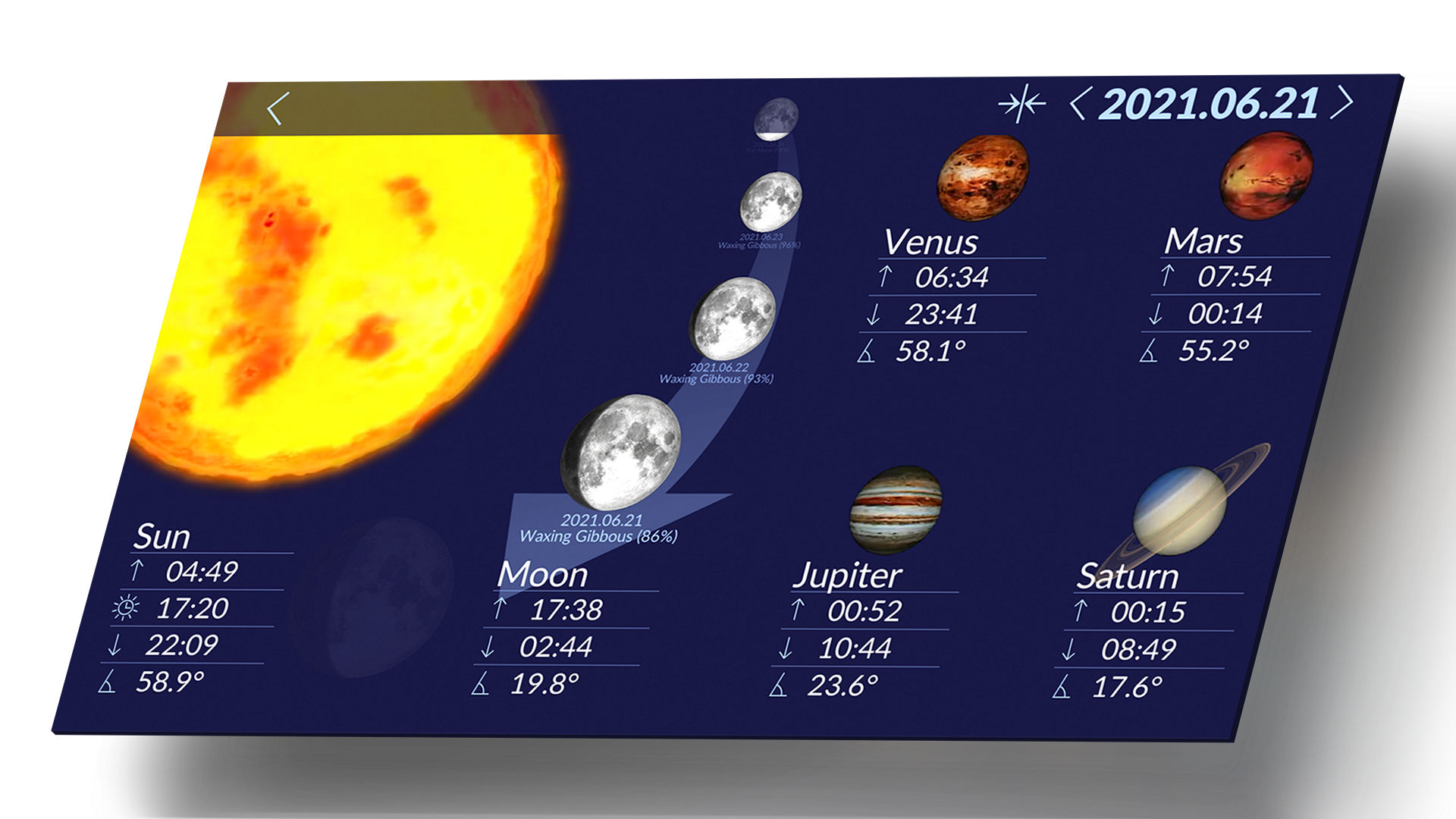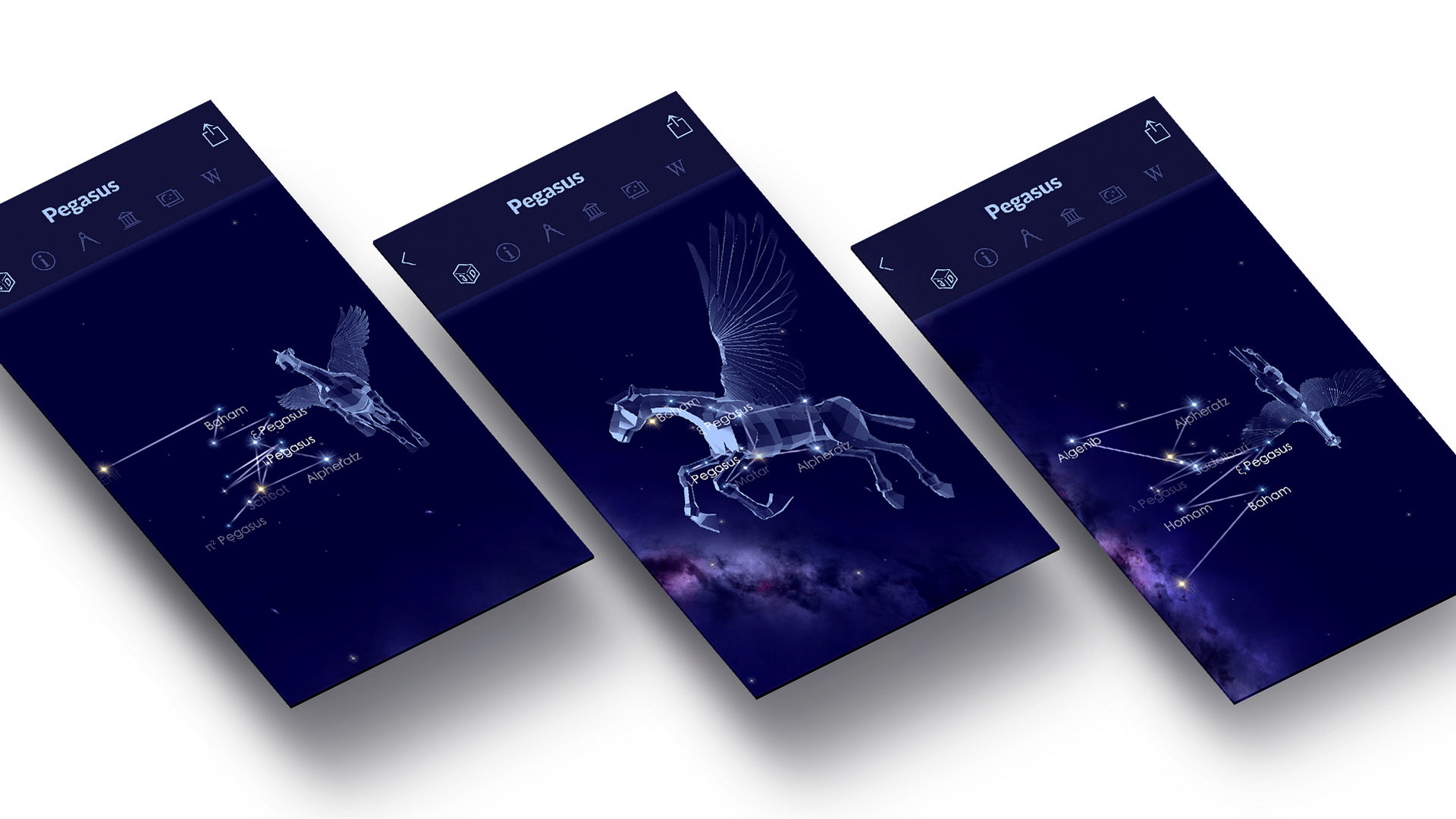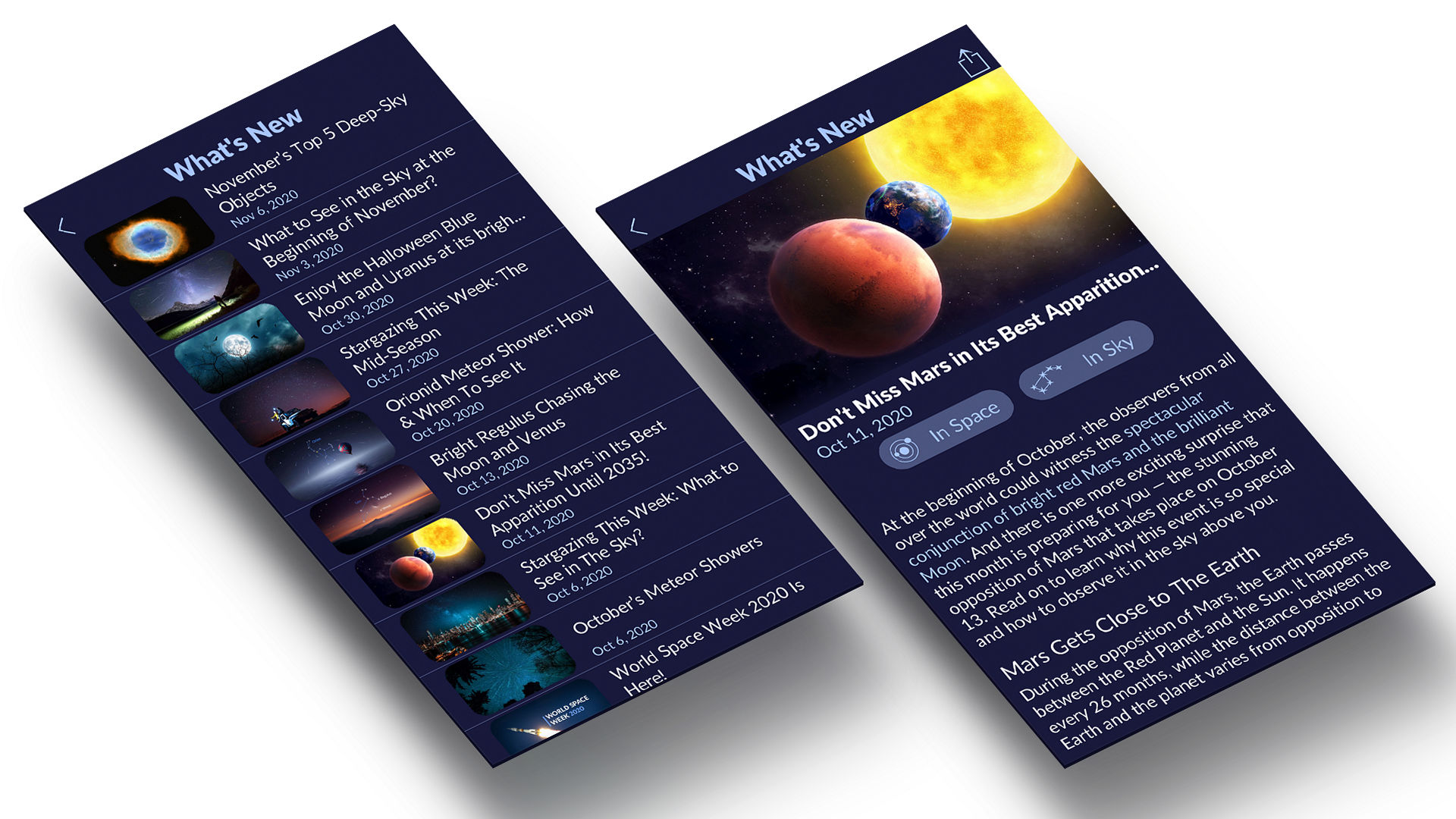 Explore the night sky in AR and enjoy the illustrations of celestial objects towering over your current location.
Find and identify celestial objects in the sky above you with an exquisite interactive map.
Get extensive information about any sky object, see its elaborate 3D model, and learn about missions related to it.
Find out the rise and set times for the Sun, Moon, and planets for your location and determine the best moment for observation.
Get a deeper understanding of the constellations' scale and place in the night sky map.
Follow our astronomical news, and you'll never miss noteworthy celestial events.