Solar Walk 2
Solar System Planetarium
About
Solar Walk 2 is a powerful educational tool to explore the Solar system. The app takes you on a fascinating trip through the vast realms of space and introduces an amazing Solar system model with beautiful 3D representations of the Sun, the Moon, planets, satellites, planetary atmospheres, and other space objects in the smallest details. Based on real physics and the latest photographic data, Solar Walk 2 comes to life with stunning visual effects of planetary atmospheres, solar flares, auroras, and asteroid belts to give the space depth and feel that hadn't yet been possible on a mobile device.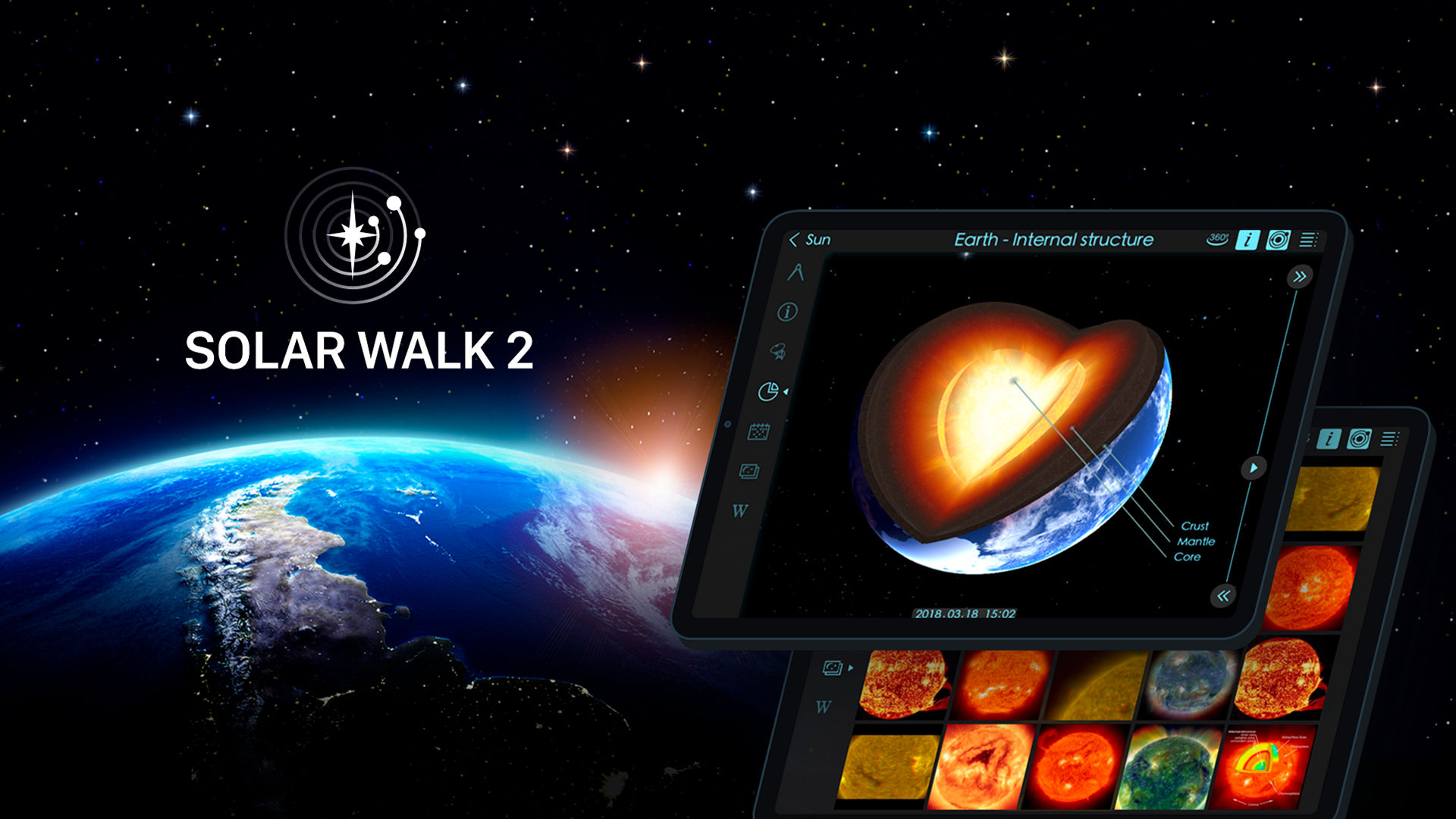 Take advantage of Solar Walk 2
Observe the Solar system in 3D. Explore planets from different angles, zoom any celestial body in and out, enjoy stunning graphics and visual effects, the textures of the planets, the beauty and realness of the images.
Use a time machine feature. Choose any date and time and travel in time, observing the most interesting celestial events of different periods.
See realistic 3D models of spacecraft, satellites, and interplanetary stations in real action. Learn where they started, track the real trajectory of their flight path, watch gravitational maneuvers, view real pictures made during the missions.
Don't miss the latest astronomy news with the app's "What's new" section. It will inform you about the most outstanding celestial events in time.
Learn more about space missions and the history of space exploration.
Take advantage of the app as an educational tool for both adults and children. The amount of information about planets, moons, satellites, and other celestial bodies is impressive. All content is age-appropriate and detailed; impressive video effects make learning our Solar system even more engaging.
Highlights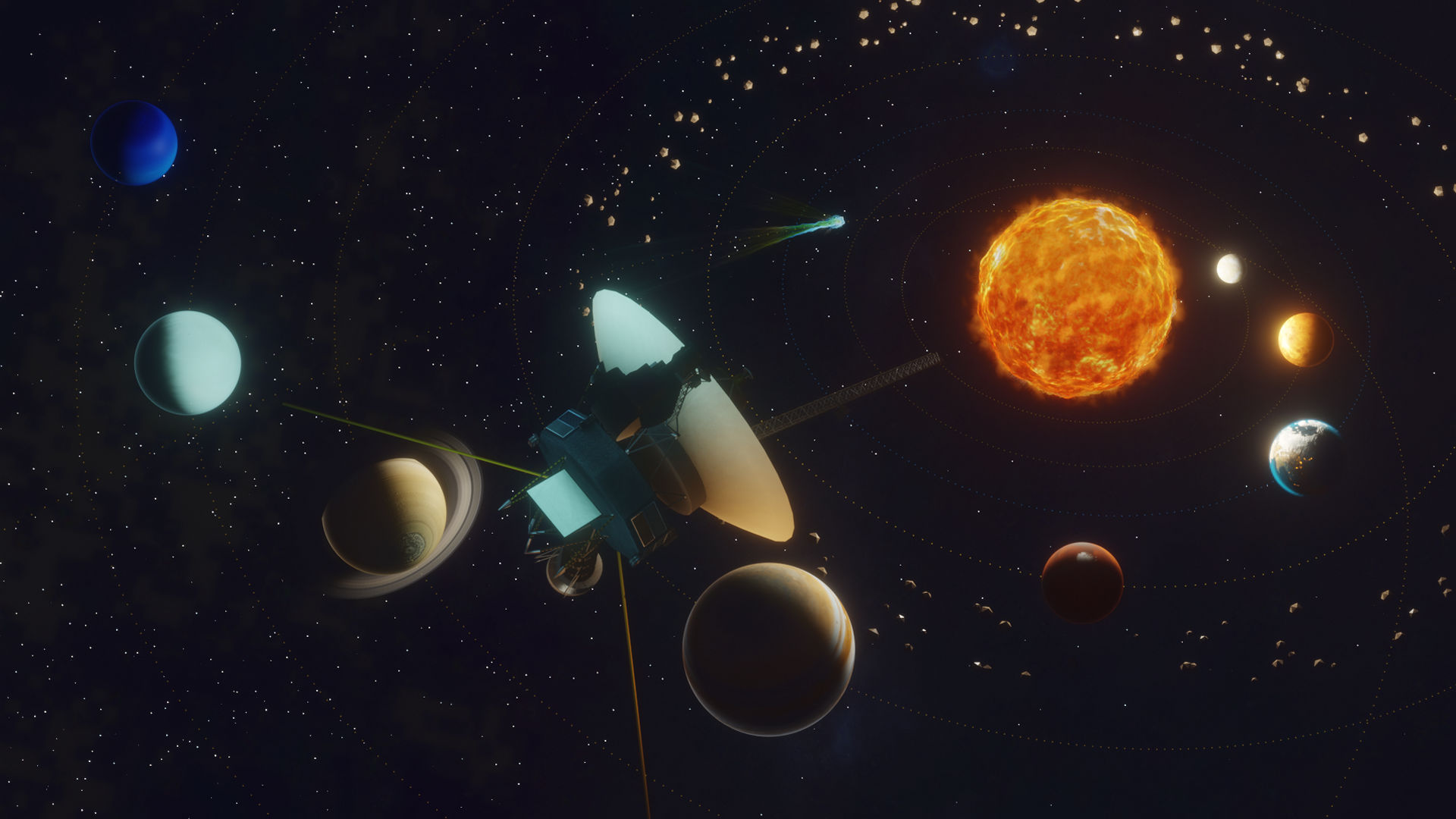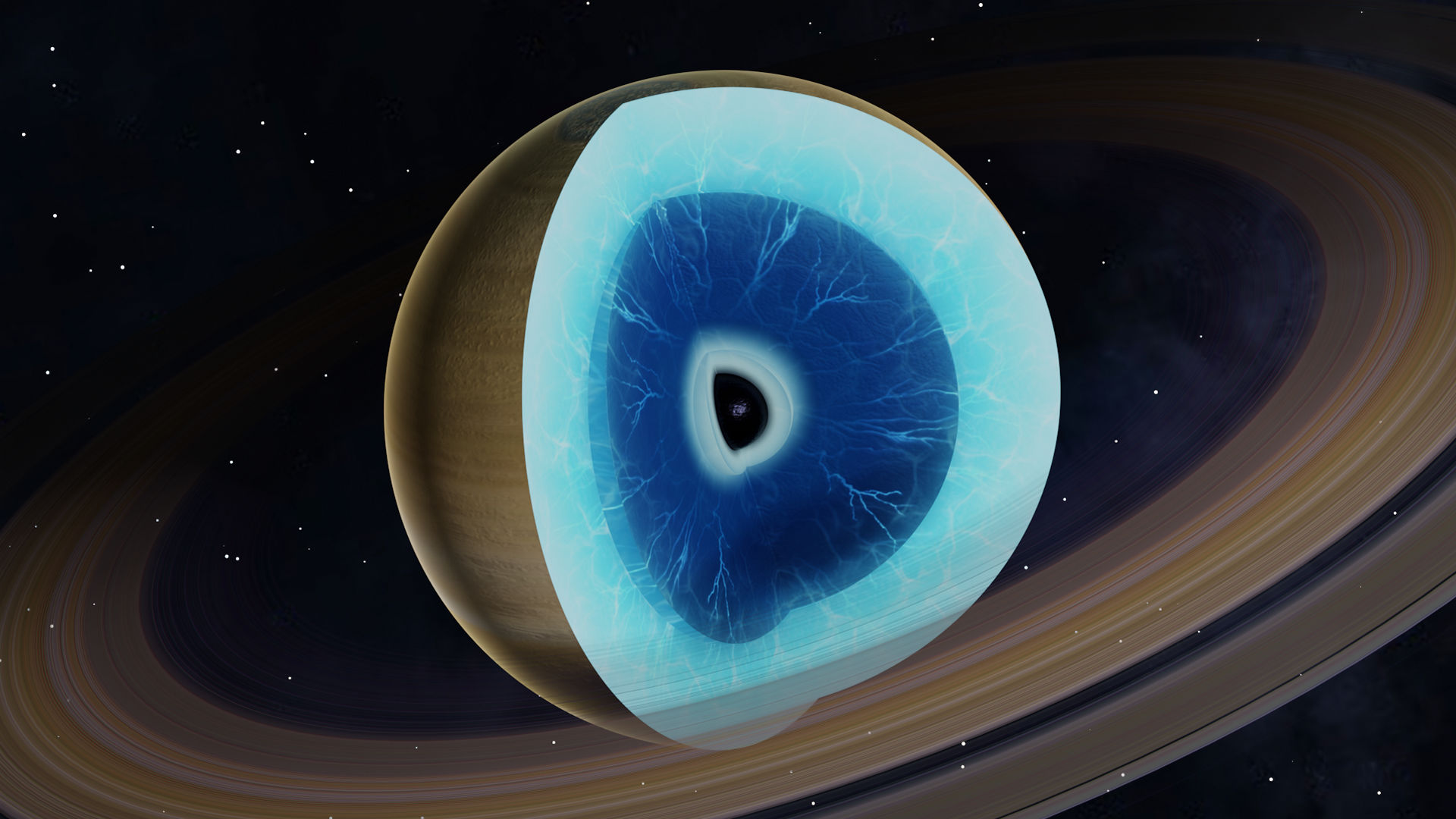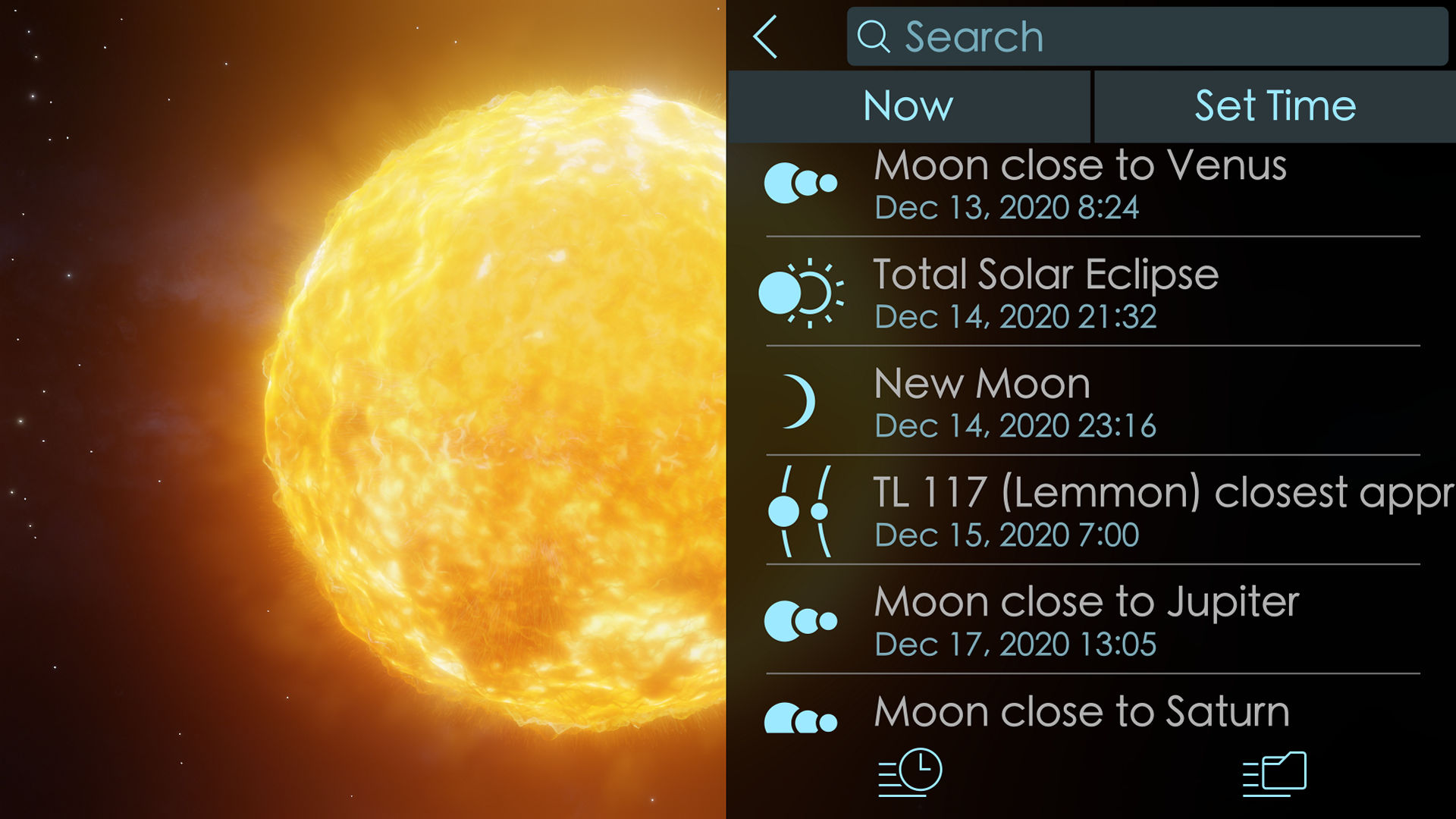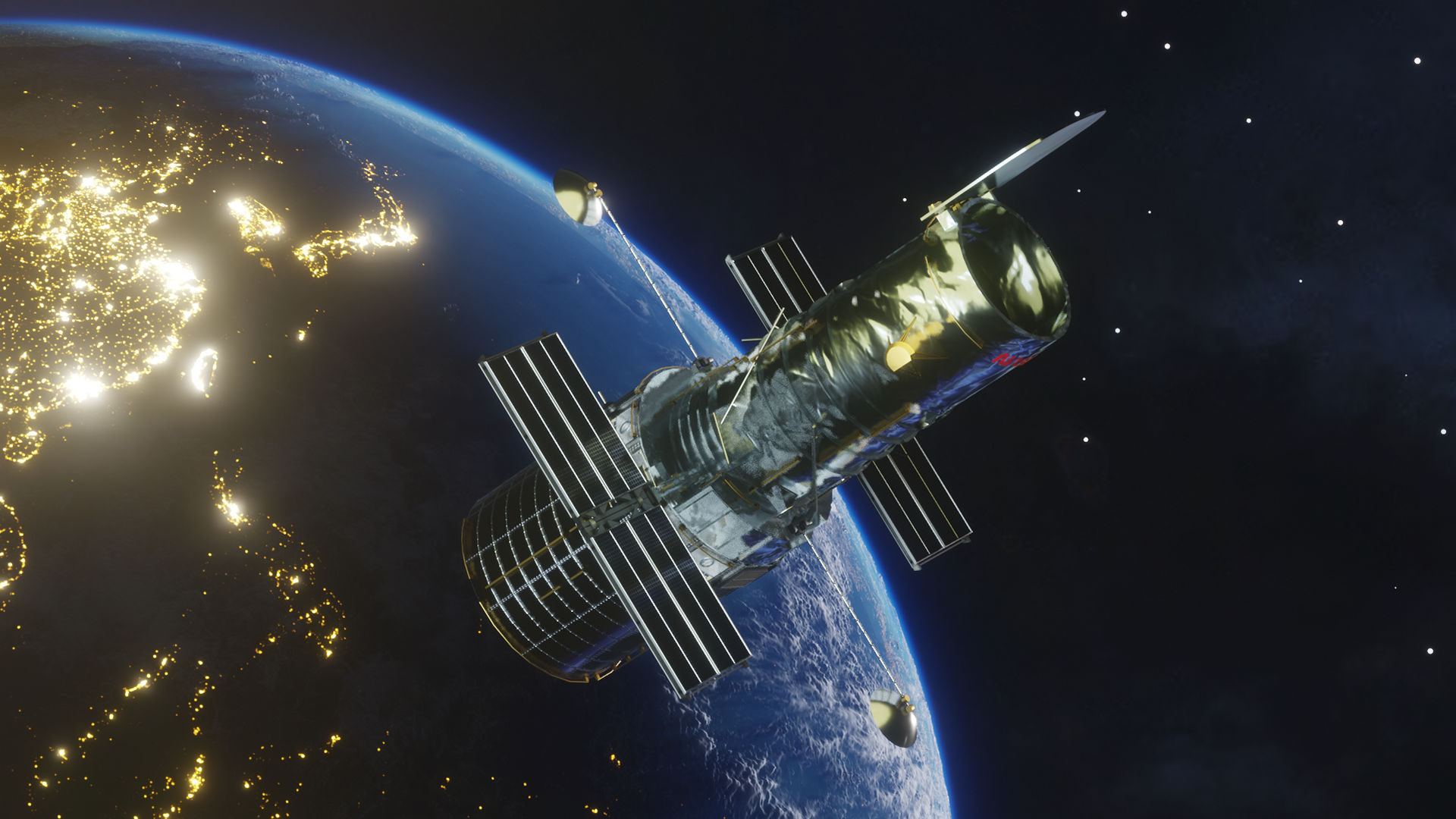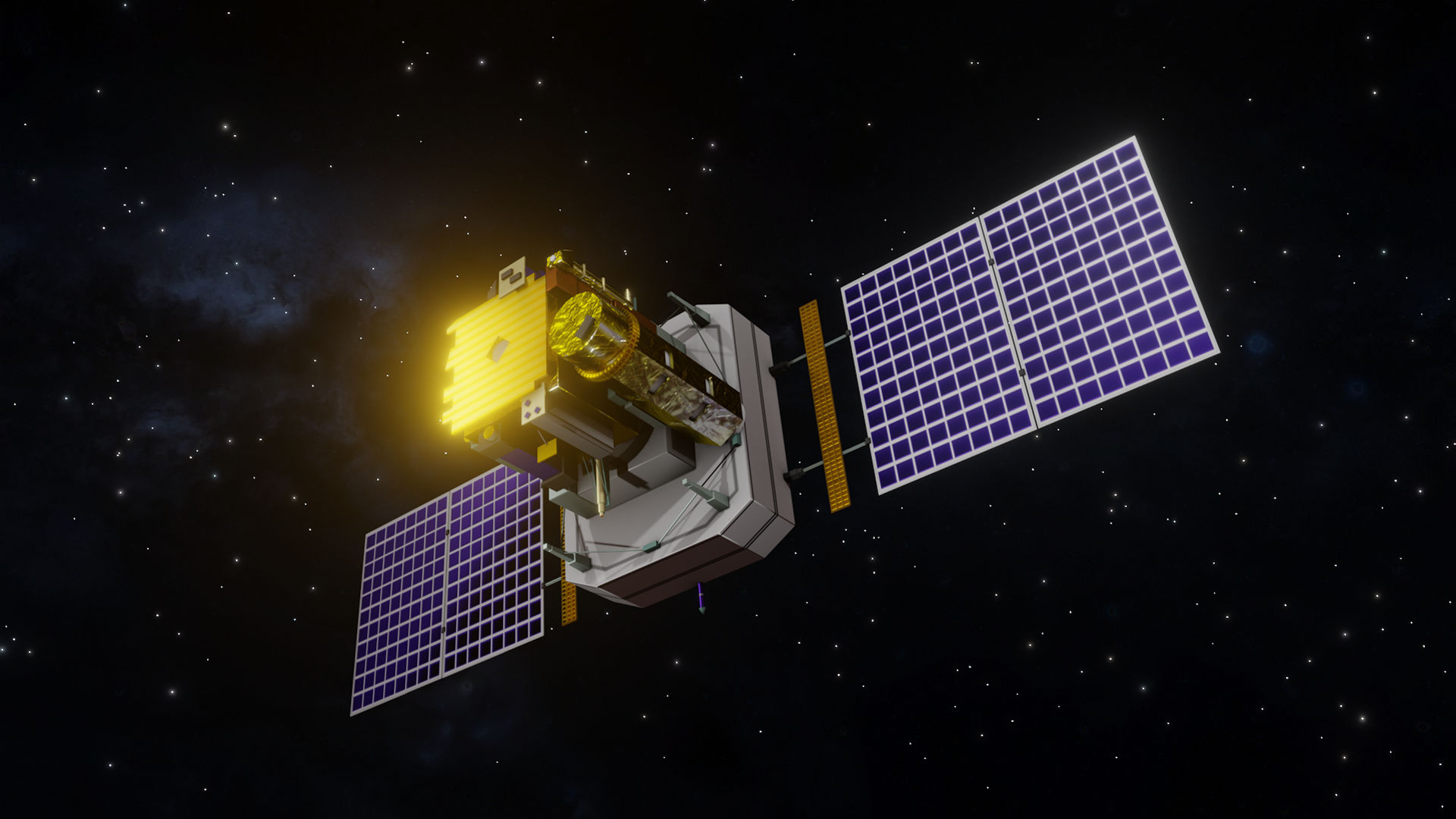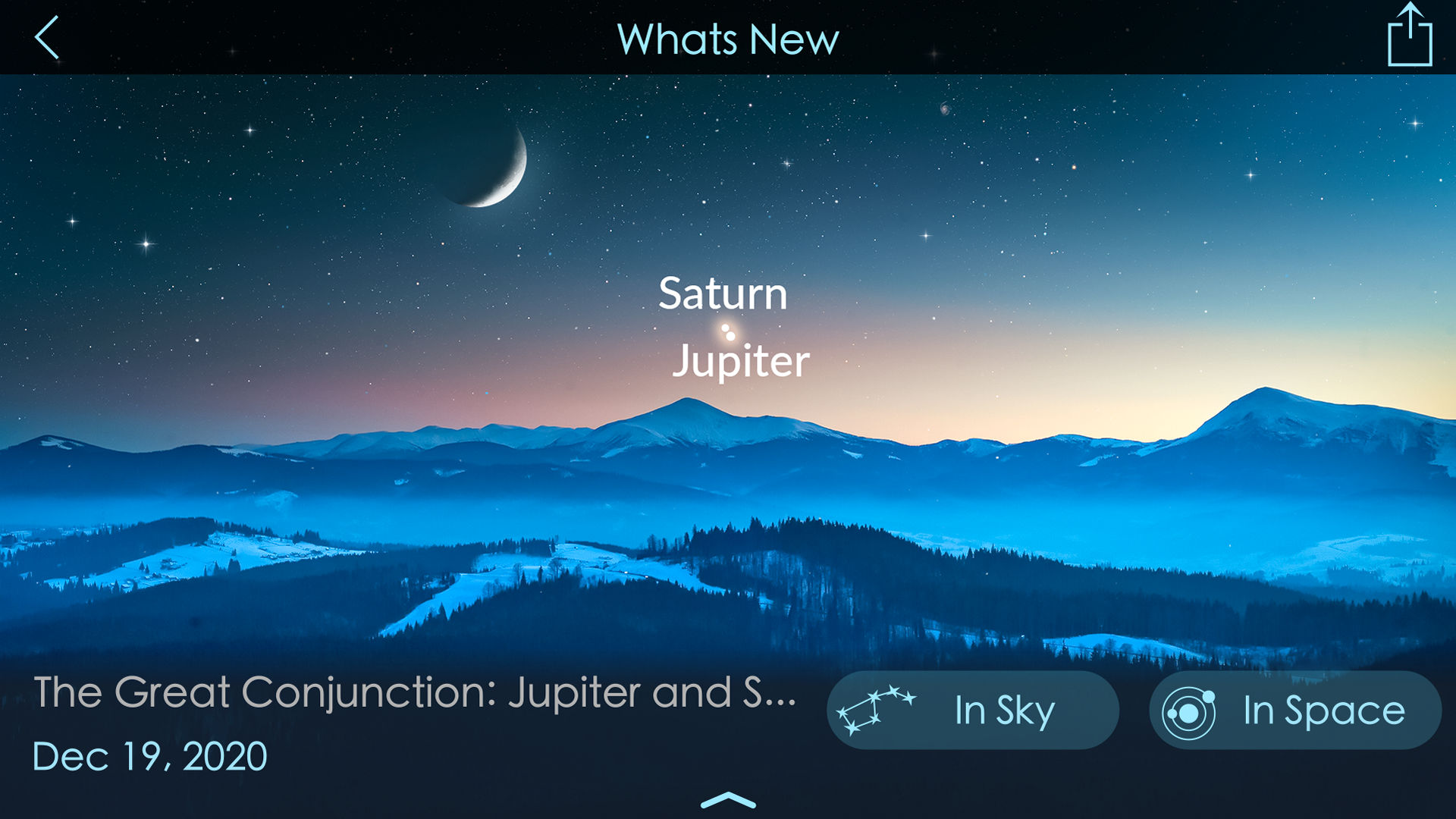 Our Solar system in details
A close-up look at the planets inner structure
Calendar with celestial events
3D models of spacecraft and satellites
Prominent historical space exploration
The latest astronomy news