Star Walk Kids
Astronomy Game
About
Star Walk Kids is a children's version of the famous astronomical application Star Walk. It is a perfect educational tool for exploring space by young astronomy enthusiasts. Star Walk Kids encourages free exploration with a virtual planetarium where children can learn fun facts by watching animations and listening to brief explanations.
Take advantage of Star Walk Kids
Play exciting astronomical game and learn comprehensible information about space.
Listen to interesting astronomy facts voiced by professional actors and watch funny educational cartoons.
Test your knowledge with short self-check quizzes, win or improve your result.
Enjoy bright colorful illustrations and animations that make using the app even more engaging.
Have fun and learn astronomy!
Highlights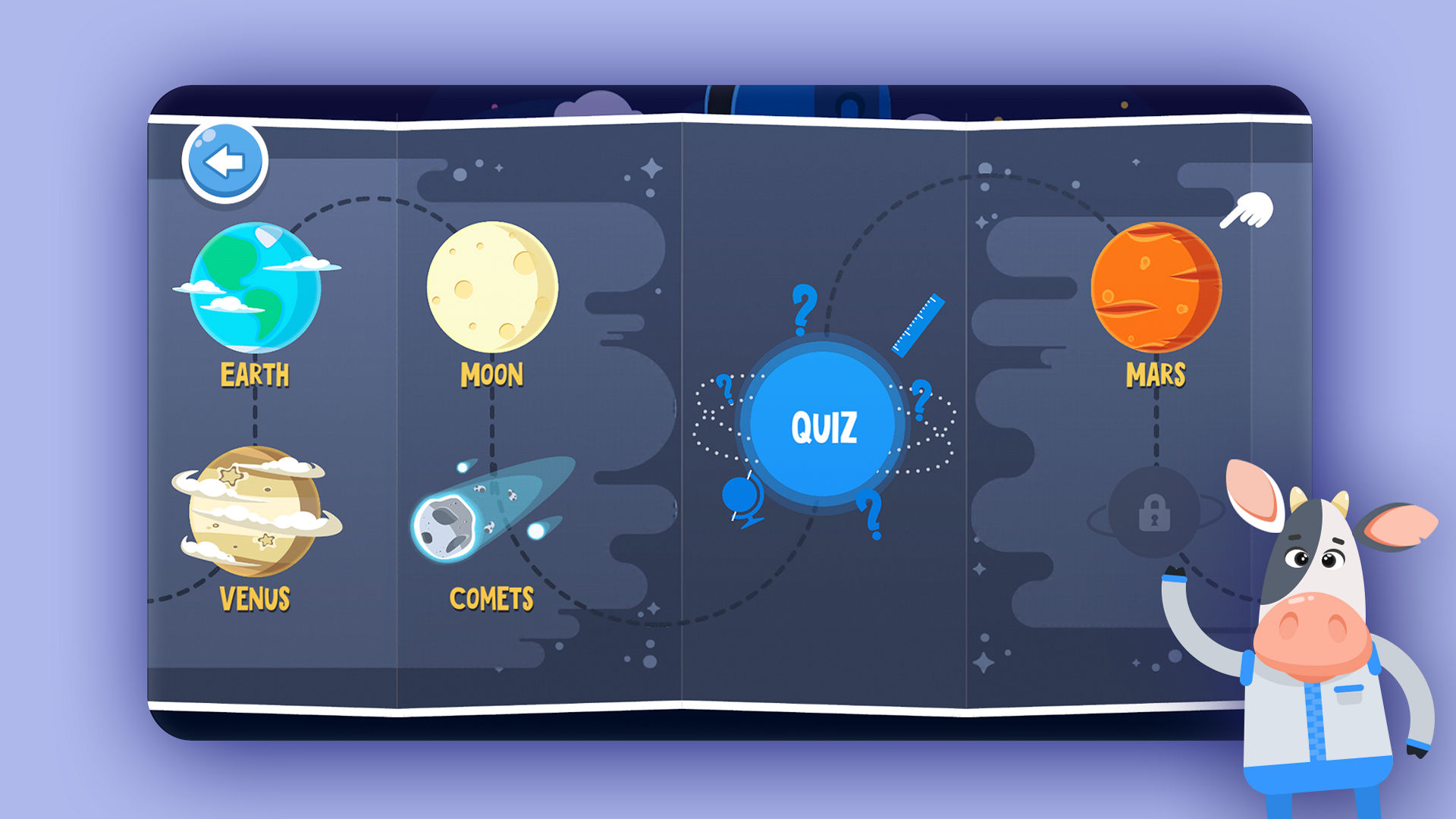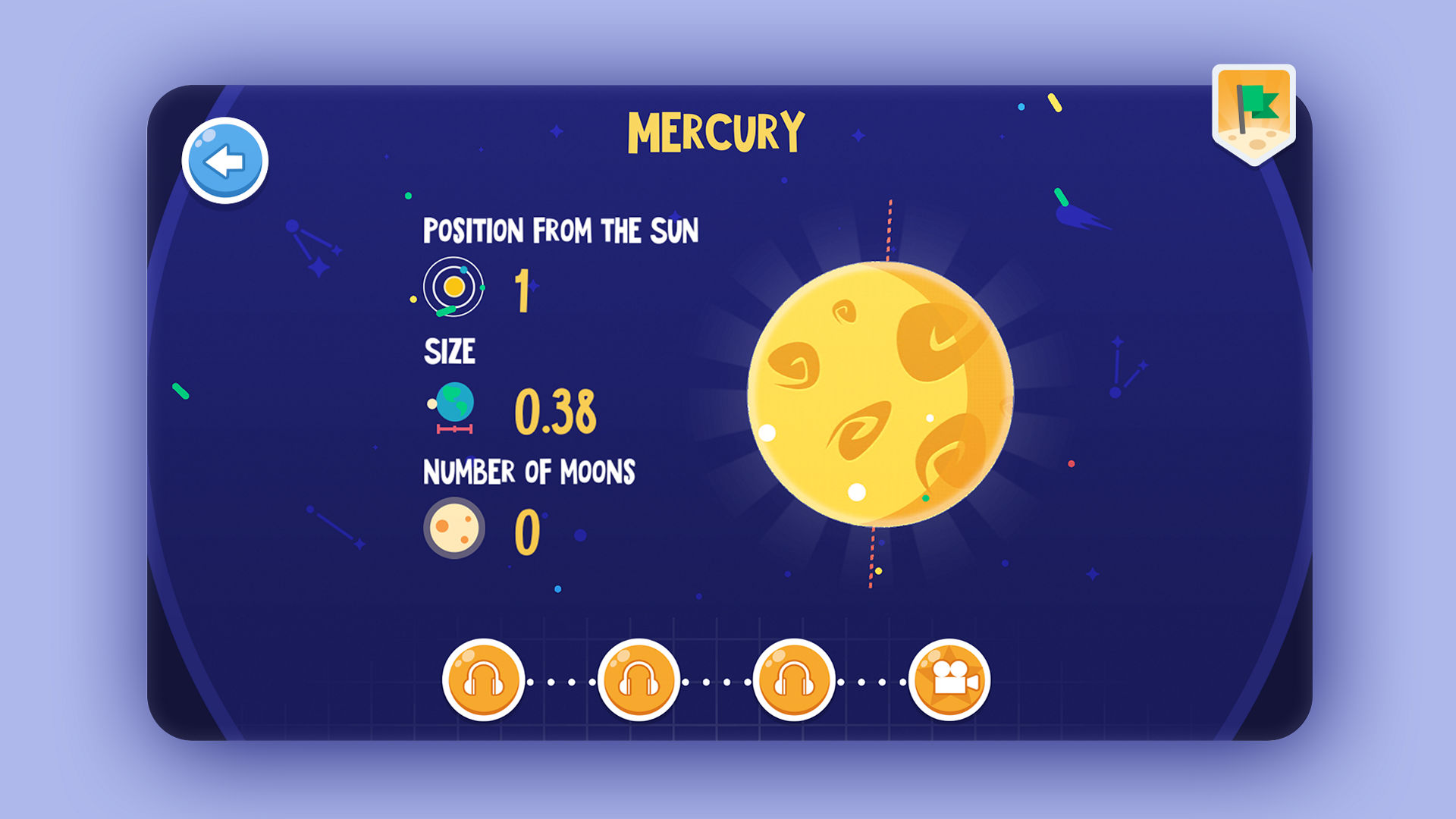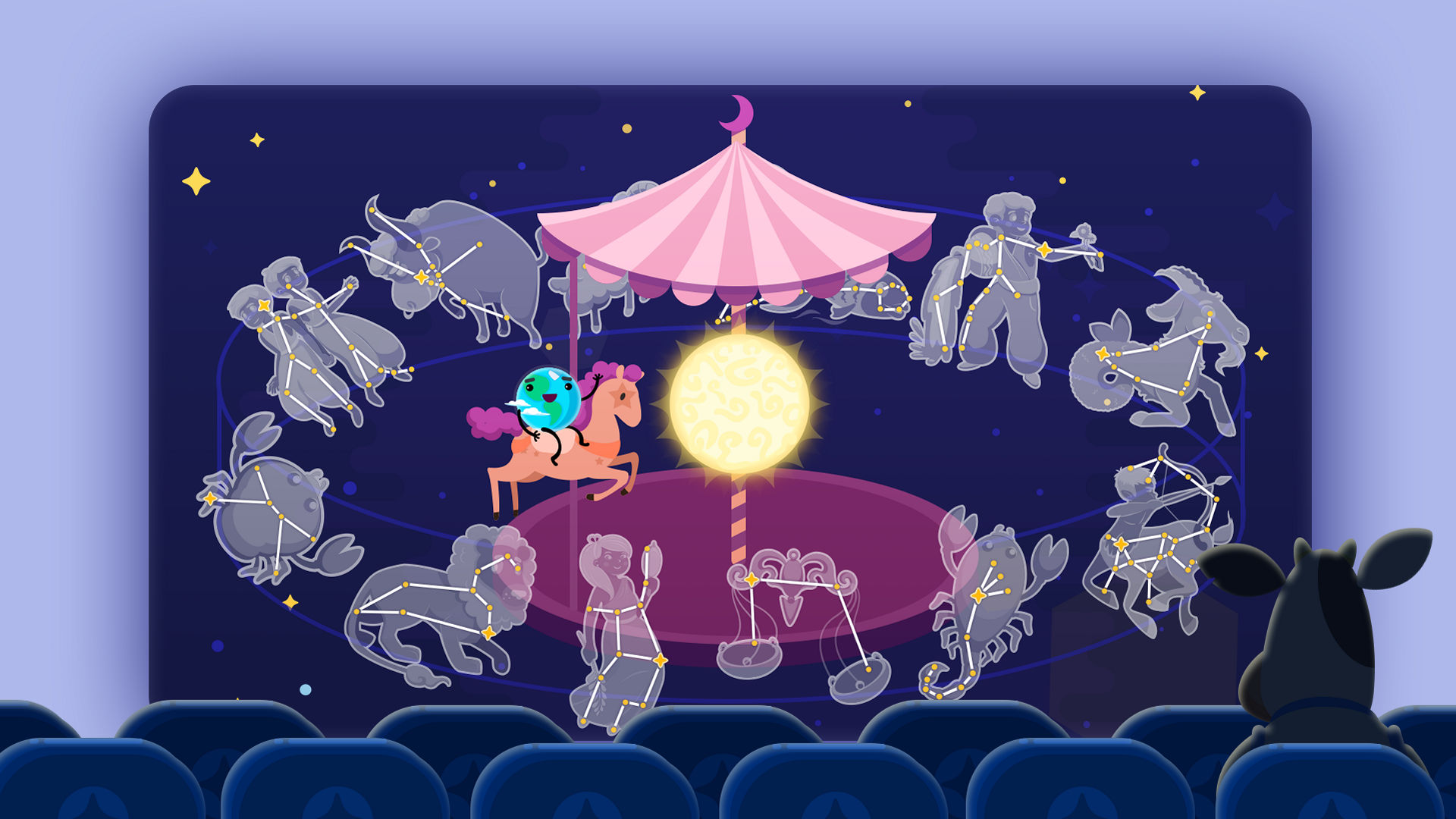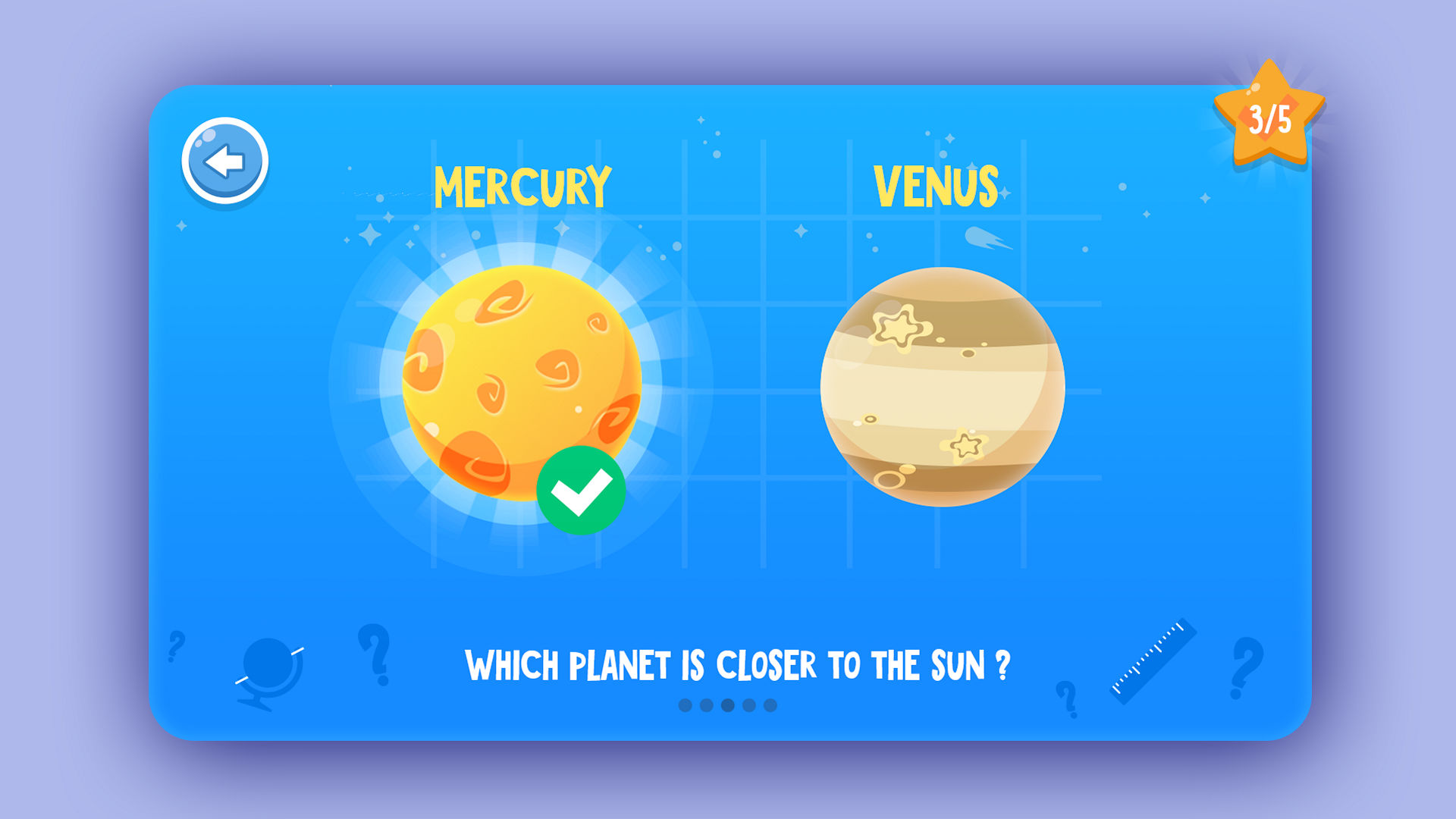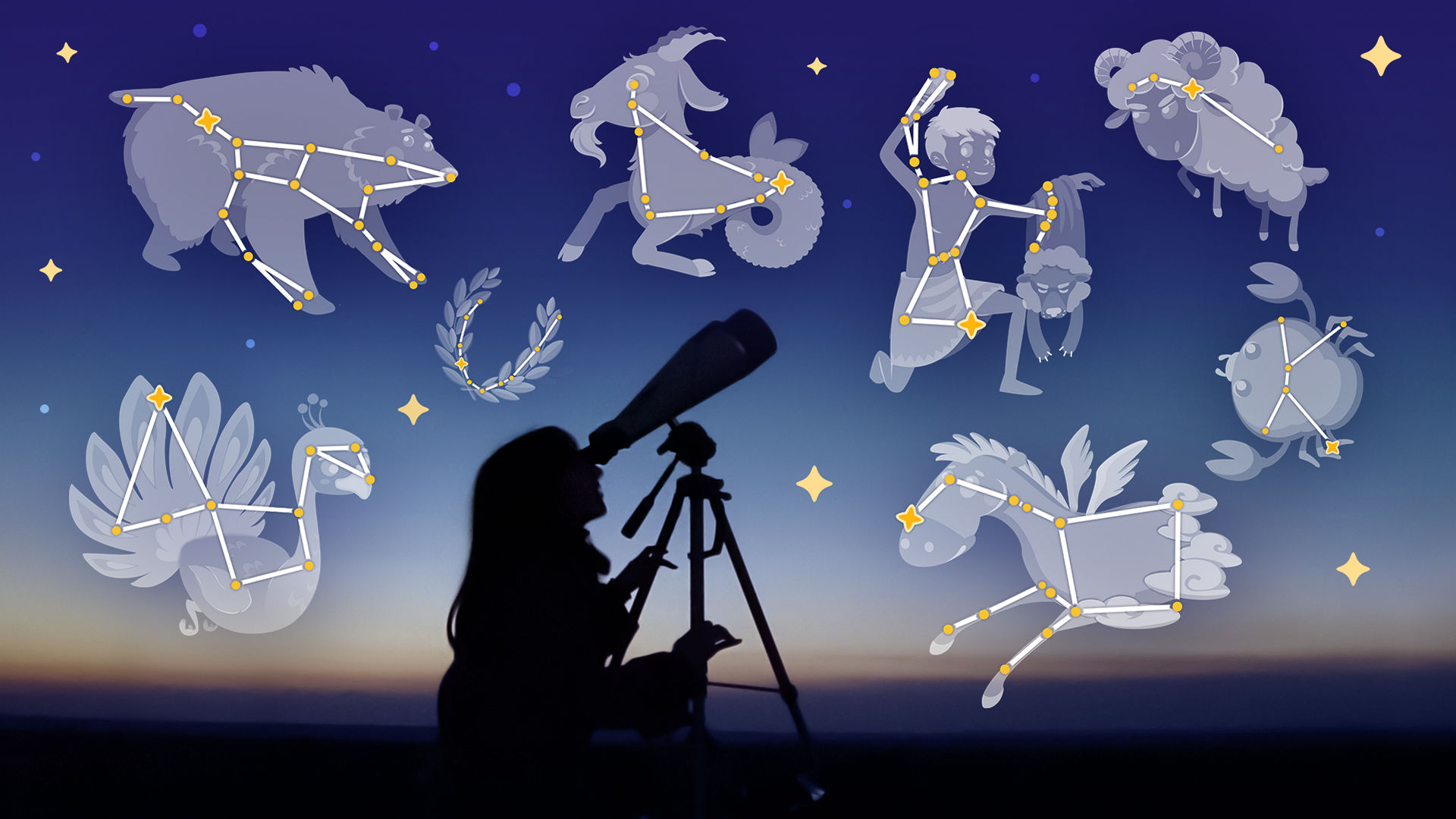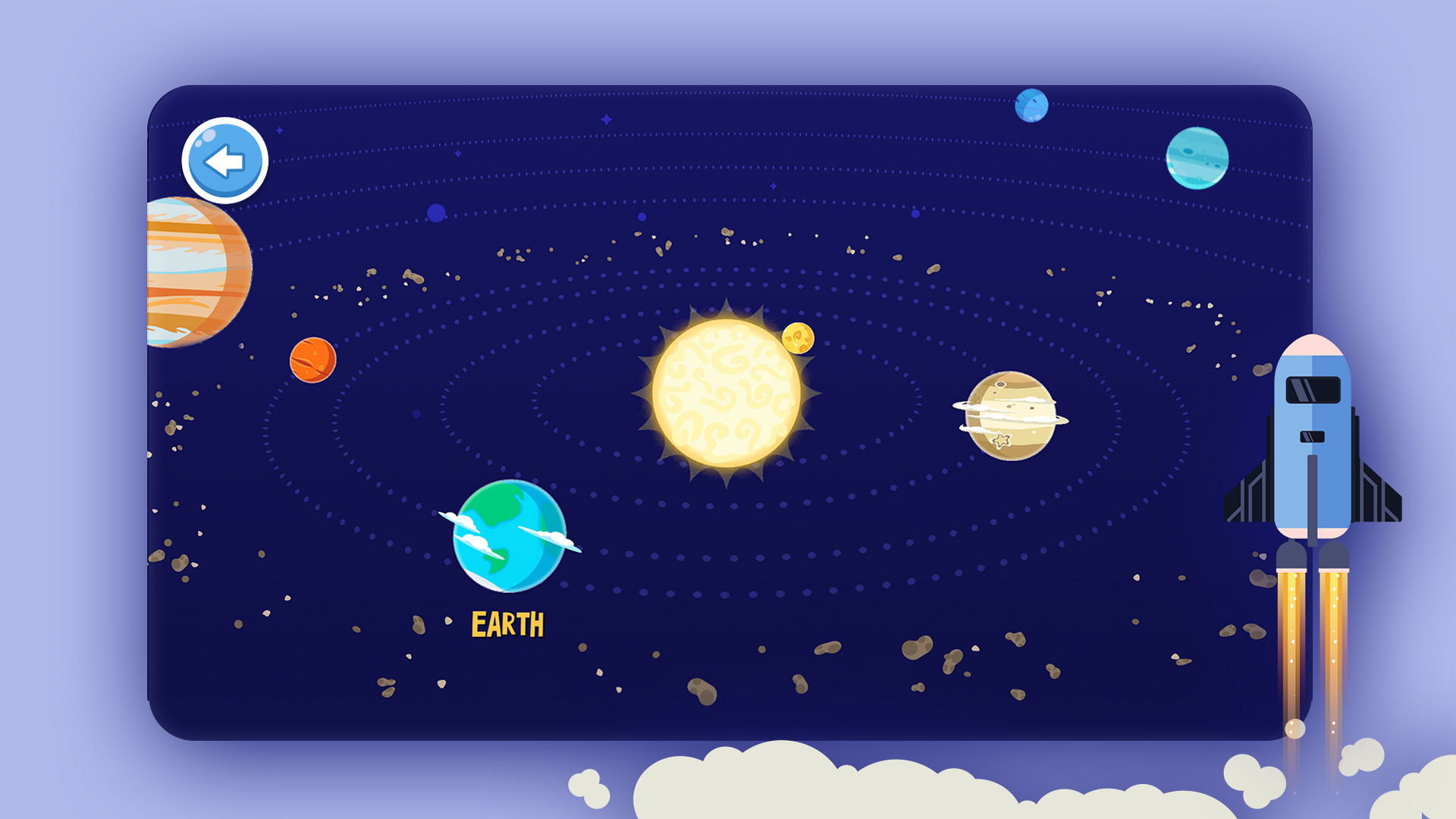 Explore the Universe step by step, unlock new levels, and get challenged.
Get information about sky objects and learn interesting facts about space.
Watch funny cartoon movies about celestial objects and space phenomena.
Take short self-check quizzes to check your knowledge.
Point your device at the sky and enjoy stars, planets, and constellations.
Visit the virtual planetarium and take a trip to outer space.