News
Stargazing With Your Kids: A Parents' Guide
May 7, 2021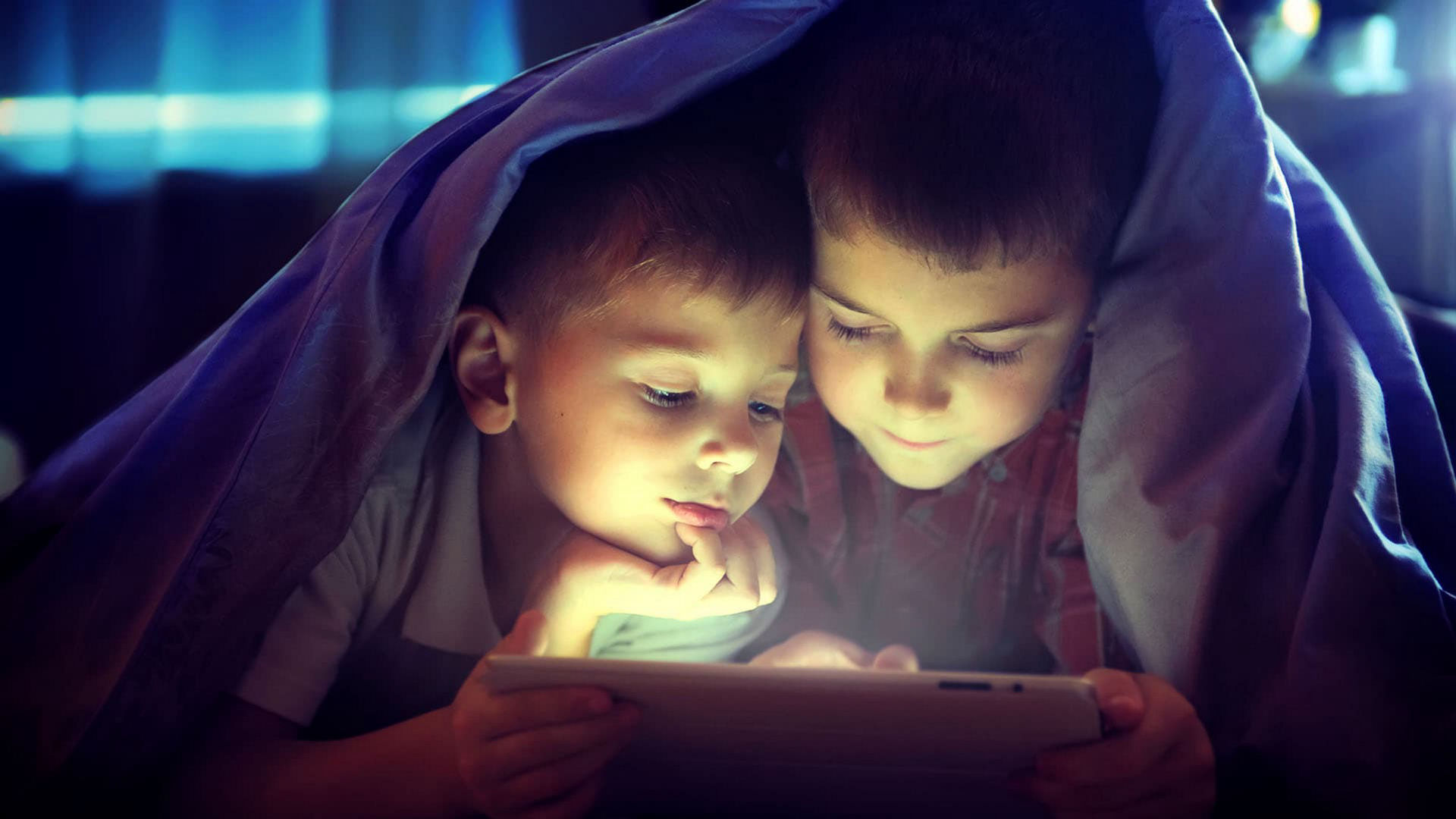 If you want to encourage your kids to learn something new, try stargazing! Stargazing isn't only about the night sky — teach your kids also about nature, classical literature, mythology, history, math, chemistry, physics, and so much more. Today we'll provide you with a stargazing guide made especially for kids and reveal some methods on how to involve them in the exciting world of astronomy.
Where to start?
First, you need a stargazing tool. However, don't rush to purchase a backyard telescope or a pair of binoculars. At the start, you don't need an expensive professional tool, only a clear dark sky, and a stargazing app — try Star Walk 2. With Star Walk 2, you can simply aim your phone at the sky, and the app will show you the name of any star, planet, or constellation above your head.
Second, pick the stargazing date. You need to prepare in advance and choose a date considering what's going on in the night sky. Open Star Walk 2, tap the Menu icon in the lower right corner of your screen, and choose the Visible Tonight section. The app will show you what sky objects you can see tonight and when you can see them. To check another date, tap and hold the date panel in the upper right corner of the screen. After a panel opens, you can choose any time and date to jump in.
One more way to choose a date for stargazing is to check the What's new section (the upper one in the Menu) and learn what astronomical events are coming. Stargazing advice: conjunctions might not be super interesting for kids who just started a stargazing journey, while prolific meteor showers provide a fascinating view. Meteor shower observation requires a minimum of 40 minutes outside, so better prepare some blankets and a thermos with a warm tea.
And don't forget to activate the night mode in the app if you use it at nighttime! Thus, the light of the screen won't stop your eyes from getting used to the dark.
Keep your kids engaged
Kids tend to get bored very quickly, so you need to give them an exciting activity. For example, take with you a notebook, some colored pencils, and start a sky journal together!
Make there a note of:
time;
date;
place;
who made an observation;
weather conditions;
moon phase;
how the sky looked like.
Then draw a circle across a page and mark there the cardinal points to represent the horizon. To determine the cardinal point, use the compass icon in the upper left corner of Star Walk 2 main screen. The icon works as a real compass, so it will be easy to orientate.
Draw on the circle everything you see in the sky — stars, planets, or other sky objects. Let your kids use imagination and try to find some star patterns in the sky together.
One more engaging activity is to guess constellations together with your kids. To do so, go to the Star Walk 2 settings and find the Constellations section. Adjust the constellations' appearance — choose the first or second (from the left) type. Then turn off the object captions in the general settings (a little higher than the Constellations section). Voila — the names of constellations are hidden; only their outlines appear on the screen! You'll have a lot of fun trying to figure out what star pattern you're looking at.
These were our advice for stargazing with your kids. Have fun with Star Walk 2 and introduce your children to the exciting world of astronomy.
Sincerely yours, Vito Technology Team.