News
Improving Star Walk 2 — Part 2
May 14, 2021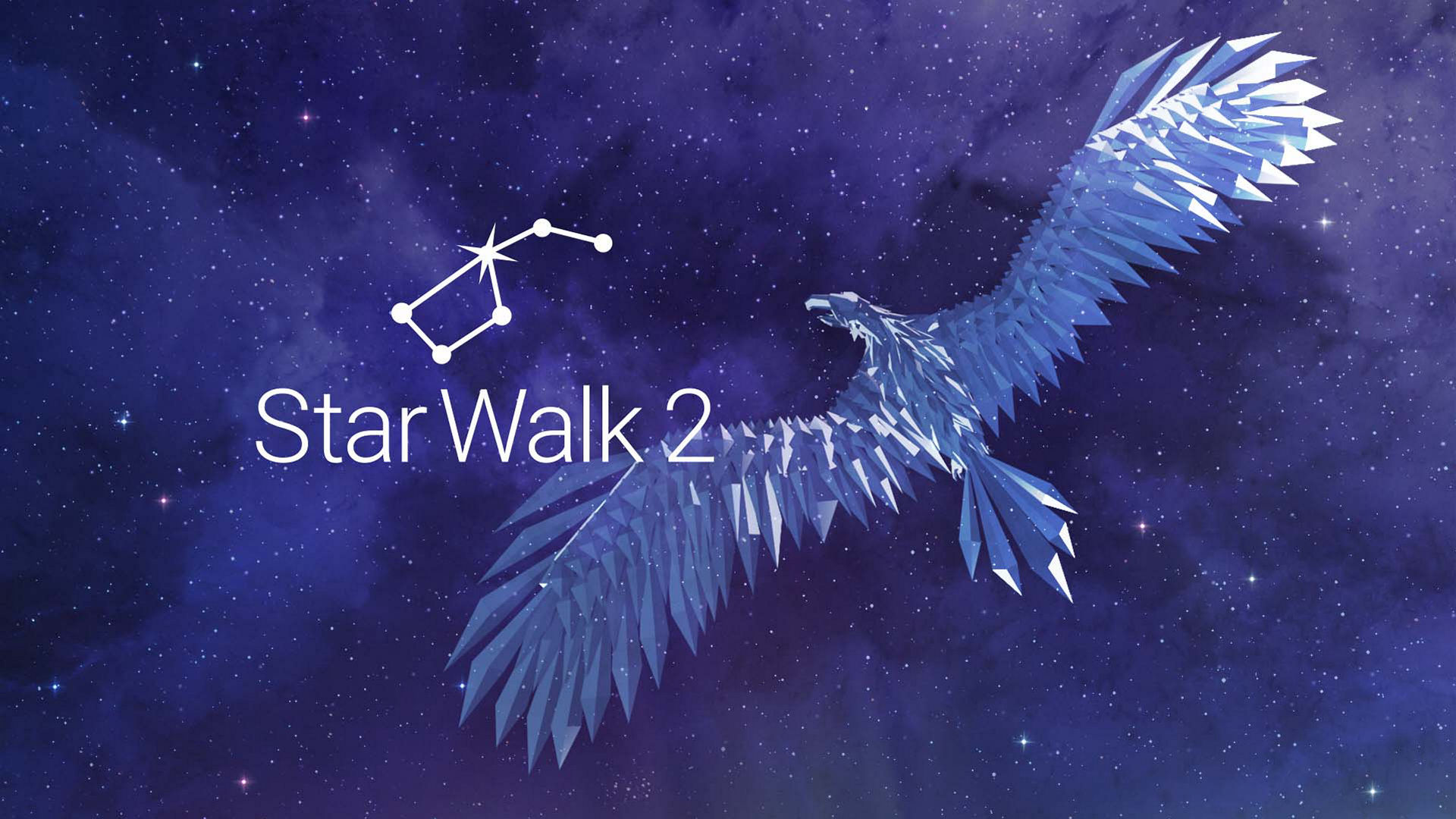 This article is the second part of the Star Walk 2 improving process. In the first part, we described how we are improving the app day by day. Today, we'll talk about the website dedicated to Star Walk 2 and the improvements we're doing there. It's a website where we provide astronomical news, tutorials on how to use the app, quizzes, and infographics. Keep reading to learn more!
Content Developing
When it comes to an educational application, the quality of content is essential. The better content you provide, the better your reputation becomes. As your reputation improves, your app starts to attract more attention, therefore more users. Even though Star Walk 2 isn't an entirely educational app, the same rule works here as well.
In terms of content, one of our biggest weekly tasks is writing astronomical and space-related articles. And here works another rule: you need to make a better article to be at the search top and attract more users to your website. Your article has to be bigger, contain more topic-related keywords, avoid grammar or semantic errors (obviously), and more. Our team is constantly learning how to make the website content better to improve the search rank. Everything comes in handy here — from training courses to trial and error methods.
Website Developing
In terms of our website, the point is simple: small details significantly affect perception — the description of a page, buttons and links placement, icon appearance, etc. For example, recently, we tested icons for quiz previews. These icons are supposed to show the number of people who took a quiz and an average correct score. Sounds great! However, it's not so easy to make those messages clear in two icons. Besides, what will attract more attention? Should we place only one icon that reflects the number of participants, or the average score is important as well? Is there anything else we should put on a quiz preview? This is where tests come in. First, the website developers build several theories, and then they run tests to see which idea will bring a better result.
Used Feedback
We highly appreciate our users' opinions and always remind you to share them with us. If you notice something that can be improved, don't hesitate to contact us on social media or via email. Remember that even small details can make a significant difference! We're open to your suggestions.
Sincerely yours, Vito Technology Team.