News
Improving Star Walk 2 — Part 1
Mar 26, 2021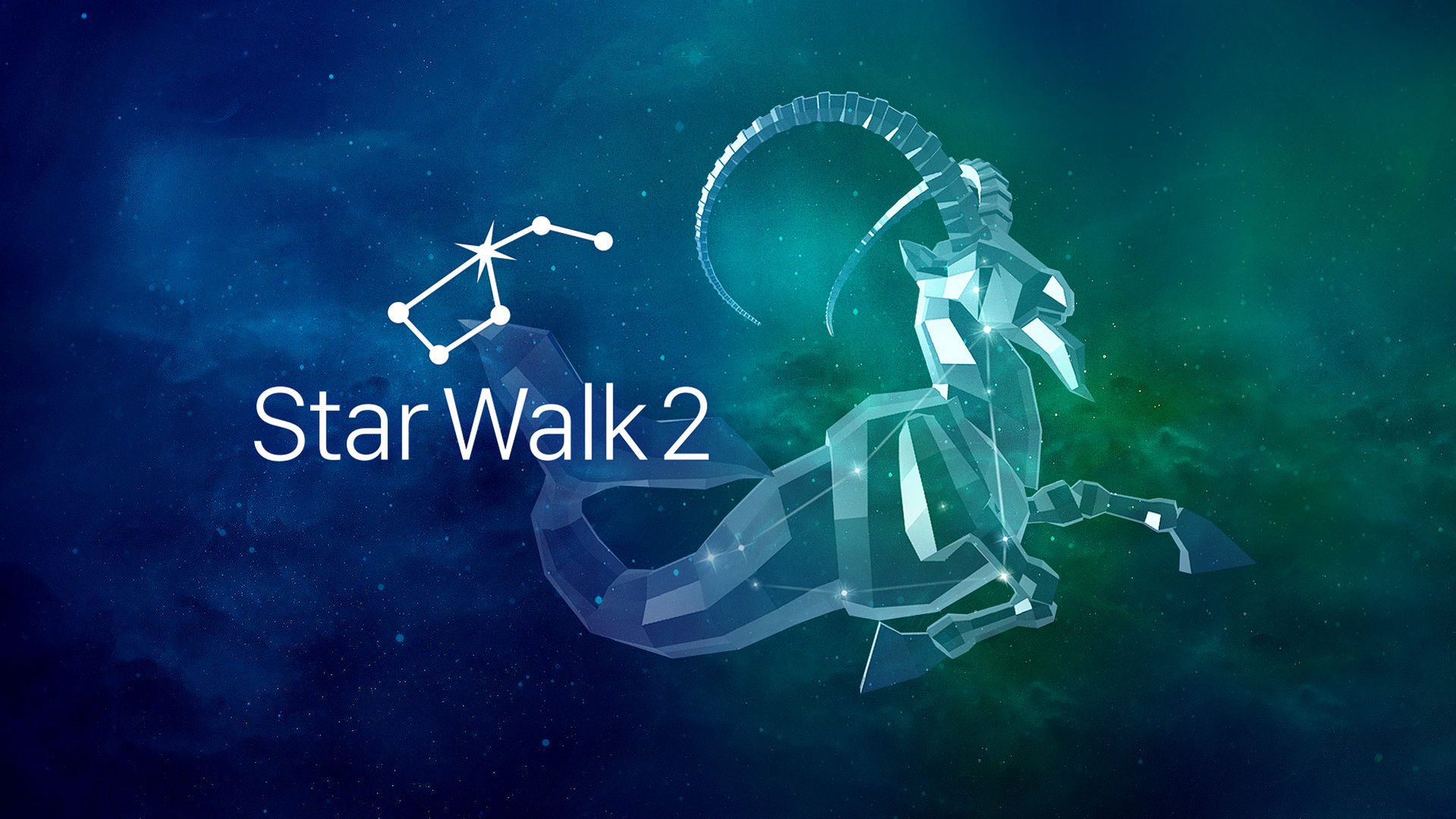 While developing an app, one of the goals is to make an app easy, intuitive to use, and, most importantly, user-friendly. However, it's almost impossible to achieve both these goals right away. A good app requires significant work, research, and feedback even after the initial release.
In today's article, we'll tell you how exactly we are improving Star Walk 2 day by day. Keep reading, and you'll learn how you can participate in the app's development process!
Constant Updates
Okay, so you released an app. It's fine, people start to download it, and you receive some money. But the main work has just begun. From this point, you'll need to update your app constantly, meeting users' expectations. Star Walk 2 is updated every 1 or 2 months, depending on the content of an upcoming update and other factors.
The fresh versions of the app mainly contain new features or objects and bug fixes. Besides, since there are plenty of different devices, the development team makes sure that Star Walk 2 operates correctly on all of them.
User Feedback
How do we know that the app needs improvement? We listen to our users. They constantly provide feedback via reviews on the Google Play and App Store or share their opinion on social media.
You can become a part of the improvement process as well — if you noticed that something is missing in the app, let us know using the most convenient method:
Via a review in the store;
Via the "Feedback" section in the app;
Via a comment on social media.
We'll fix it in the shortest time. Your reviews are vital for us as we're aiming to make our applications more convenient and user-friendly. And the more positive reviews we get, the better we understand that we're moving in the right direction.
Video Tutorials
To answer the frequently asked questions, we create short and simple video tutorials with text descriptions in different languages. This way, our users can quickly receive graphic answers if they find something difficult to use. For the same reason, we're currently working on the new manual for Star Walk 2. The goal is to provide easy and visual instruction on how to use the app. With the help of a manual, we also want to let our users know about all app's functions and features, show the new ways of using Star Walk 2.
Sincerely yours, Vito Technology Team.