Star Walk
Stargazing guide
About
Star Walk is an astronomical application for stargazing in real-time with an interactive map of the night sky. Easy-to-use and informative, it is a perfect educational tool for space enthusiasts of all ages. Enjoy satellites overhead, find planets, and identify stars in the sky above you with Star Walk!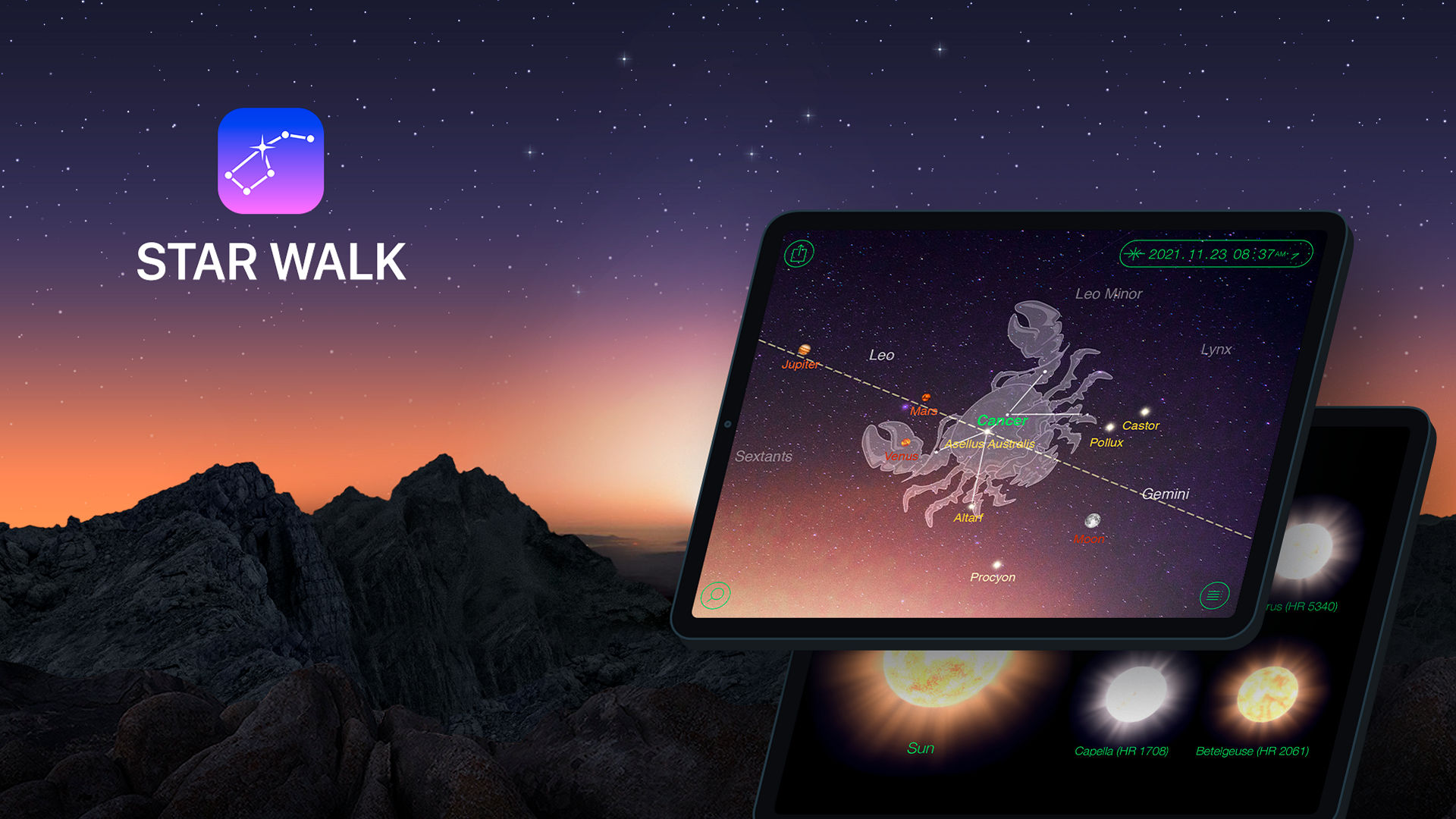 Take advantage of Star Walk
Move your device around, and the app will provide you with an accurate presentation of the arrangement of celestial bodies in the night sky.
Learn general information and interesting facts about celestial bodies by tapping on their names.
Find out the rise and set times for the Sun, the Moon, and the planets and get information on lunar phases to determine the best viewing time for your location.
Tap the clock icon and use the Time Machine to see the past and the future position of sky objects.
Enjoy celestial objects in augmented reality: tap on the camera icon, and the app will merge live footage from your camera with the map of the night sky.
Turn on the notifications to witness spectacular astronomical events including planetary oppositions and conjunctions, solar and lunar eclipses, bright meteor showers, etc.
Highlights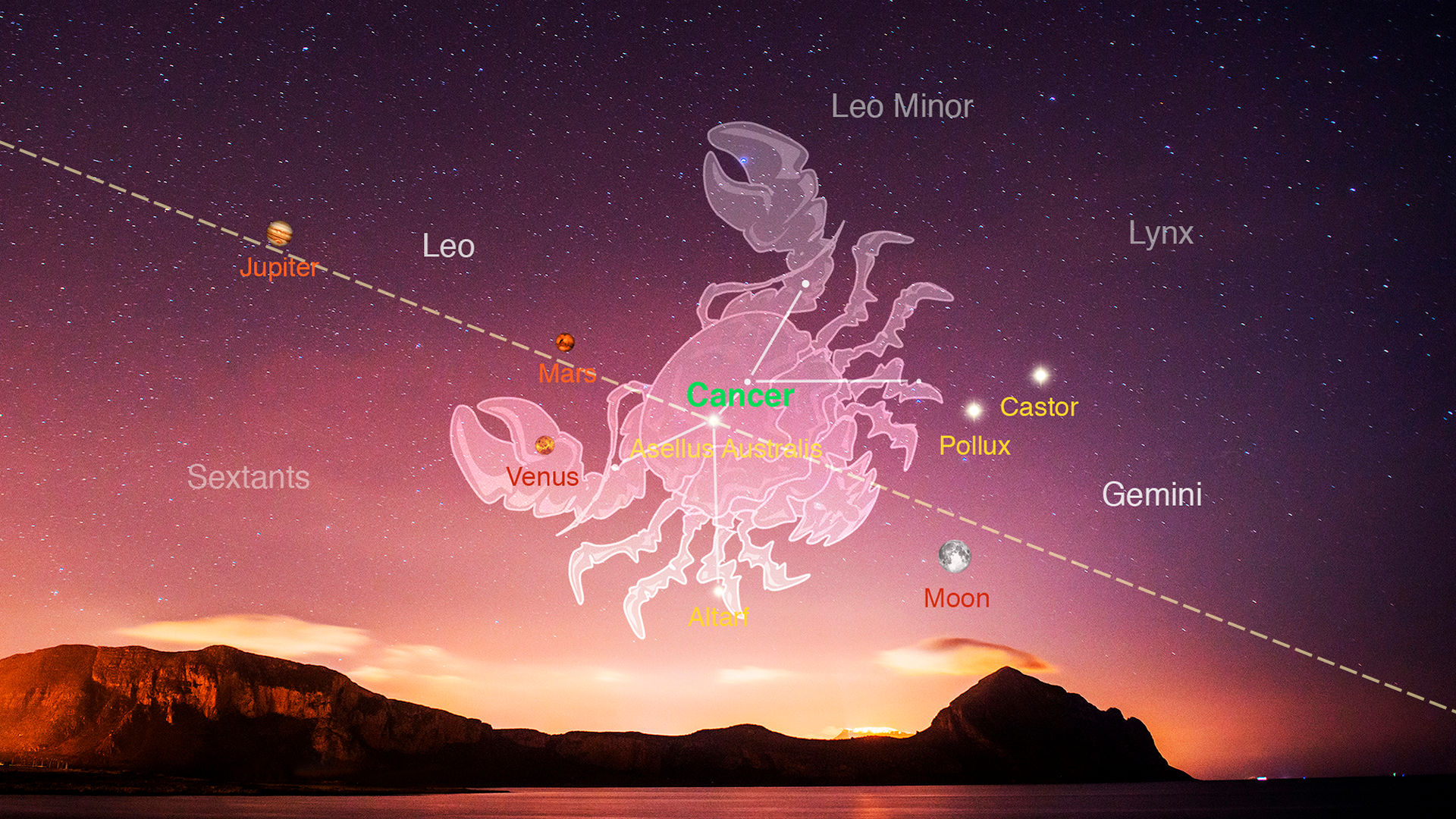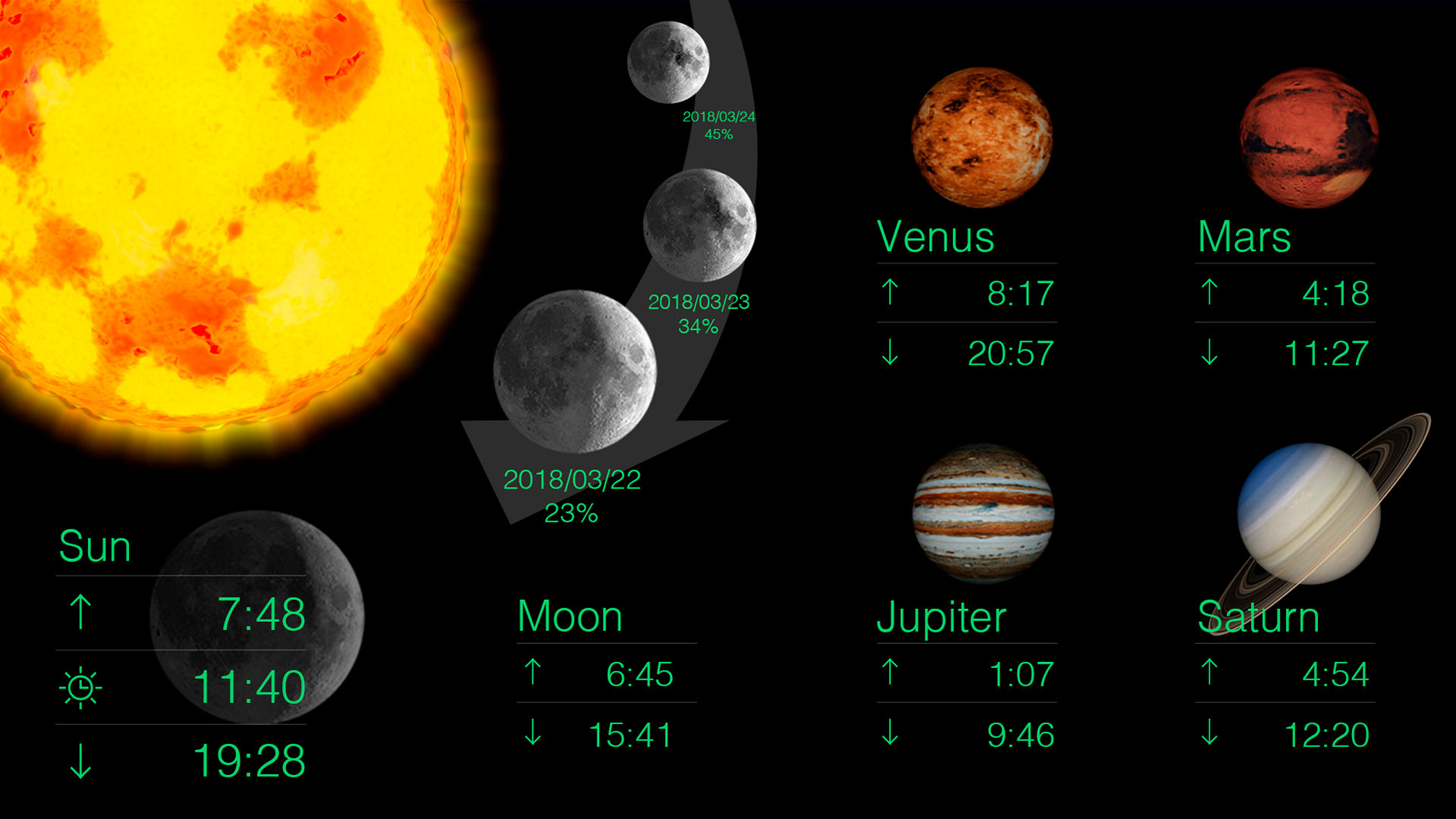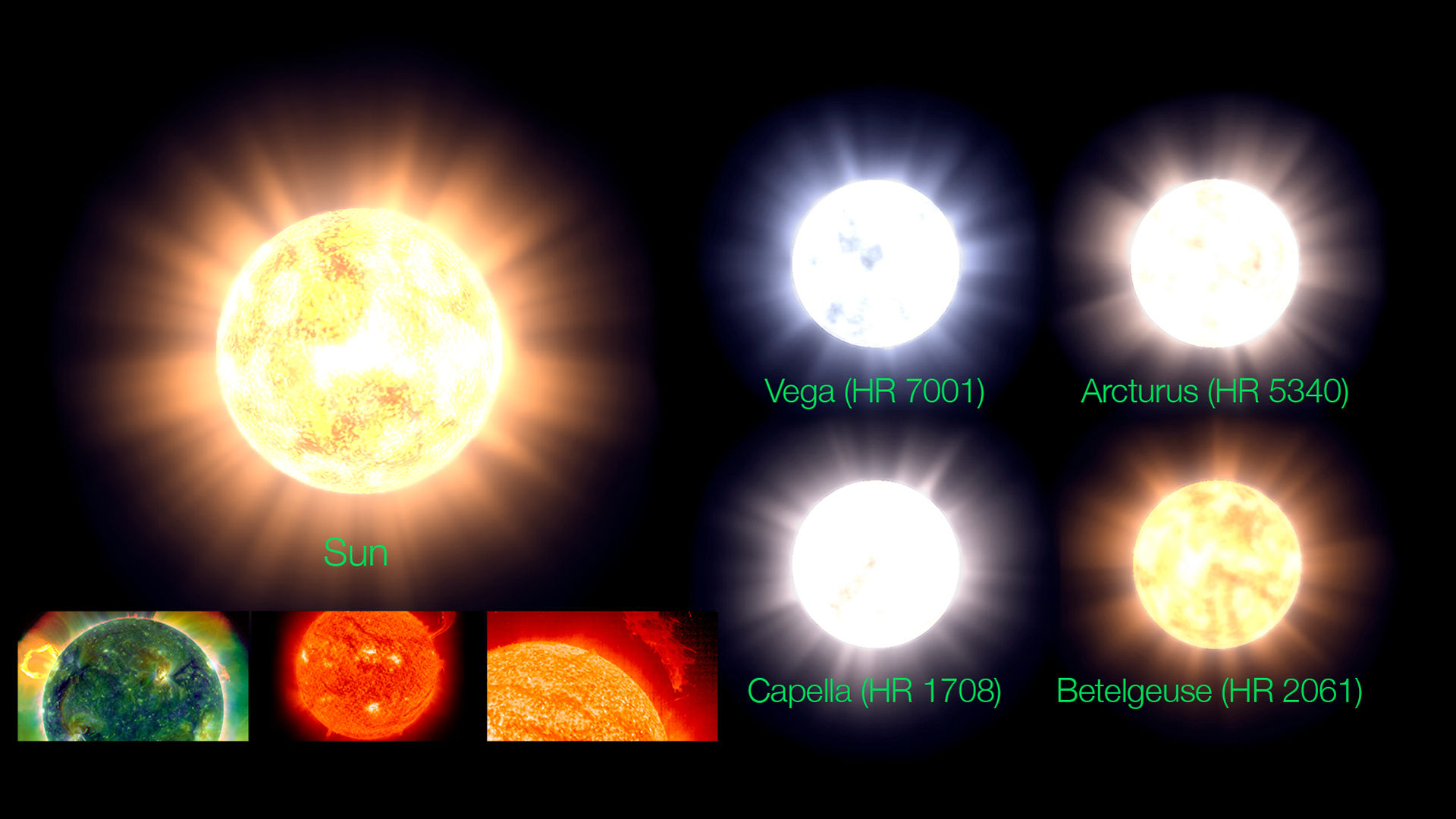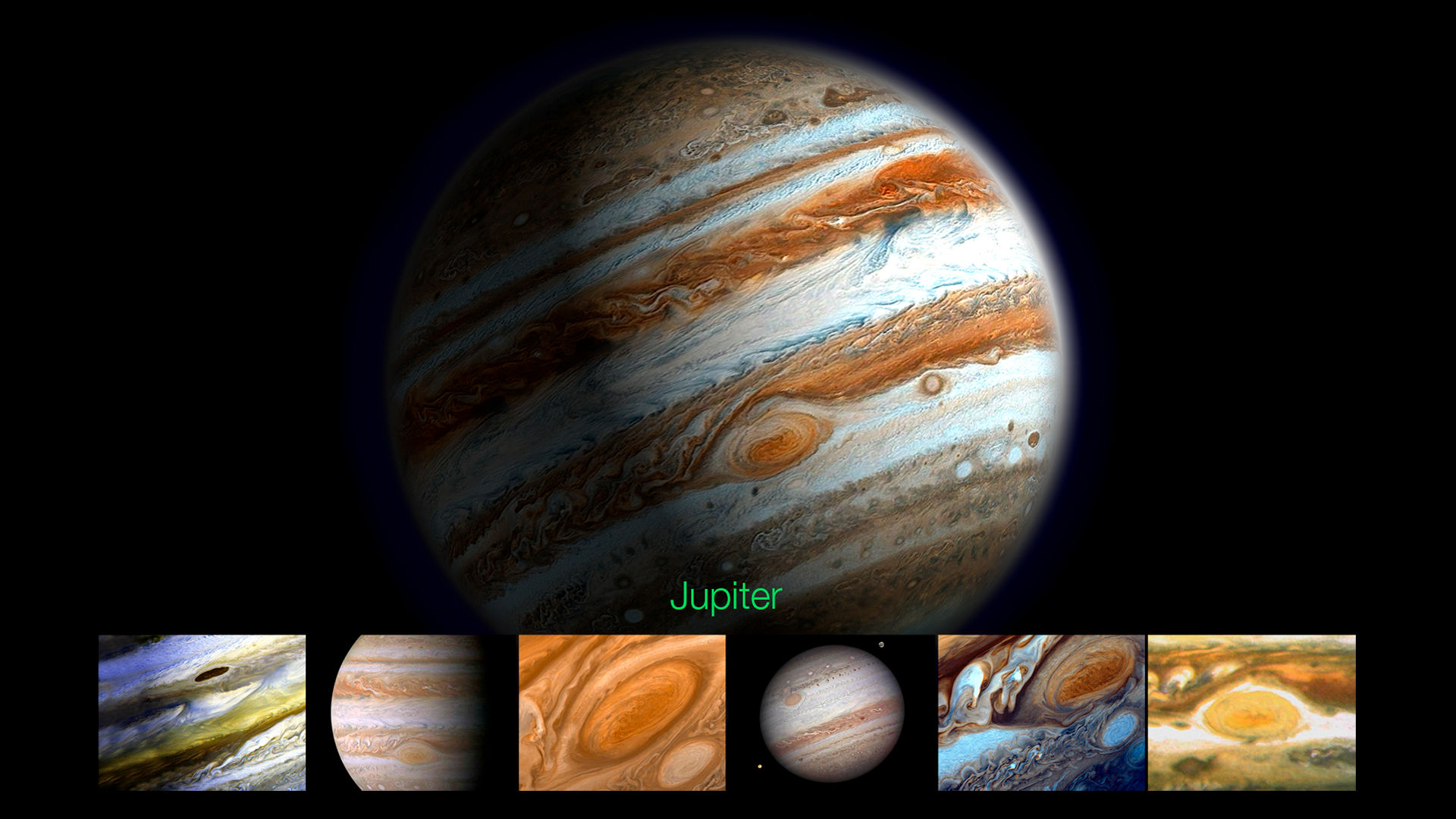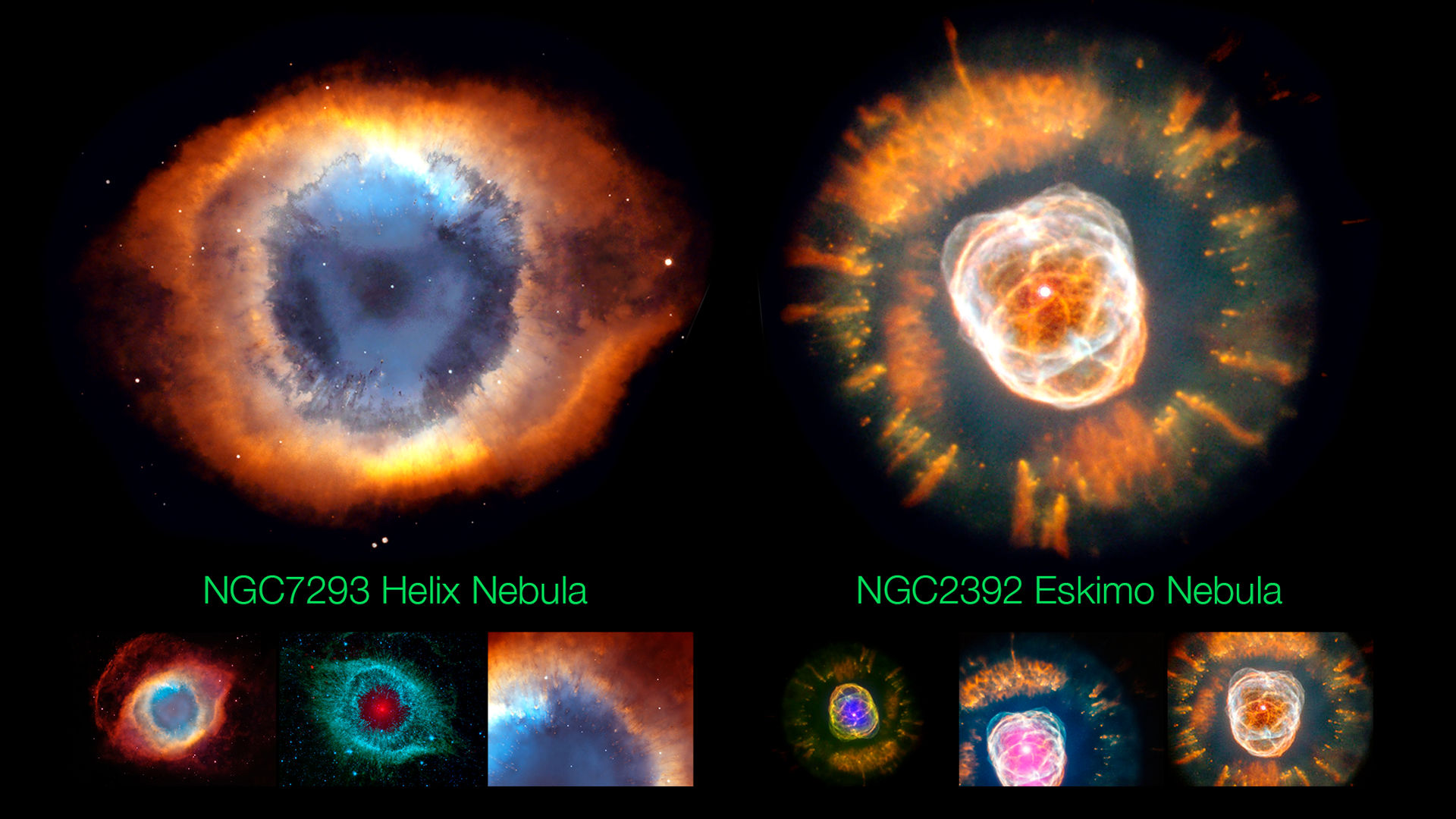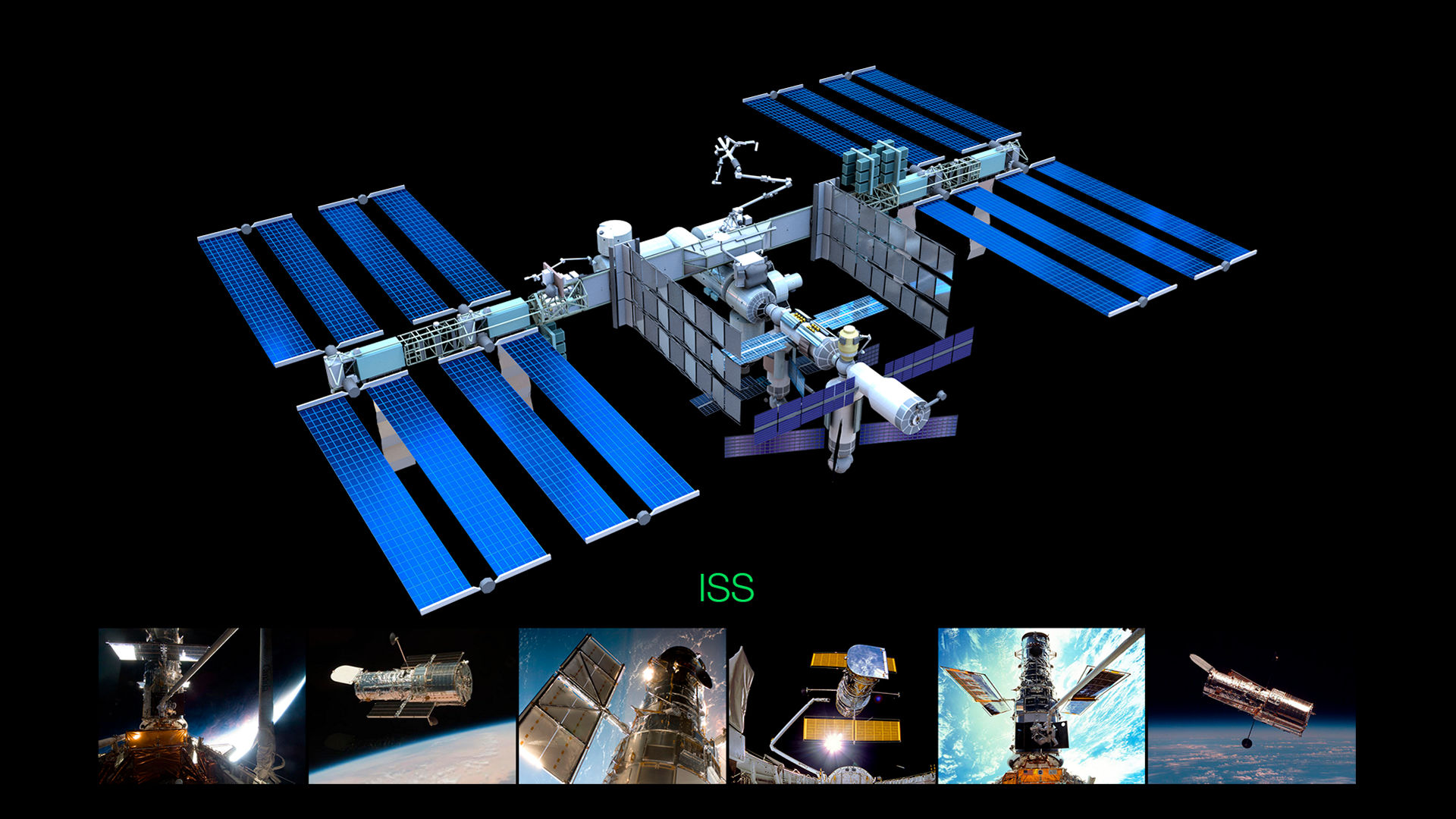 Enjoy the night sky map overlaid on the image from your device's camera with AR mode.
Check the rise and set times for celestial bodies to choose the best time for observation.
Explore over 120.00 celestial objects: stars, constellations, planets, satellites, and deep-space objects.
Get extensive information on sky objects, learn exciting facts about them, and enjoy their high-quality images.
Get a little closer to the deep sky: explore nebulae, galaxies, and star clusters.
Spot satellites, learn more about space missions, and see the detailed 3D models of spacecraft.