About
Sky Tonight by Star Walk is a brand new powerful stargazing guide. We created this easy-to-use and informative app, drawing on a decade of experience with Star Walk 2 and recognizing the needs and wants of stargazers all over the world. That's why using Sky Tonight is the easiest and most convenient way to explore the sky!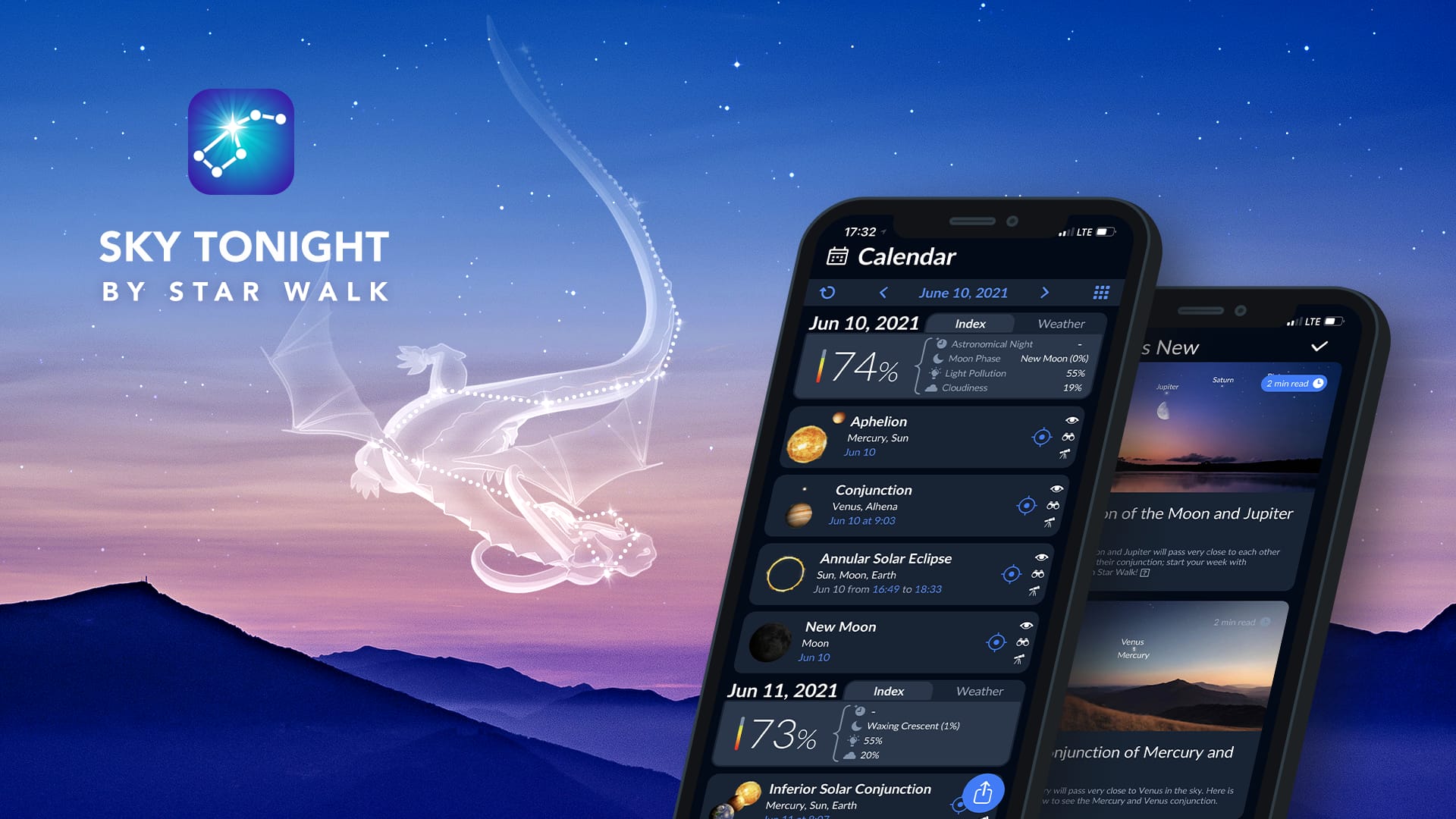 Take advantage of Sky Tonight
Sky Tonight will help you find the answers to the following questions.
What's in the sky tonight?
Point your device at the sky, and Sky Tonight will show you the real-time positions of celestial objects on an interactive map. Activate the augmented reality mode and see the sky map overlaid on the image from your device's camera. You also can track how celestial objects move relative to you by using a unique feature — the interactive trajectory.
What sky events are there tonight?
Learn what astronomy events will occur this month or see what happened in the sky a year ago with an astronomical calendar. Elaborate your knowledge with the What's New section and its latest news from the world of astronomy.
Not to miss an event, set customizable reminders at any time and date: simply move time to the future and tap the bell icon on the time panel.
What planets are visible tonight?
Get to know what can be seen tonight from your location with the Visible Tonight section. There you'll find planets, constellations, satellites, DSOs, and other sky objects, including the time of their visibility. Visible Tonight also has Stargazing Index and Weather Forecast predicting the conditions for stargazing.
How to find planets in the night sky?
Find any celestial object with Sky Tonight. Use flexible search to find any object you're interested in: look for "planets", "mars conjunctions", or "solar eclipse", and the astronomy app will show you all the related objects, events, and articles.
Sky Tonight vs Star Walk 2
Sky Tonight features bottom navigation that is incredibly convenient for those who use both optical devices and a mobile app during observations.
Sky Tonight is more minimalistic than Star Walk 2.
Unlike Star Walk 2, Sky Tonight doesn't have the Sky Live section. But it features an updated Visible Tonight section.
Sky Tonight gives access to all space objects and features for free.
Sky Tonight includes asterisms, more stars, and deep-sky objects.
Learn more about the differences between Star Walk 2 and Sky Tonight in one of our articles.
If you have a promo code for the app, tap the link to launch Sky Tonight and enter it.
Highlights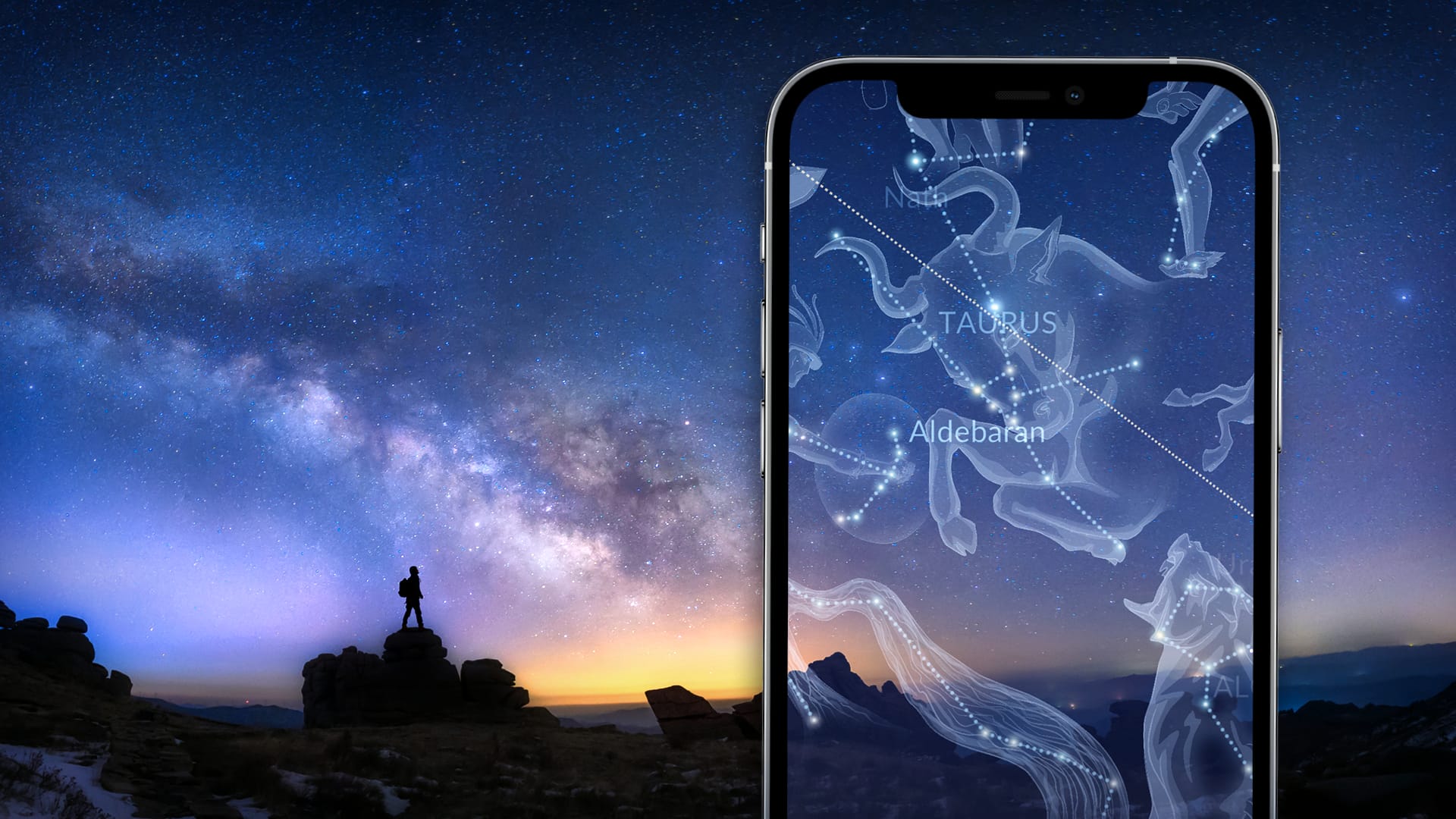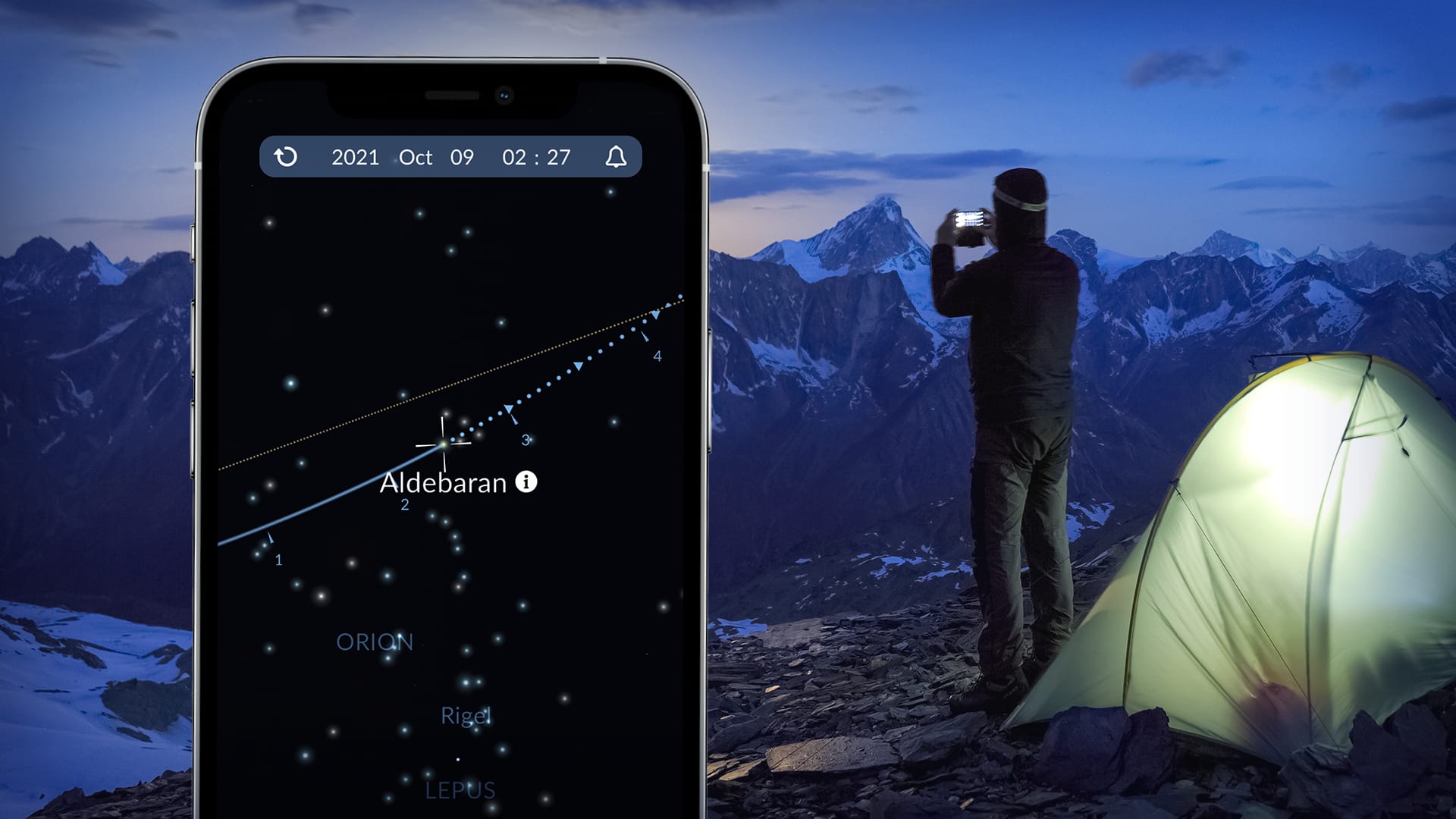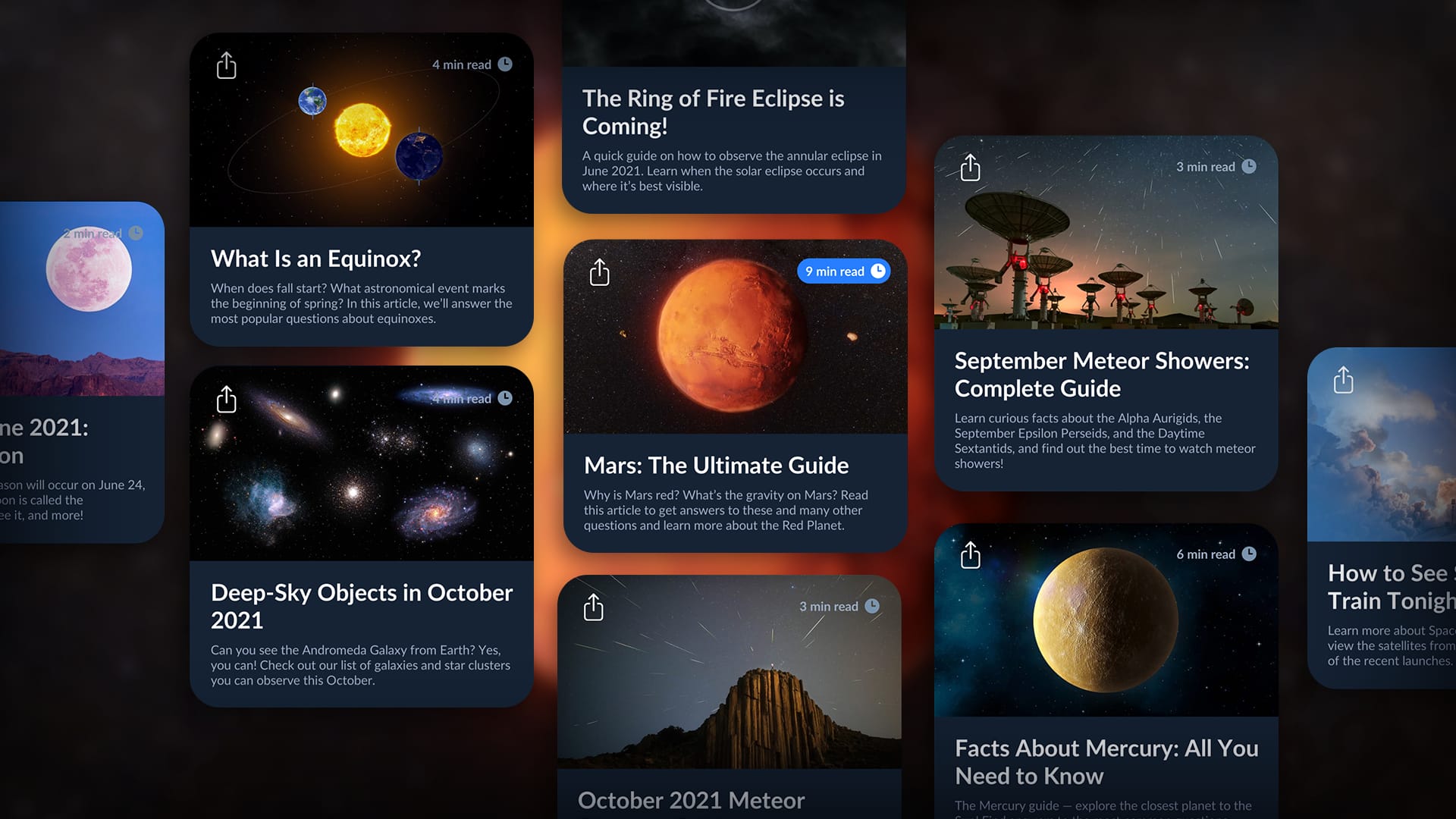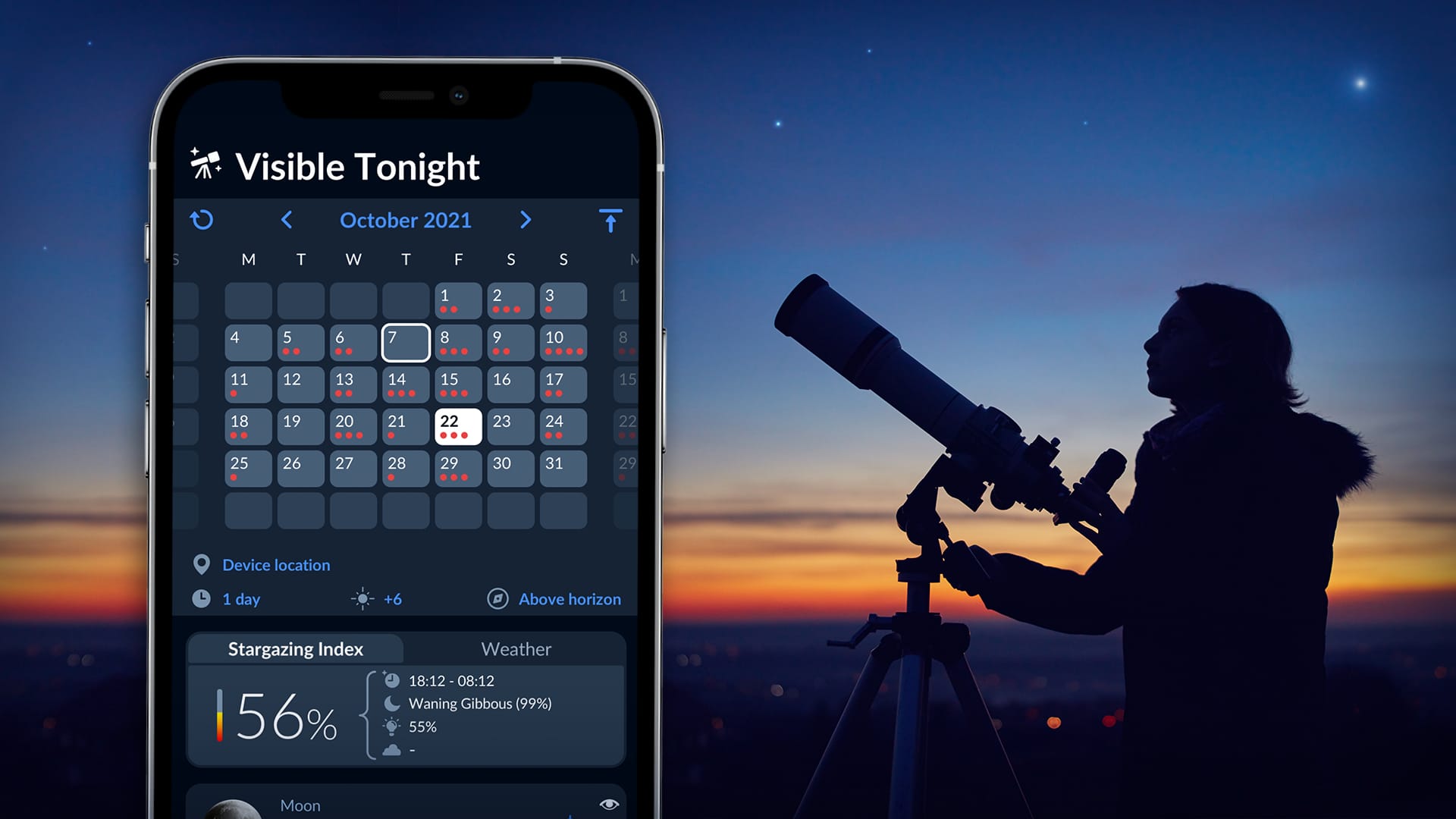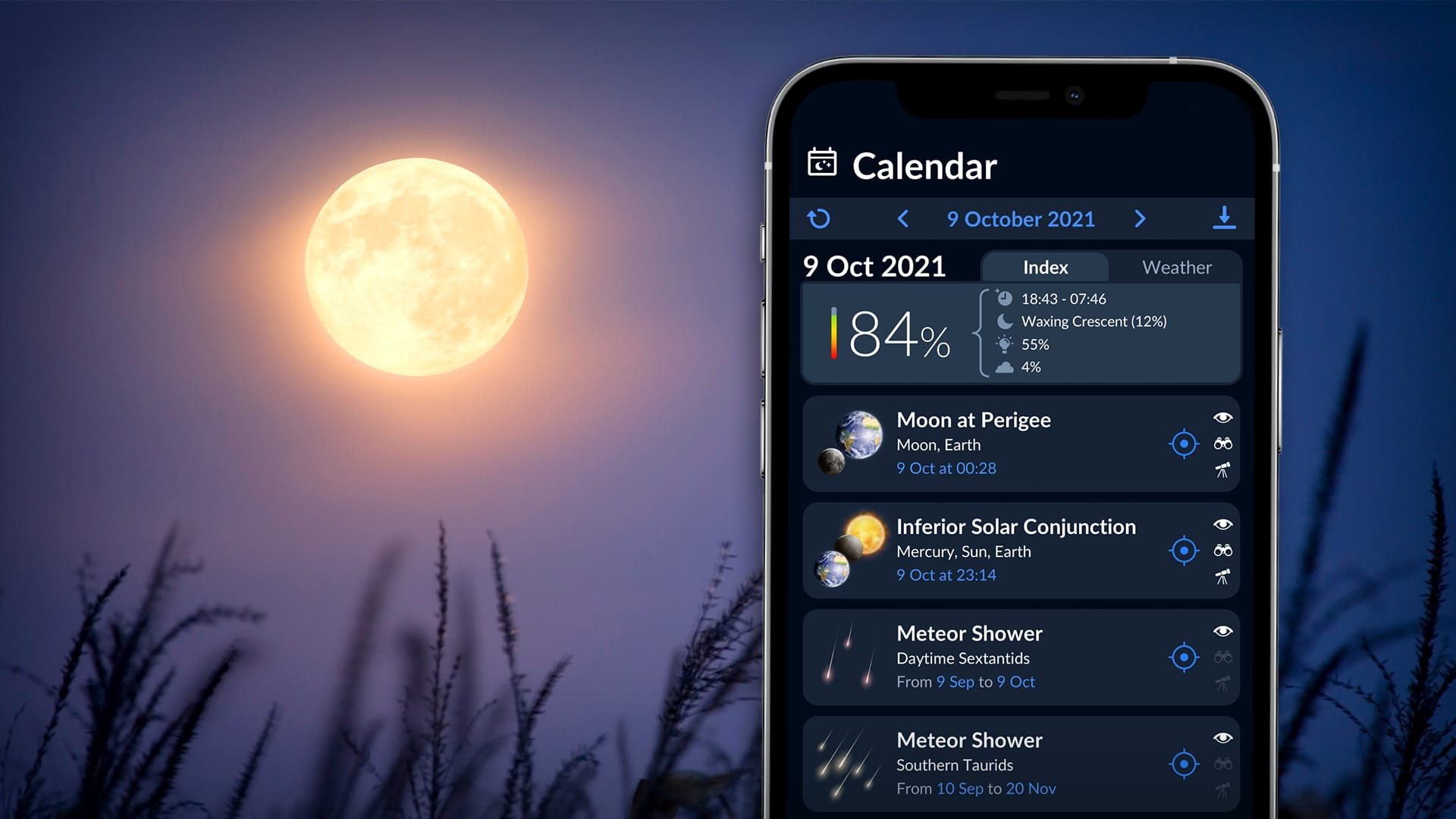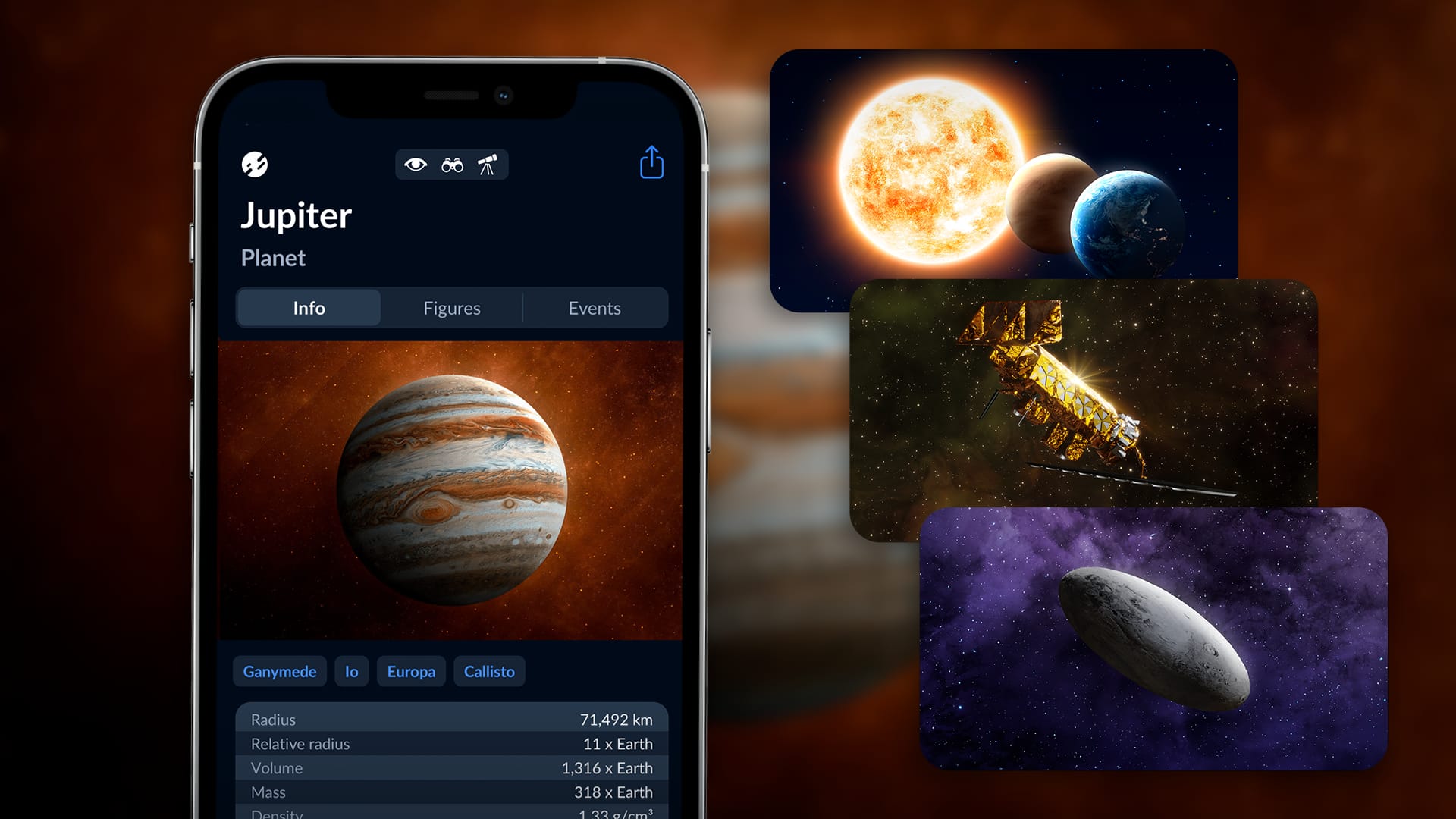 Explore the sky in augmented reality
Find and identify celestial objects in the sky above you
Keep abreast of the latest news from the world of astronomy
Plan your observations and get stargazing tips
Be aware of spectacular celestial events with the astronomical calendar
Explore space objects and learn more about astronomy