News
Vito Technology's 20th Anniversary
Feb 19, 2021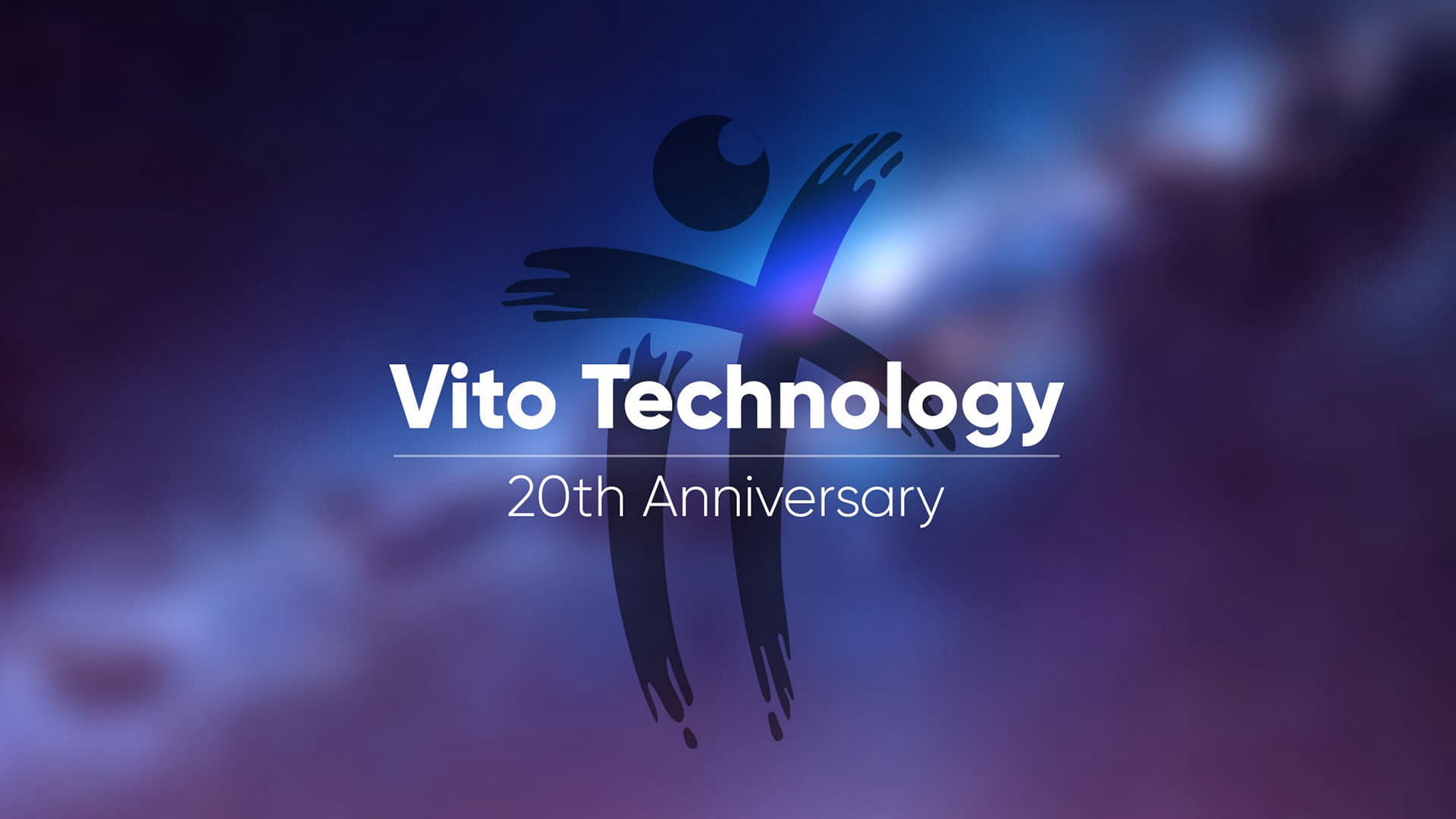 Quick reminder: we're a mobile app development company that creates awesome high-quality digital products. If you're interested in astronomy, you surely heard about Star Walk, Solar Walk, Satellite Tracker, and our other space-related apps.
Over 20 years we:
Gained a loyal audience of over 15 million users; Developed more than 20 successful applications for iOS and Android; Gained over 500,000 followers on Social media. Won multiple awards including the Apple Design Awards 2010, Best of 2017 from both App Store and Google Play, and more; Grew from a small team to one of the most recognizable app-development companies among astronomy lovers; Collaborated with European Space Agency and the United Arab Emirates in order to create higher-quality applications; Launched two websites to widen auditory and provide more useful information for those who are interested in astronomy;
And more.
We want to thank all of you for being with us, using our products, and supporting our company. Our users and their positive feedback is the most valuable gift for us.
Sincerely yours, Vito Technology Team!