News
Vito Technology New Website Launch
Jan 22, 2021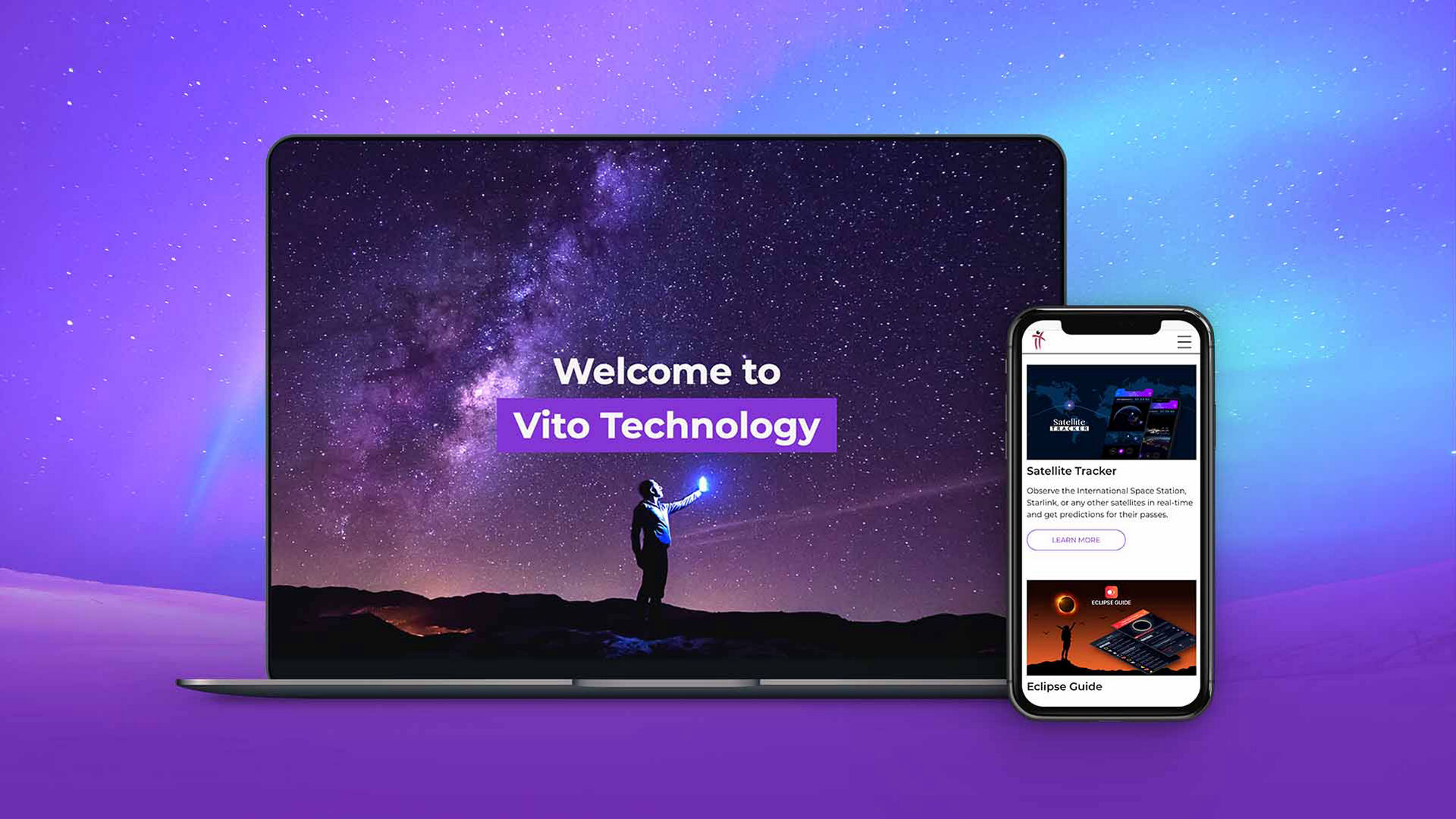 We're glad to announce the launch of our newly designed website. After several months of hard work, we're ready to make it official. Welcome to Vito Technology!
Our goal was to create the faster, more user-friendly website with an easier navigation and accessible information about our products. The new version better describes who we are and what we create. With a fresh and intuitive design, our new website contains four sections:
Apps;
News;
About Us;
Contacts.
We decided to make it minimalistic and at the same time give visitors all the necessary information. We'll be updating the content with helpful information and news about our applications. Among other features, in the "Contacts" section, the site contains integrated social media buttons for Facebook, Instagram, Twitter, and Medium for better communication with our users.
For any questions, suggestions, and feedback, please contact us via the "Contacts" section.
Sincerely yours, Vito Technology Team.