News
Star Walking: Stargazing and Hiking
Mar 18, 2021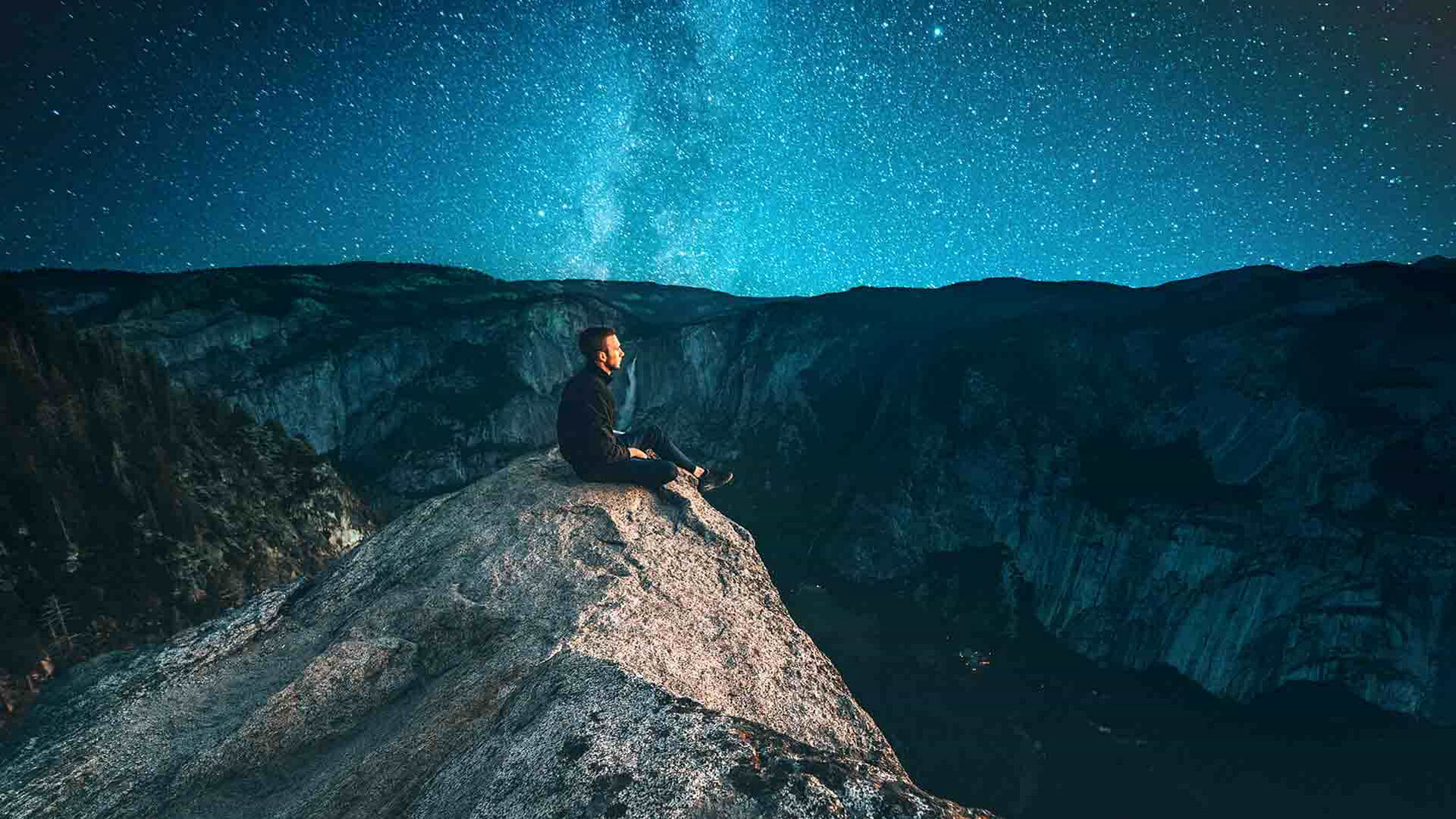 Stargazing became one of the favorite hobbies worldwide — it only gains more popularity over time. Especially now, when the March equinox is almost here, symbolizing the arrival of the new astronomical season. The weather becomes more favorable in the Northern Hemisphere; people enjoy spending more time outdoors and begin star walking. Ever heard of this term? Learn about it now and give a chance to a new hobby.
What is star walking?
The name speaks for itself: if you're stargazing while hiking (or simply walking), it can be described as star walking. Is it somehow different from the usual stargazing? Well, yes. Stargazing is a static hobby that doesn't require a lot of movement. On the contrary, star walking is a lot more energetic activity — instead of staying in a backyard with a telescope or being in an observatory, you go outside for a brief journey to look at the stars from different locations.
Why star walking?
So why should you start star walking? Rachael Davie, in her "Why 'star walking' is the outdoor activity we need right now" article for National Geographic, gives plenty of reasons. This is a new kind of activity for people who are tired from staying home but also want to add some colors to the usual outdoor activity.
Walking is healthy, and we all know it. Level up your walking experience by observing the stars in the skies. You don't even need special equipment — just download a stargazing guide Star Walk 2 and point it to the sky above. Imagine going outside, taking a nice long walk around, and observing the sky, trying to find a pattern of shining stars.
Star walking is fascinating, healthy, and easy. Besides, if you go hiking and decide to spend a night in a tent, you'll reach the most beautiful natural planetarium — the night sky. The further you go off a city and its light pollution, the better observation conditions you'll get. Make sure to check a weather forecast and upcoming astronomy events in advance to get the most out of your star walking night. Check with the "What's new" section in Star Walk 2 where we write about the most exciting stargazing events and how to observe them.
Sincerely yours, Vito Technology Team.