Solar Walk Lite
Explore the Solar System
About
Solar Walk Lite is an awesome 3D model of our Solar system that represents a time-sensitive Solar system simulator allowing you to explore planets, stars, satellites, dwarfs, asteroids, comets, and other celestial bodies in real-time in outer space. The app is absolutely free, ad-supported, and very small in size, but it shows you all the main features and celestial bodies of the Solar system and the universe we live in. Contains no in-app purchases.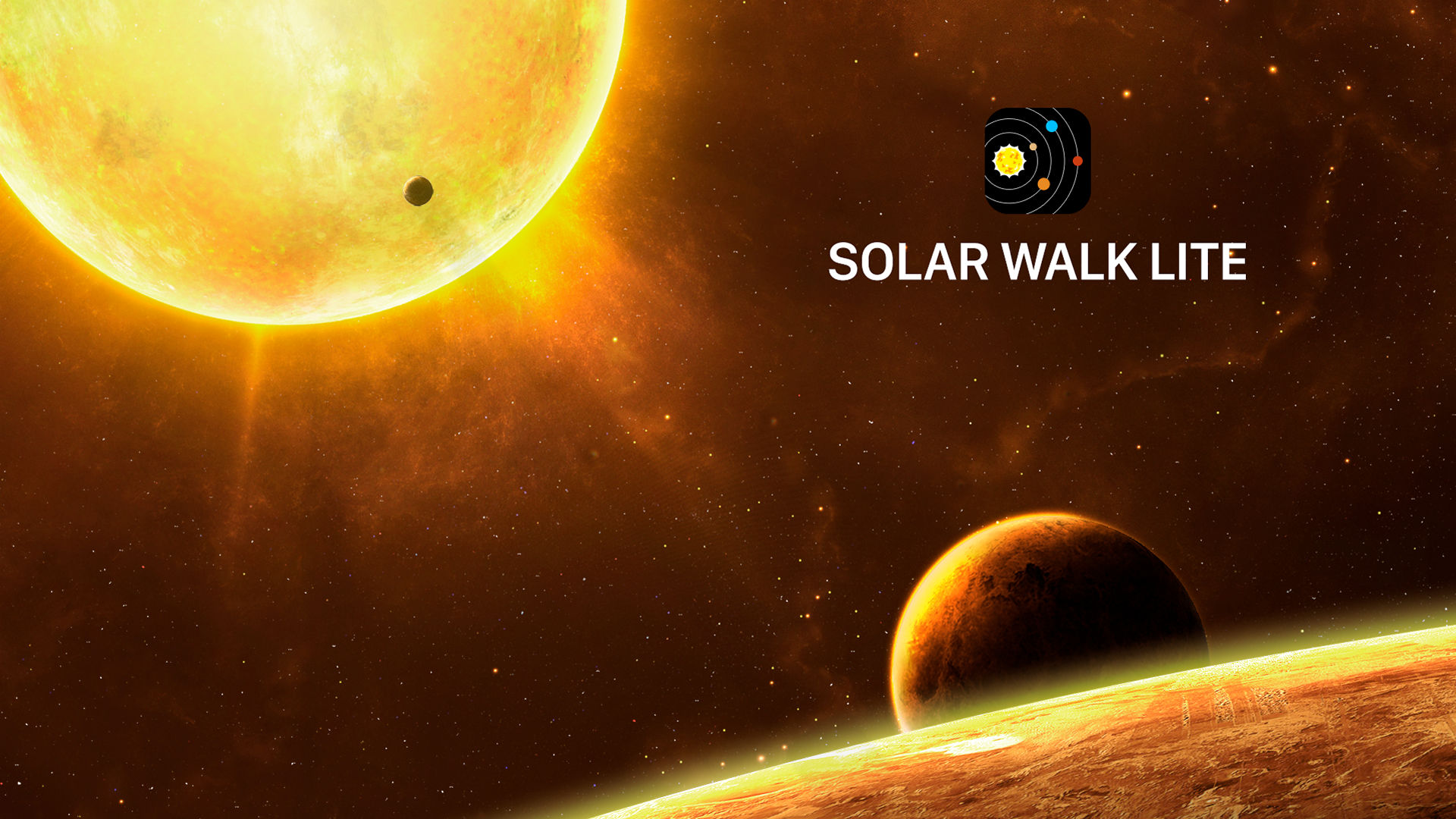 Take advantage of Solar Walk Lite
Solar system simulator 3D: space view with real-time positions, order, size, and inner structure of Solar system planets and moons, their orbits, stars, comets, satellites, and other celestial bodies.
Astronomy encyclopedia: every planet and celestial body has extensive information as well as interesting astronomy facts. Size, mass, orbital velocity, exploratory missions, the thickness of structural layers, and photo gallery with real photos taken by telescopes or NASA spacecraft during the space missions.
Orrery 3D Mode: discover the universe and see the schematic or realistic sizes and distances between the space objects and celestial bodies.
Anaglyph 3D Mode: if you have anaglyph 3D glasses you can choose this "Orrery" option to navigate through the universe and enjoy the beauty of outer space, planets, spacecraft, dwarf planets, and other celestial objects.
All-in-details: zoom in to see objects in close up and zoom out to see the position of our Solar system in the Galaxy.
Suitable for all ages: the Interactive Encyclopedia of the Solar system is very easy and intuitive to use.
Realistic 3D models of spacecraft: all are based on scientific data collected by ESA and NASA spacecraft and ground-based telescopes.
No Internet connection required: the app works even in offline mode.
Highlights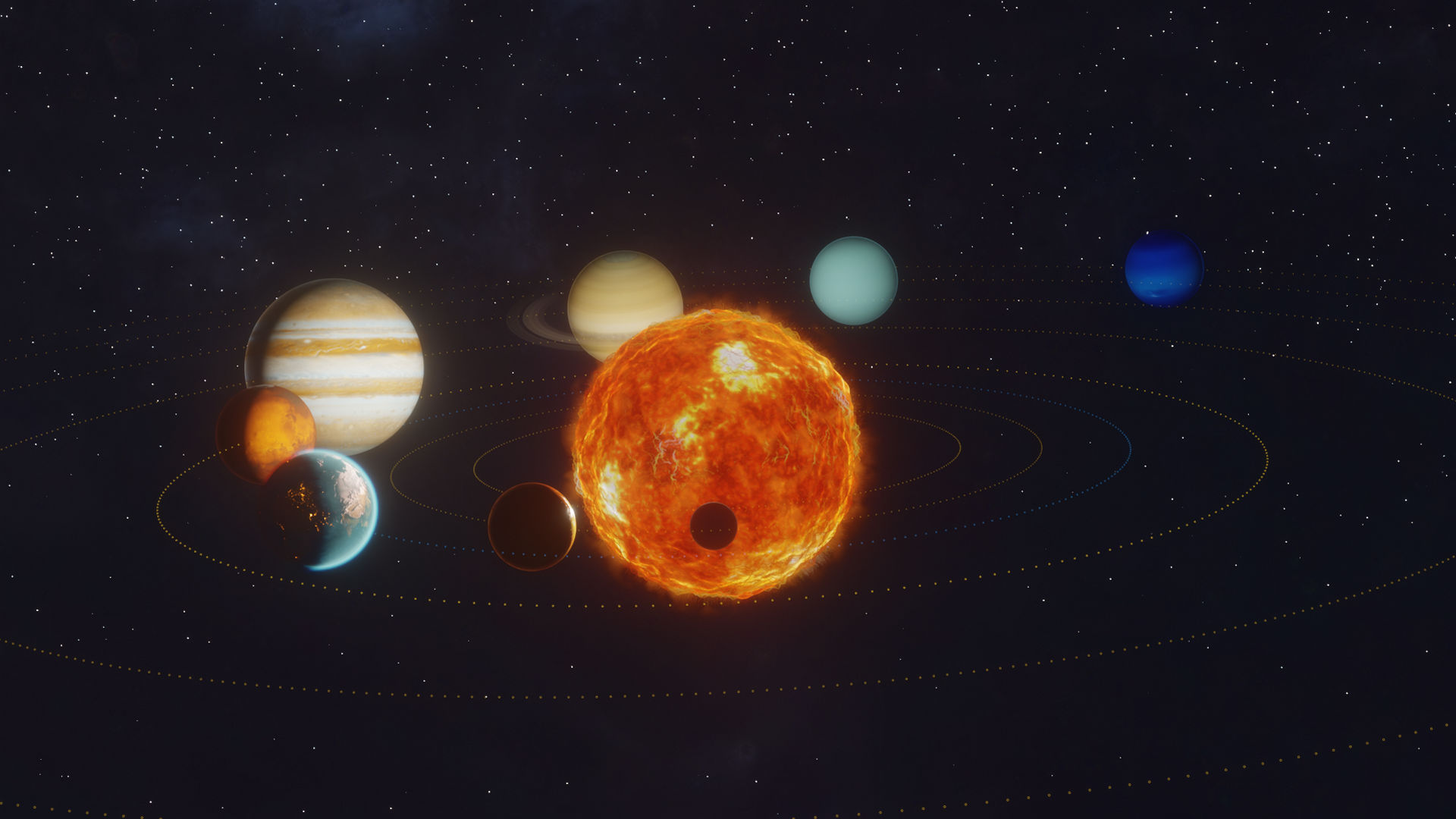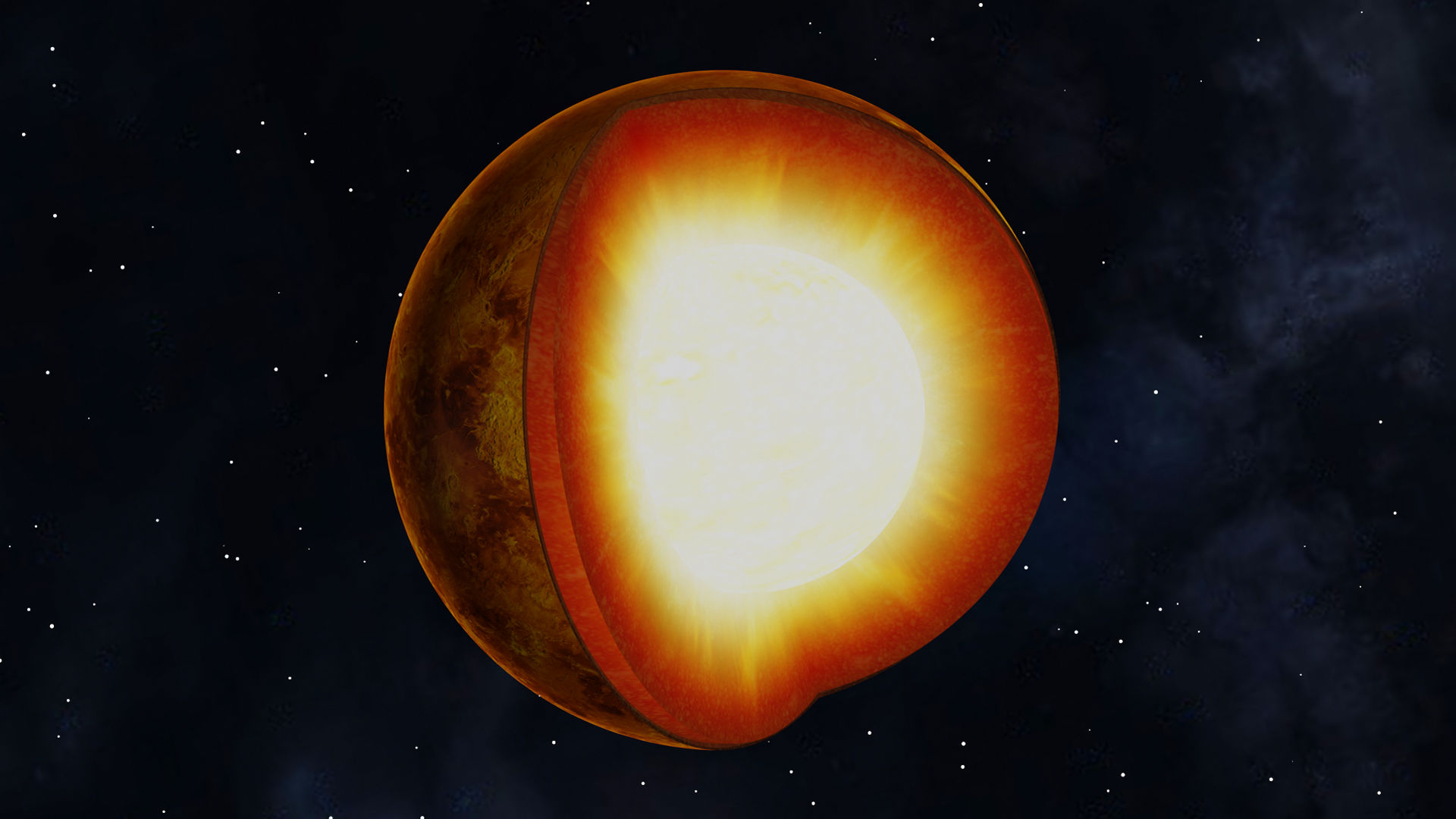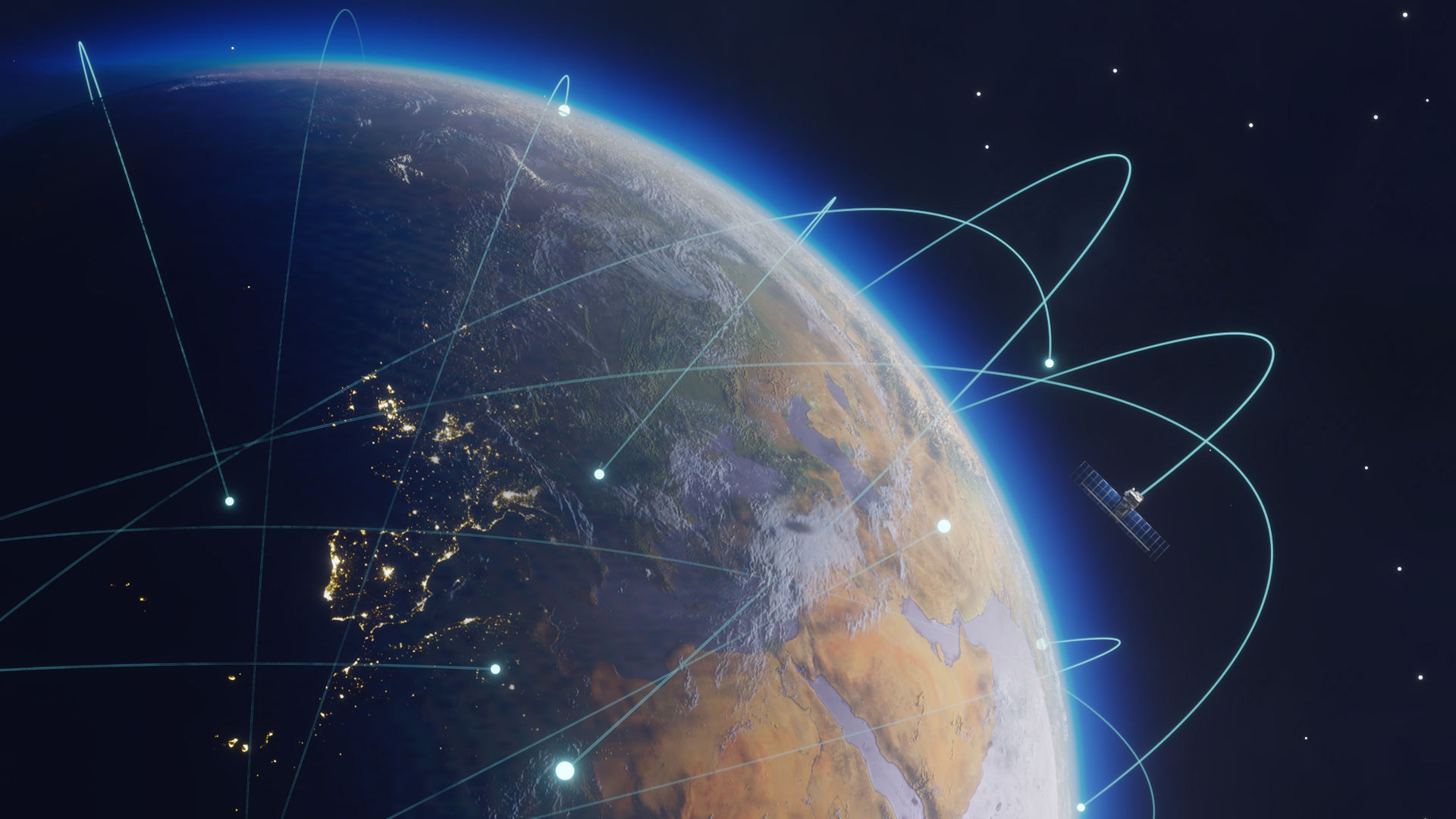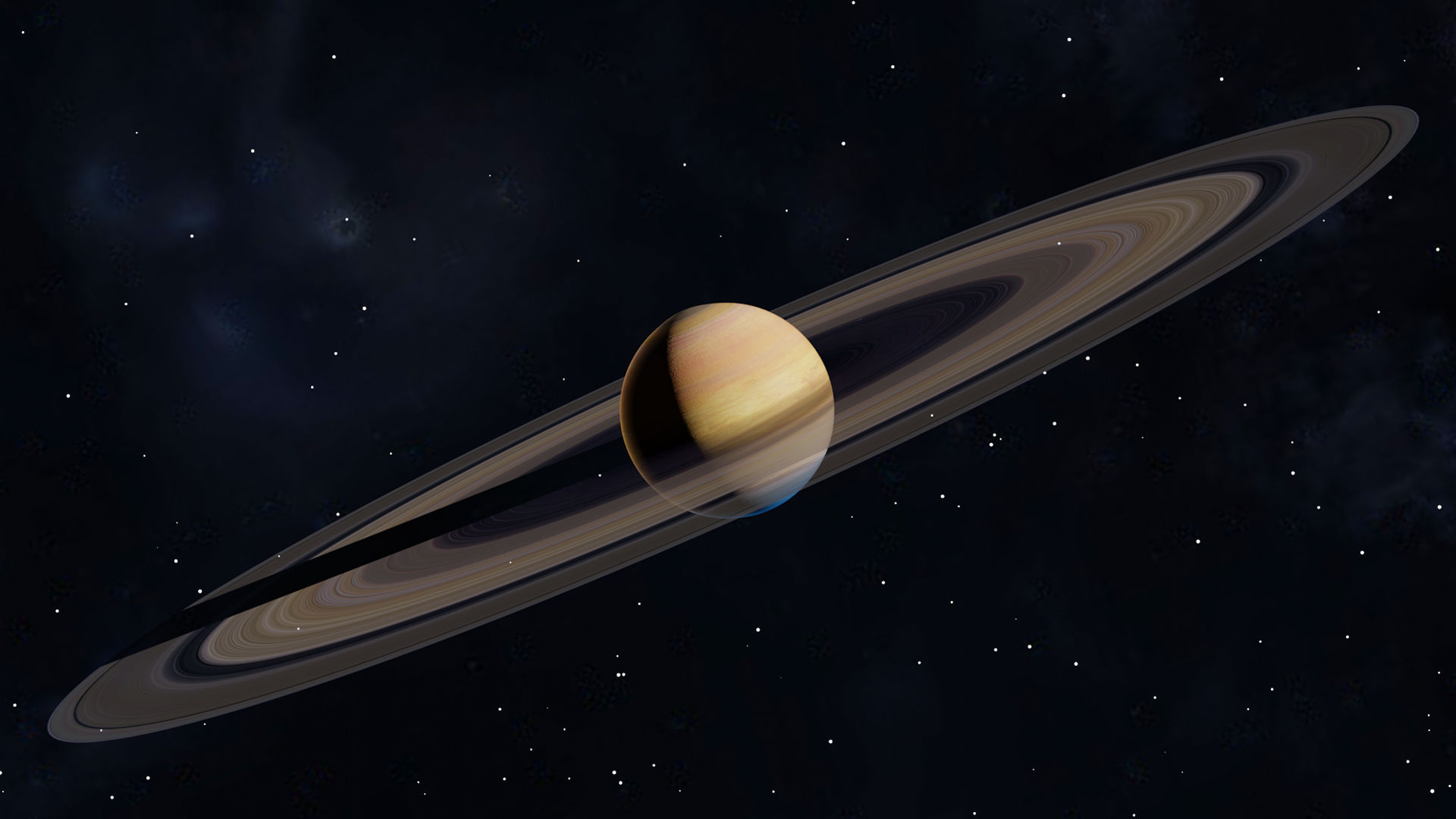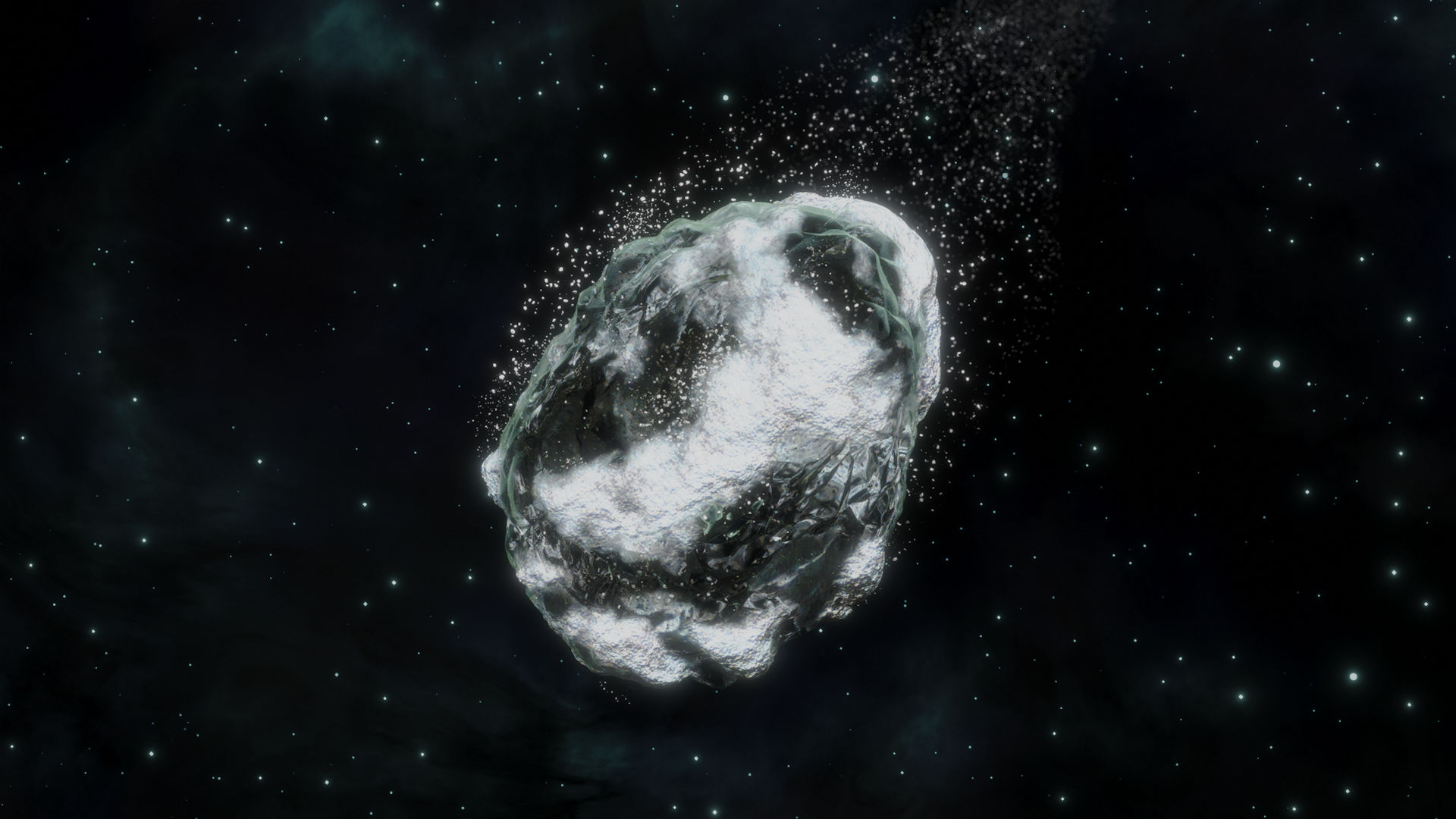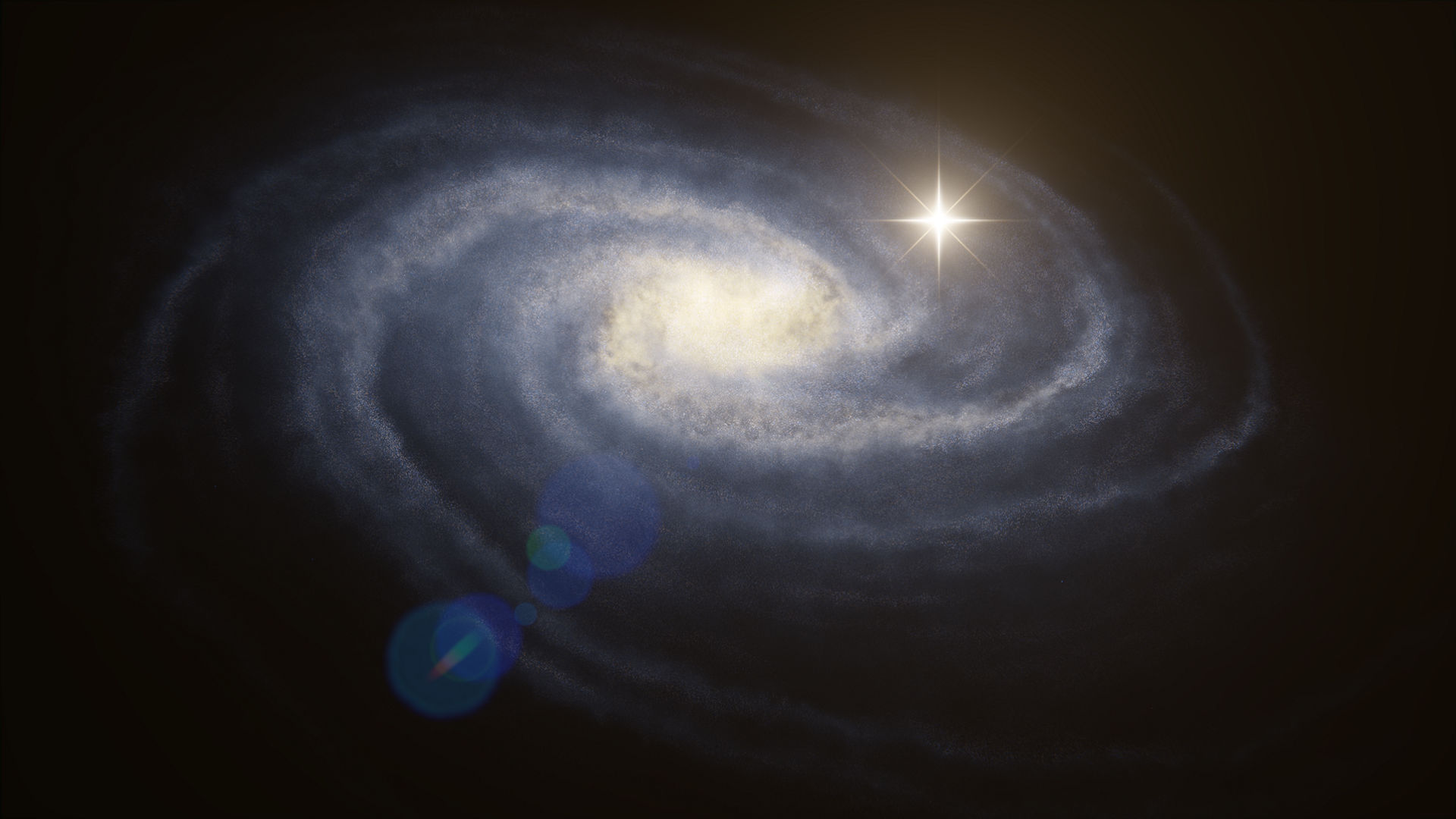 What's up in the Solar system?
What is passing over you right now?
How many rings does Saturn have?
How does a comet look in space?
Join the Space Exploration!
More info