Solar Walk
Solar System Guide
About
Solar Walk is a stunning model of the Solar system that shows you the planets, satellites, and other space objects with incredible detail and accuracy. You can navigate through space and time, see all the planets in close-up, learn their trajectories, composition, surface temperature, history of their exploration, points of interest, and more. You can go below the surface and study the layers, play with different angles, and watch the sunset from Mars. Solar Walk is a planetarium 3D in your device.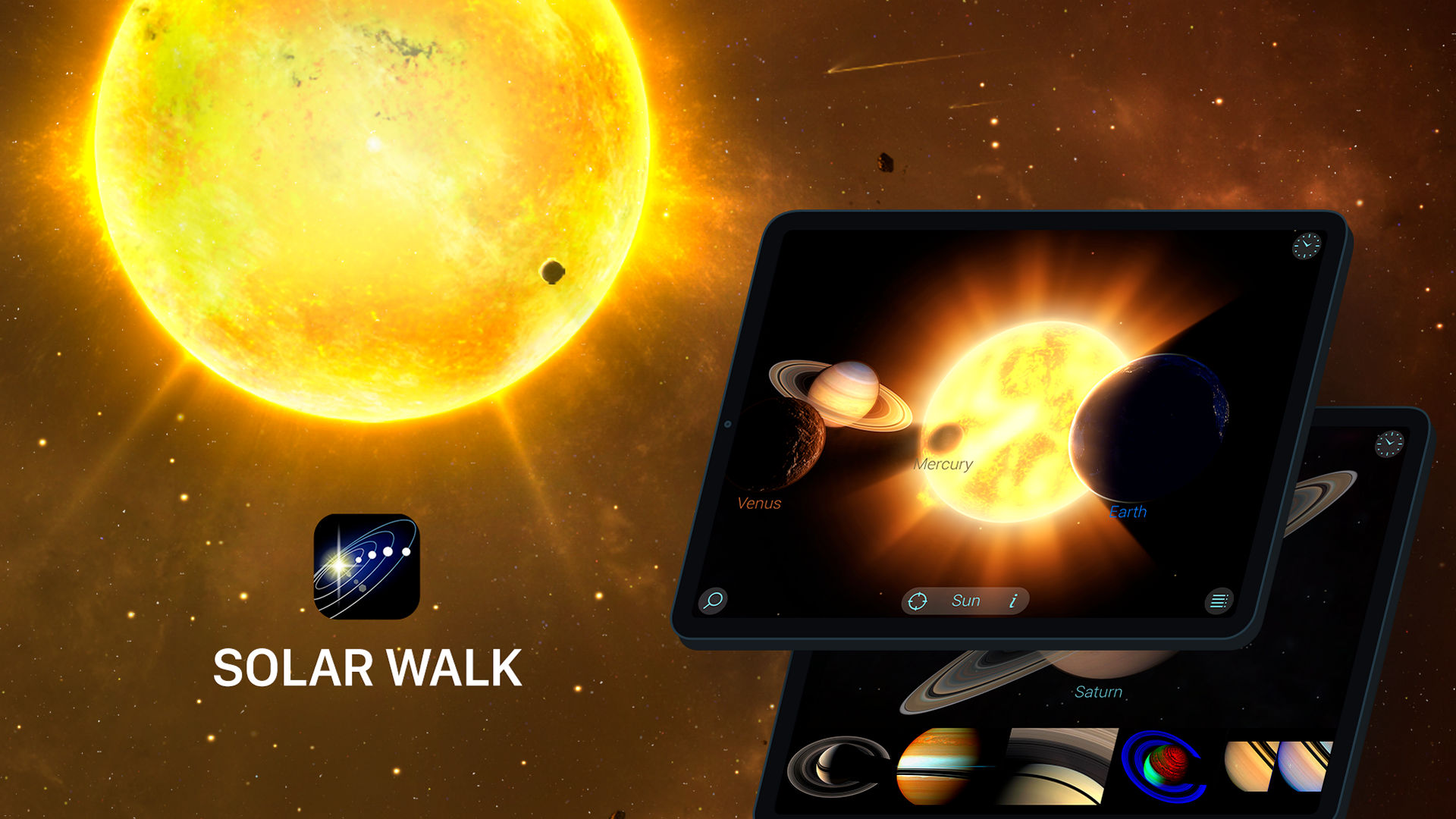 Take advantage of Solar Walk
Explore our Solar system — enjoy planets, satellites in space, dwarf planets, asteroids, 3D models of spacecraft, comets, and stars in the finest details.
Read the detailed information of the celestial bodies in the app's menu.
See the Solar system in real-time. All planets are in proper orientation to the Sun: the Earth is dark where it is currently night and gradually lightens to daytime on the other side.
Travel to the future or the past using the Time Machine. Select any date and time to have a look at the universe at the period you are interested in.
Explore a celestial body, internal structure, planet positions, stars' names, and find exciting astronomy facts.
Visit the gallery of exciting pictures and educational Solar movies.
Find the Milky Way and enjoy its breathtaking view, navigate easily through the spectacular galaxy, and fully immerse in the atmosphere of outer space.
Enjoy the high-resolution image of the surface of Solar system planets as if you look at them: zoom in and zoom out, see places that you have never been before.
Highlights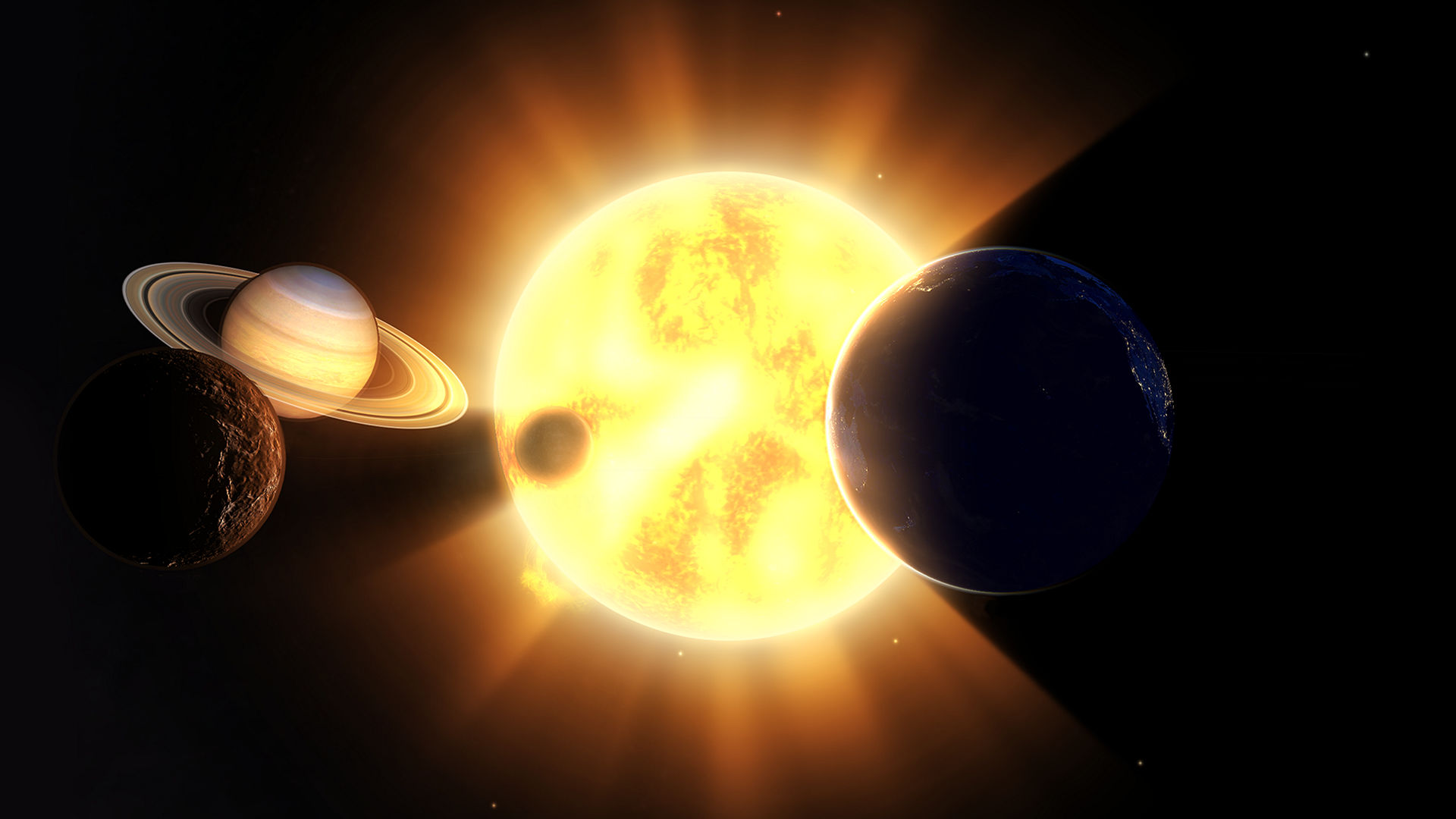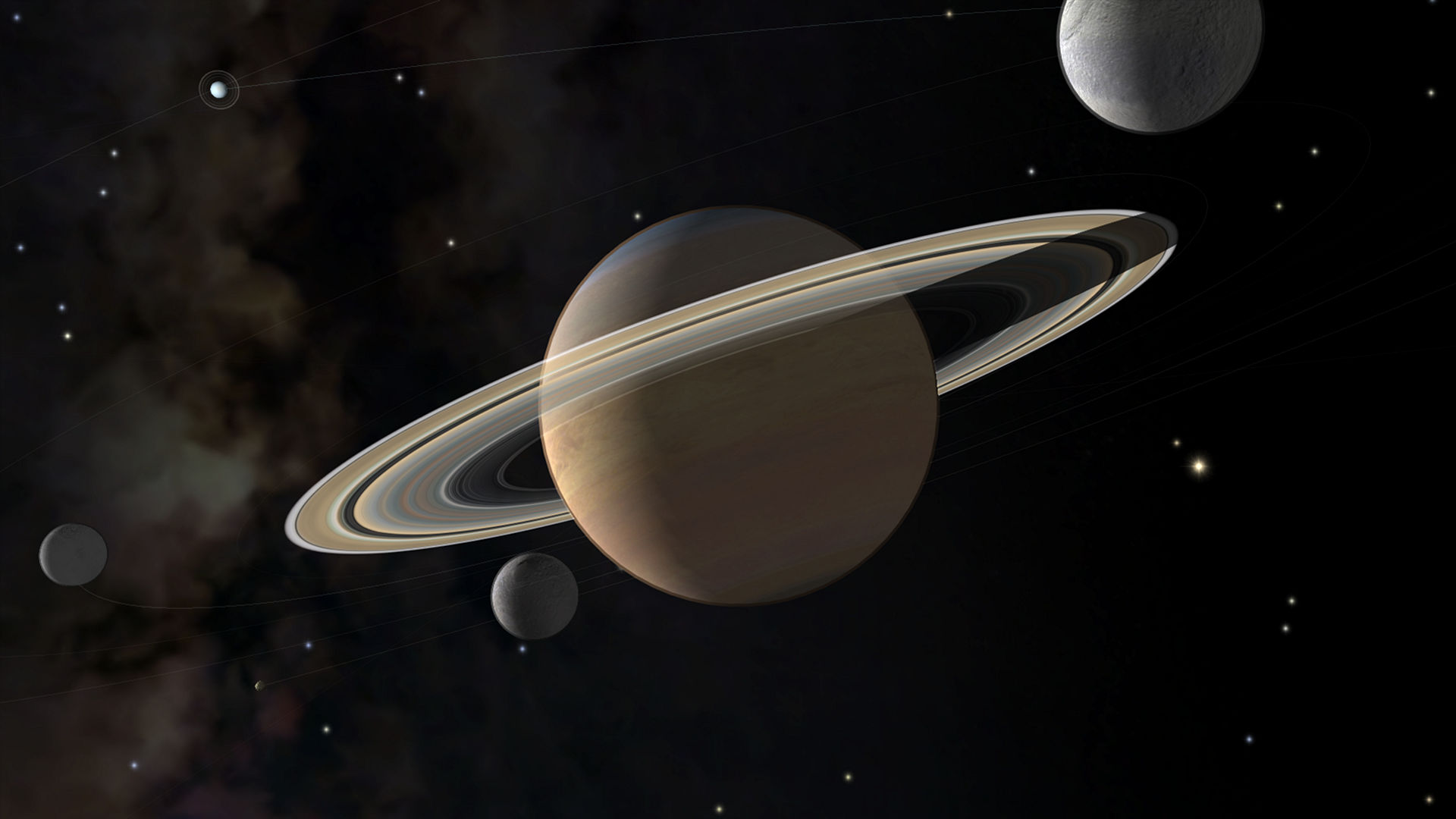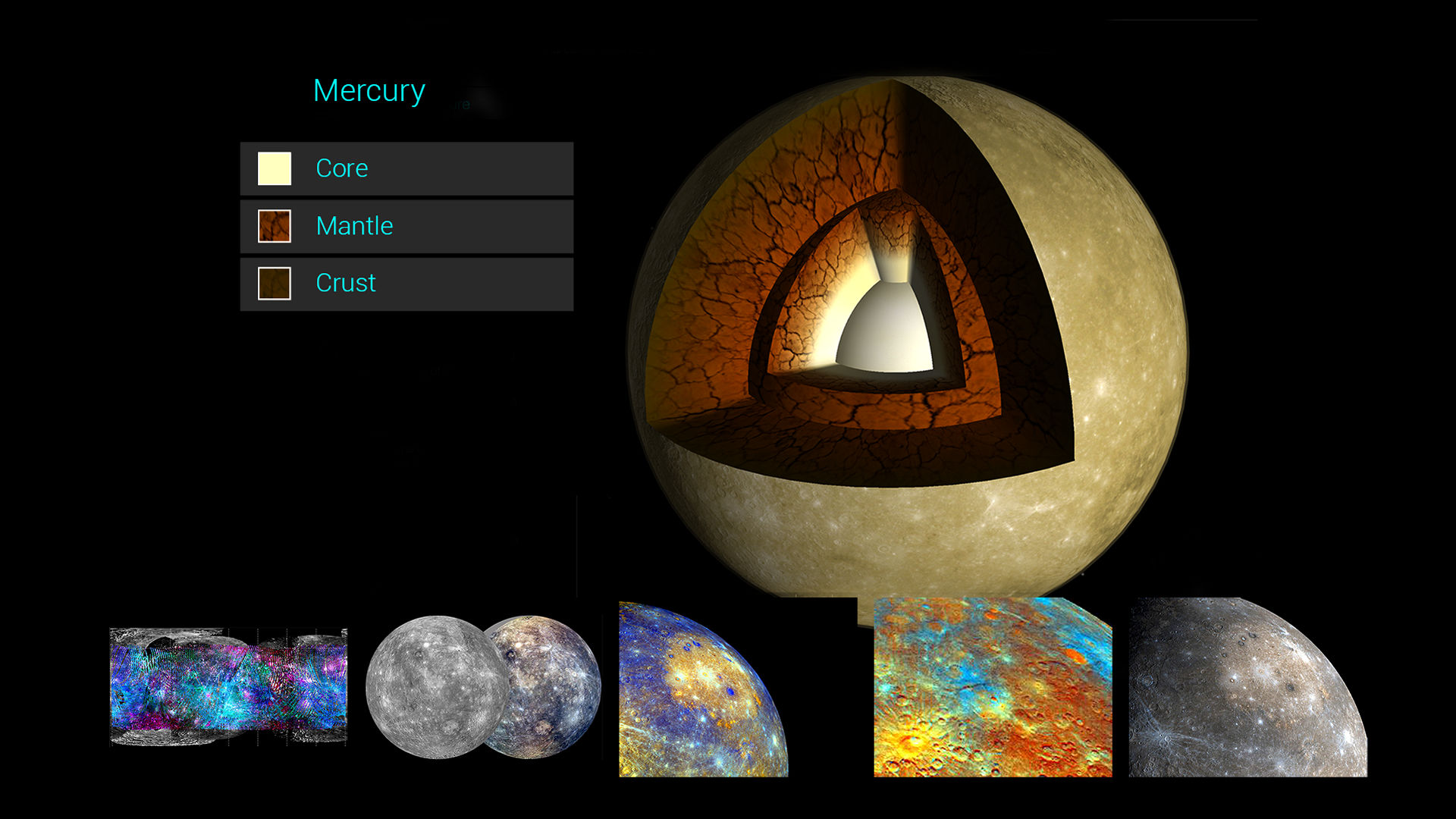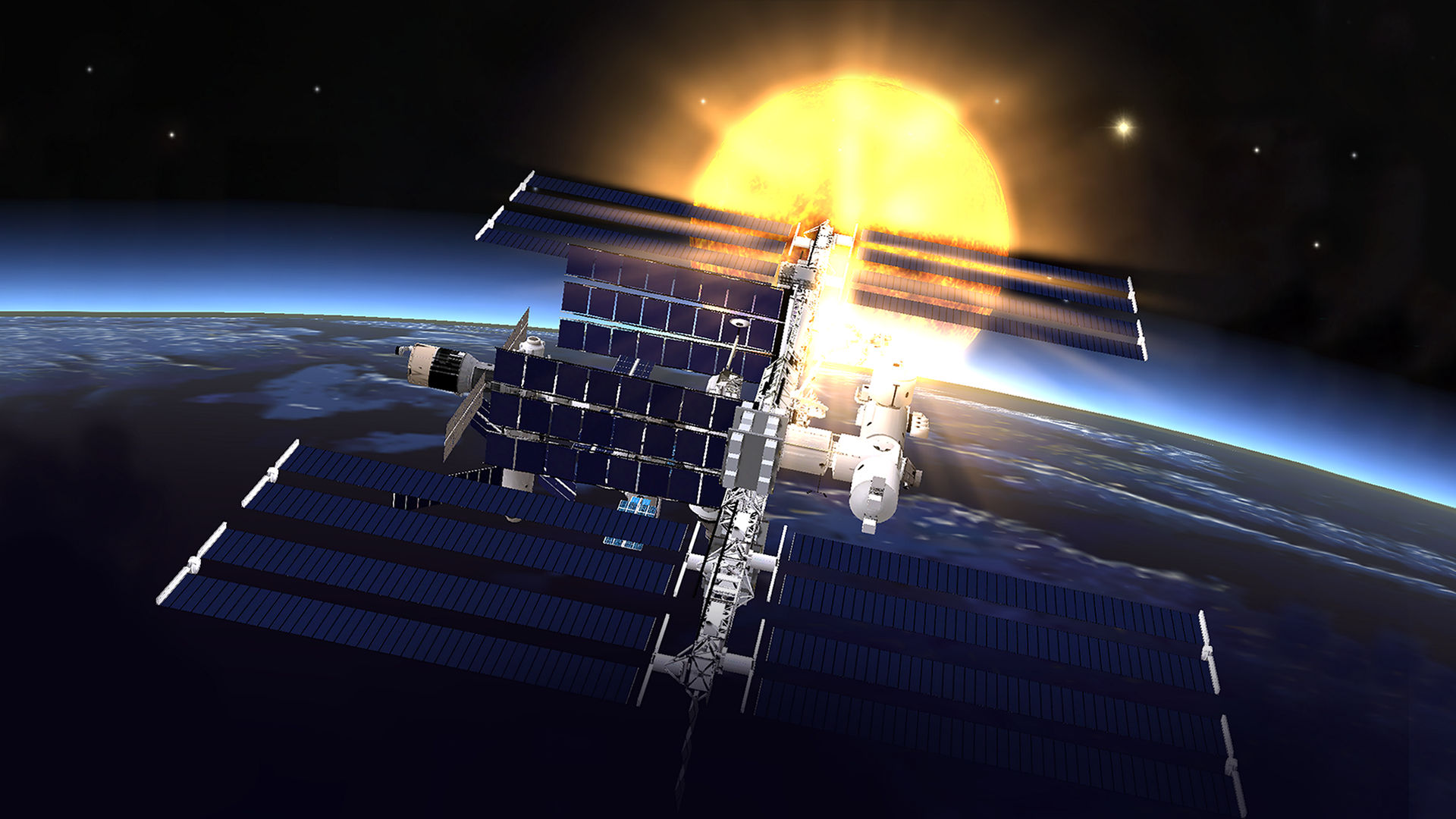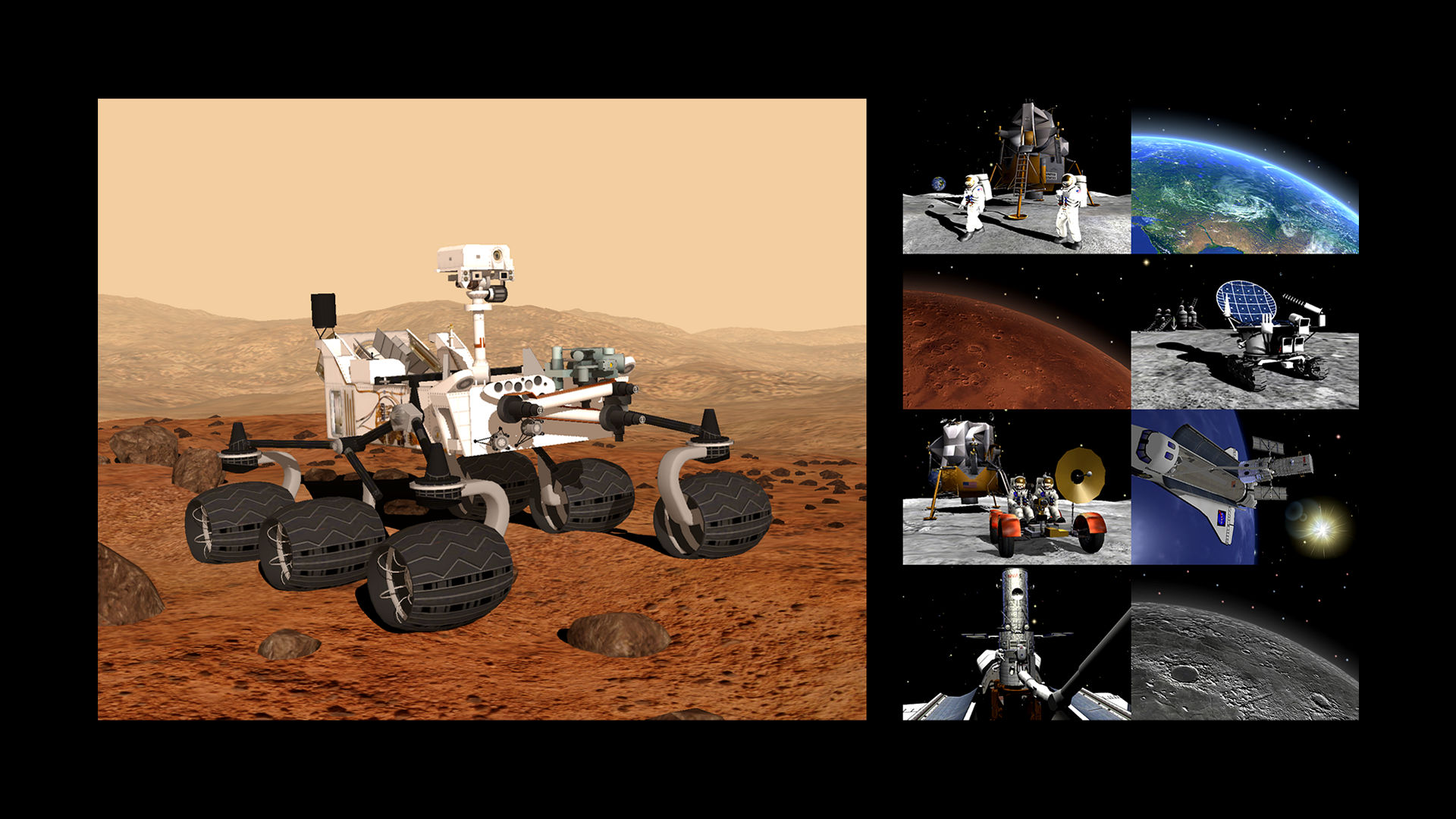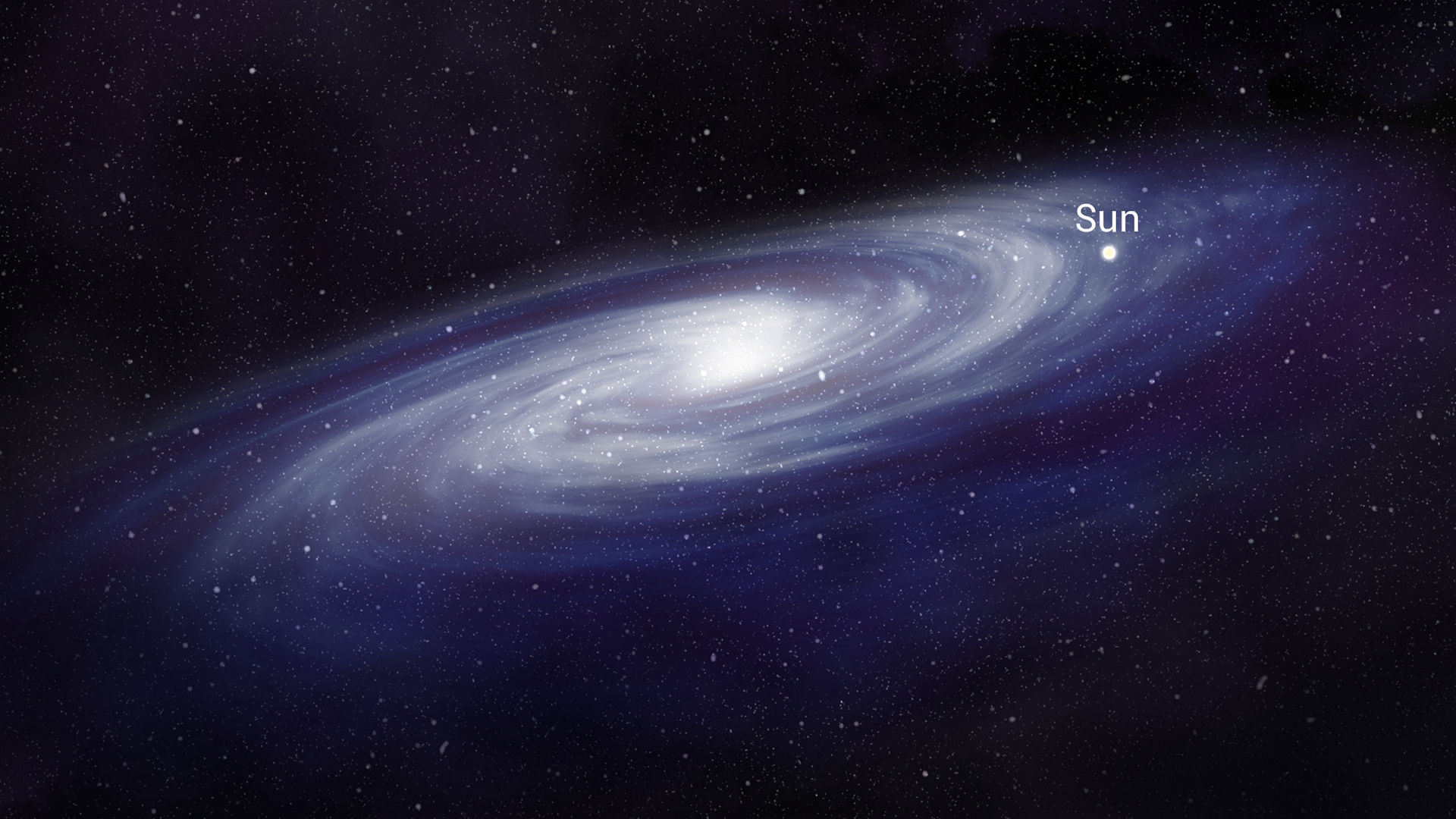 Our Solar System in epic details
Meet planets, dwarfs, comets, asteroids
Planet's internal structure
3D models of satellites and their trajectories
Space Exploration missions
Exciting view of the Milky Way Galaxy