Moon Walk
Experience the Apollo 11 mission
About
Moon Walk is an augmented reality app that places you right in the middle of the Apollo 11 mission and gives you a chance to repeat the journey of the bravest people. Walk on the Moon the way Buzz Aldrin and Neil Armstrong would have, witness lunar craters and landscapes around them, gaze out at the darkening sky and enjoy the out-of-this-world experience.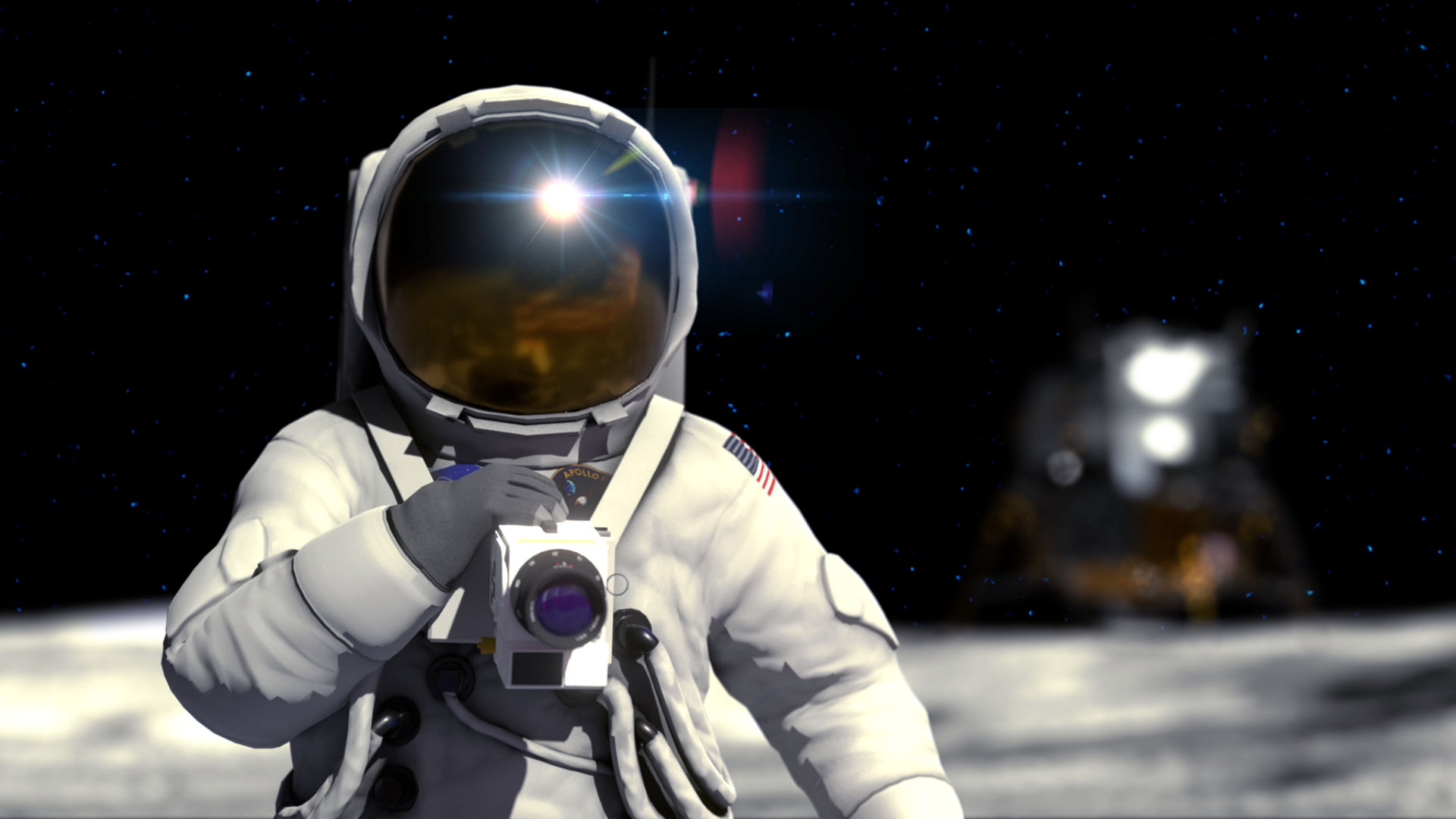 Take advantage of Moon Walk
Go through the simulations of the Apollo 11 Moon landing mission in augmented reality.
Take Neil Armstrong's exact path on the lunar surface under real conditions.
Tap on an object to learn the core information about it.
Enjoy the augmented reality scene with a map of the Apollo 11 mission.
Witness the Earth and the Sun just like they appear from the Moon.
Listen to the astronauts' conversations during the mission.
Repeat the glory of the historic lunar landing mission with Moon Walk!
Highlights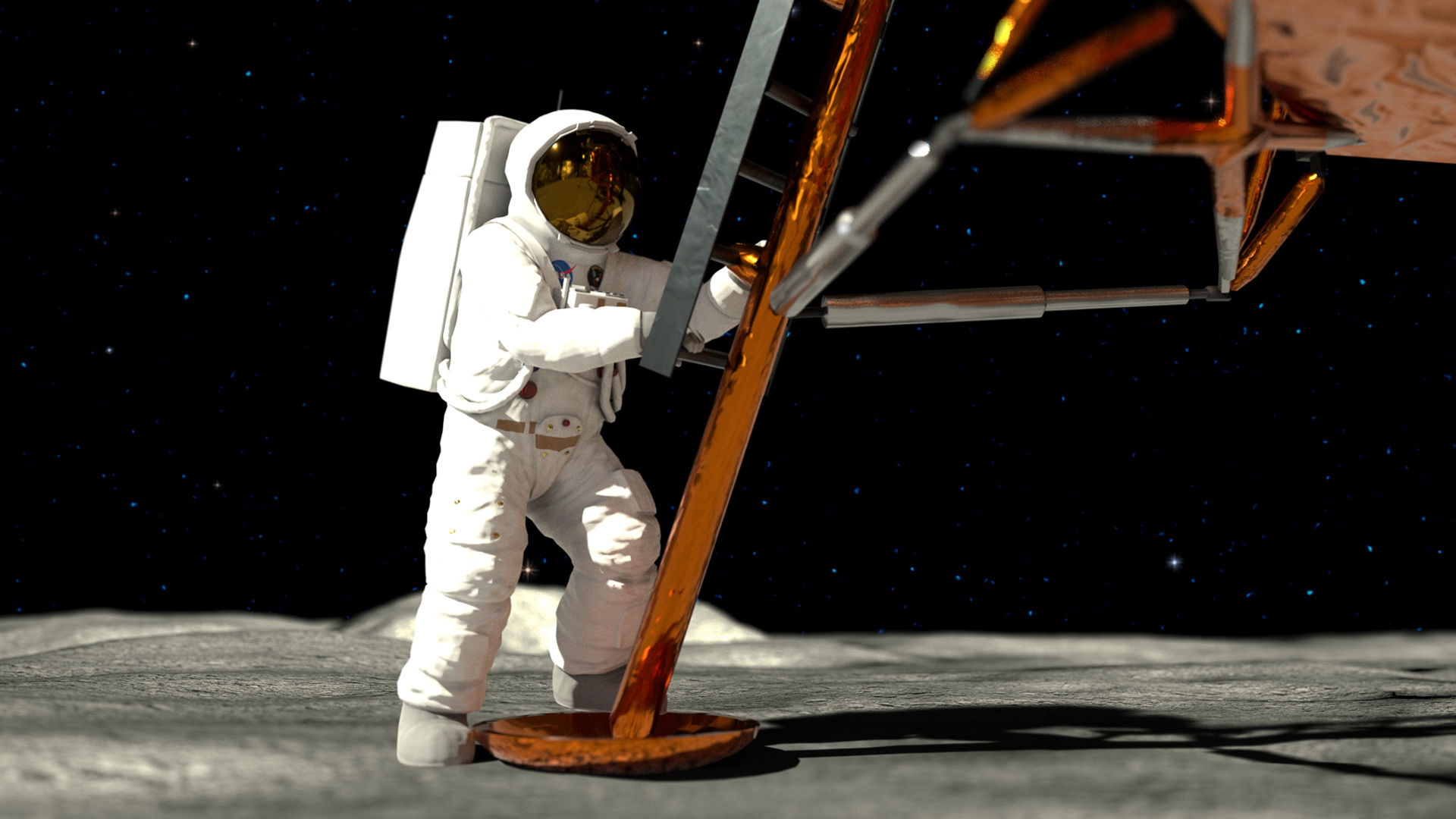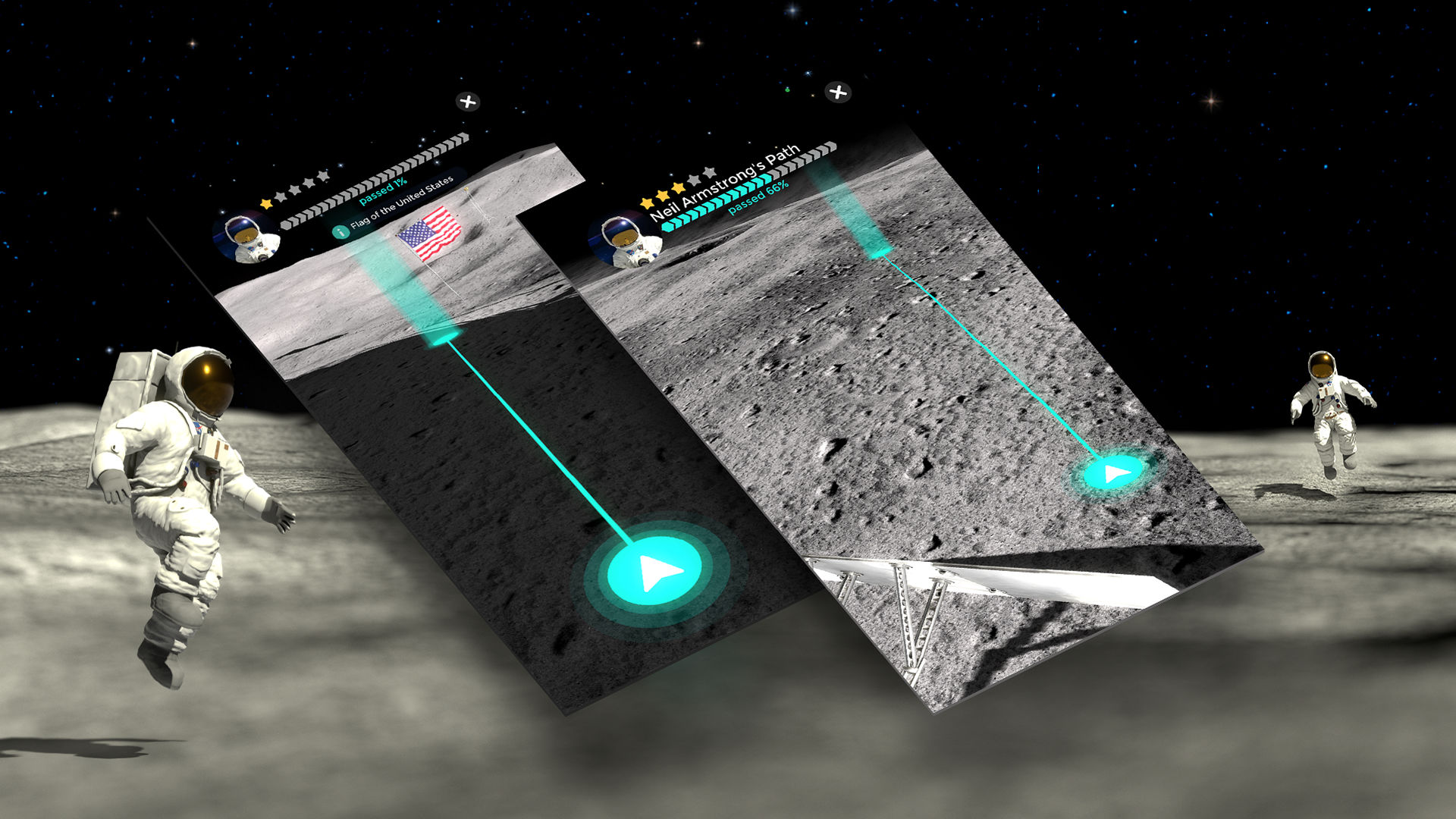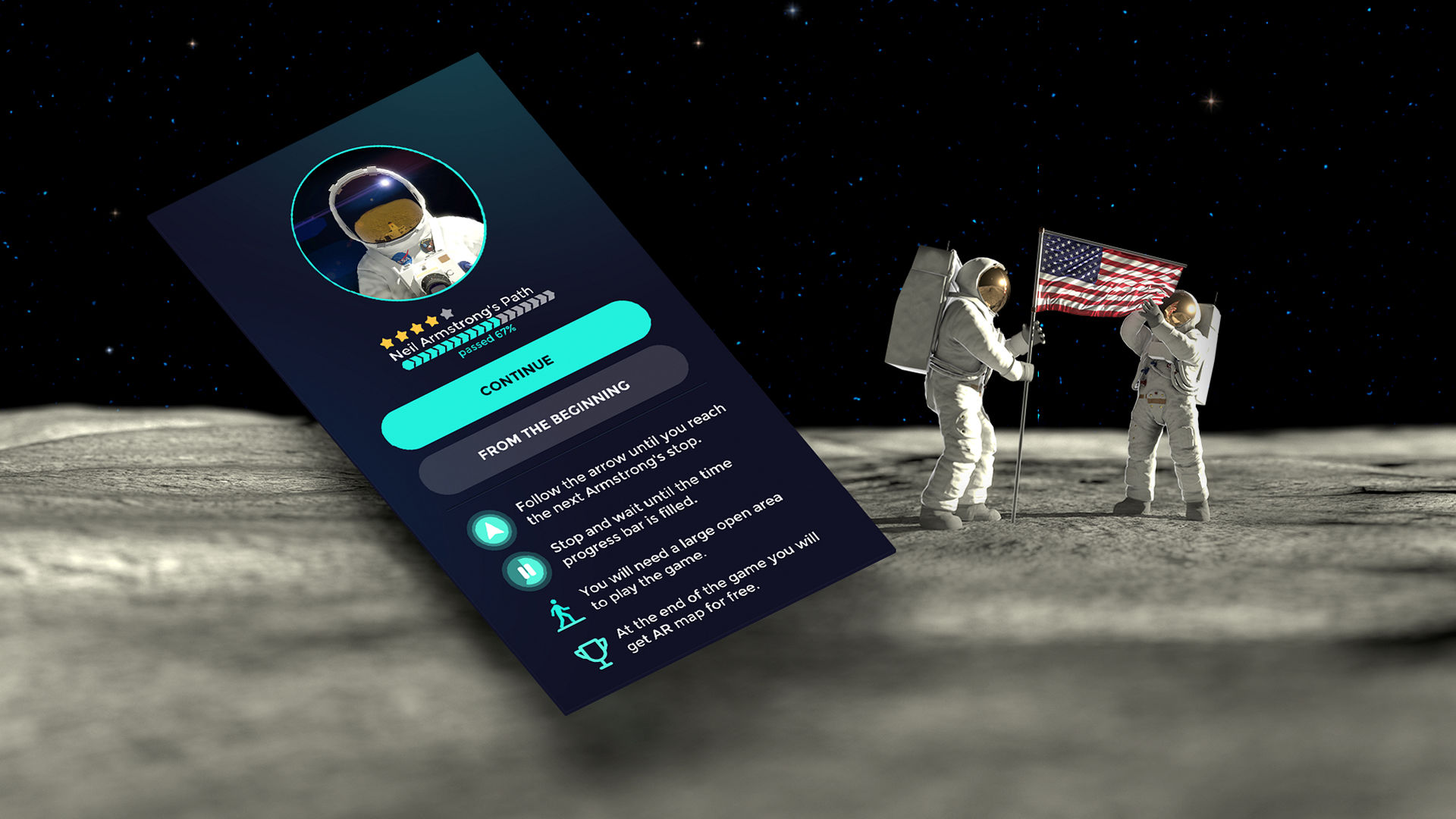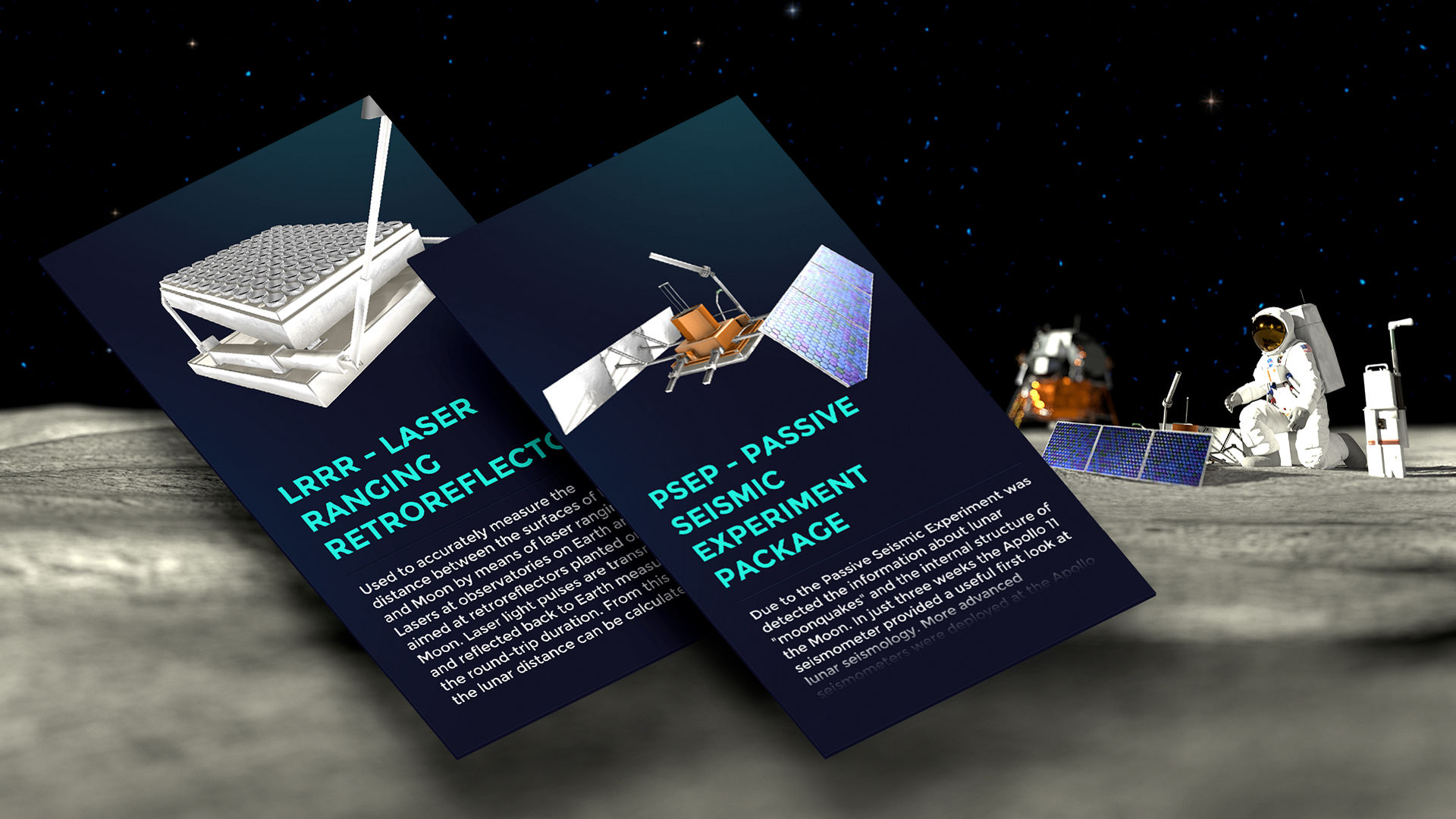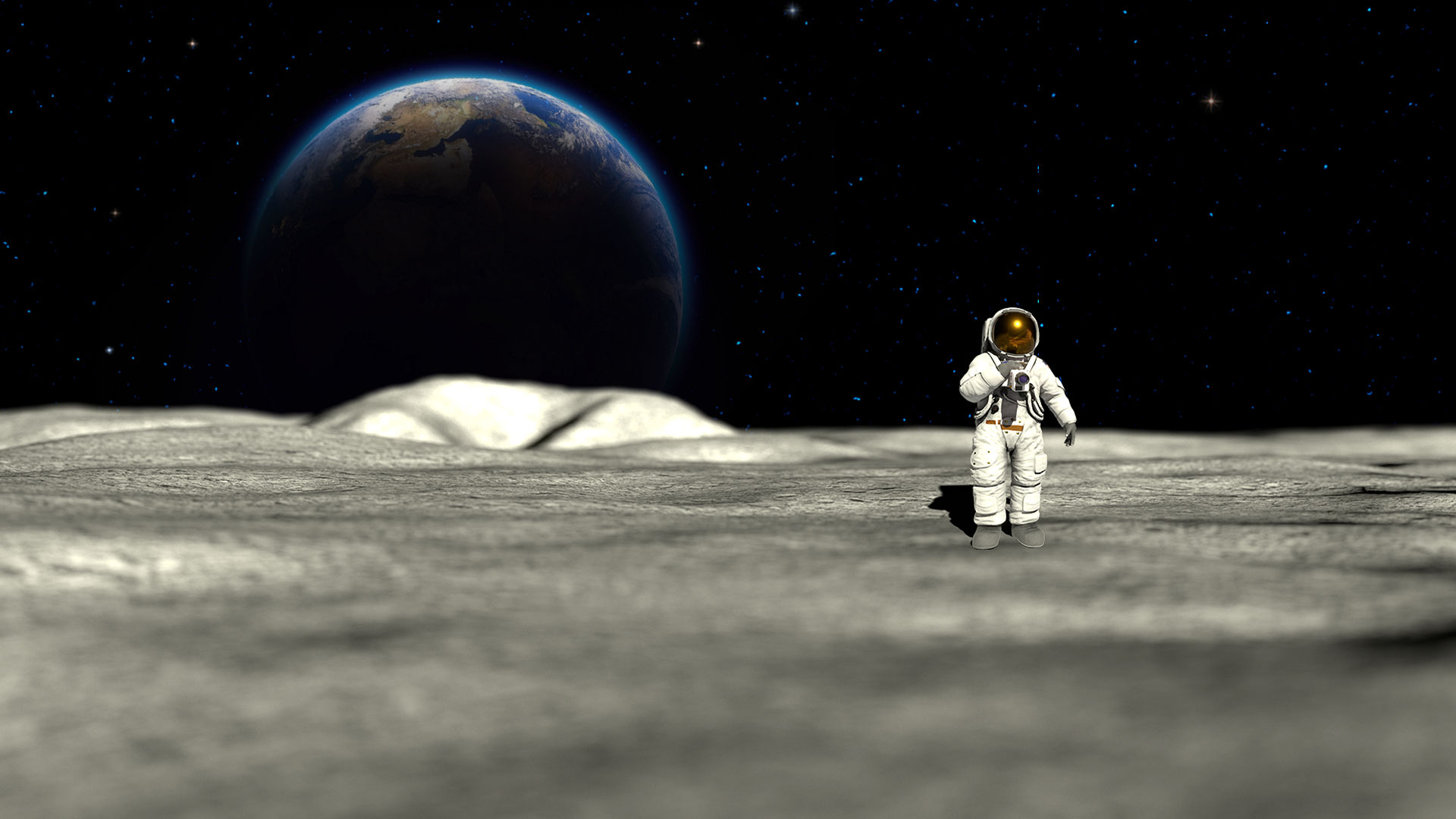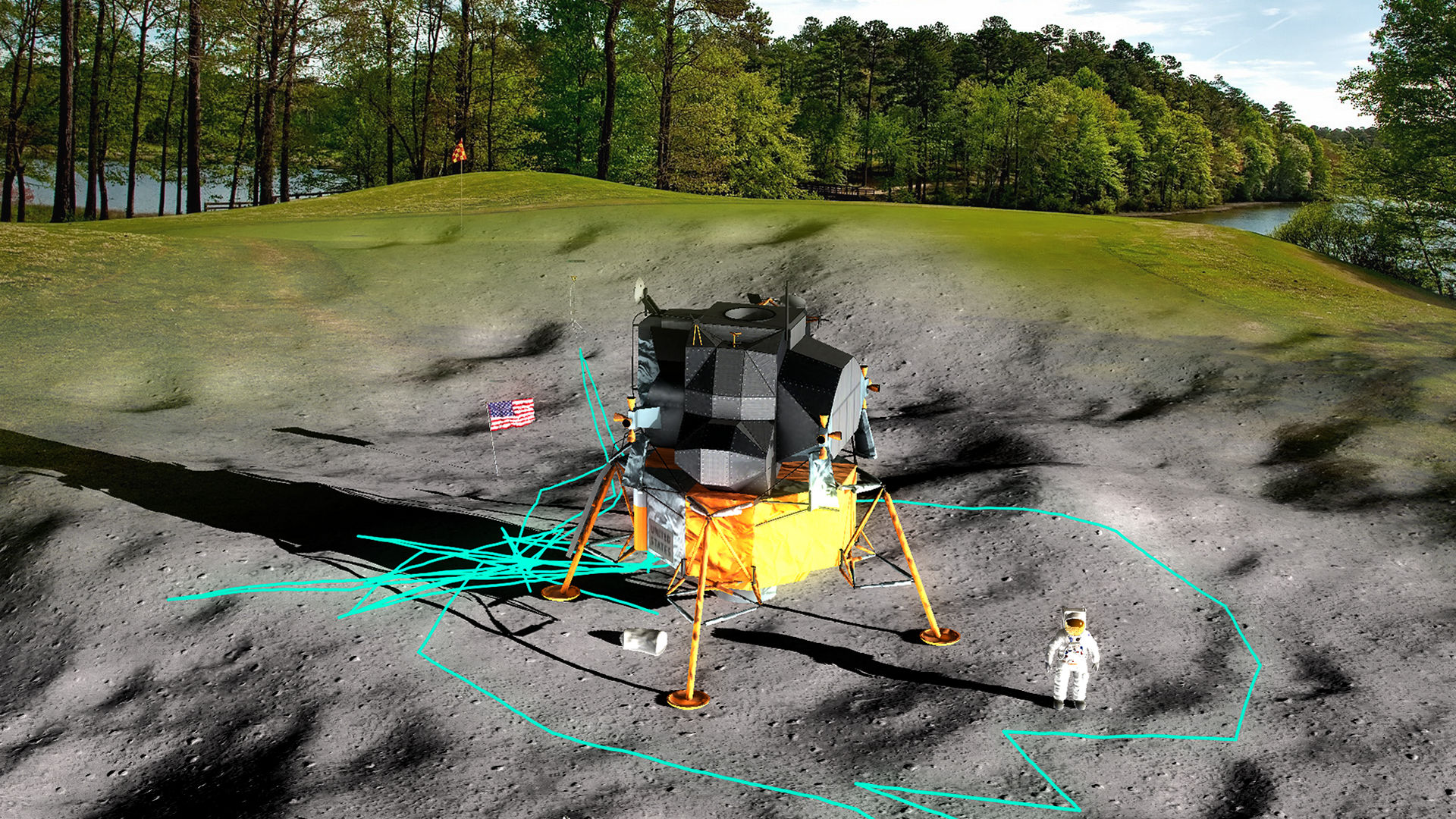 Experience Apollo 11 mission in AR
Repeat the journey of Great Americans
Learn more about the historical Apollo 11
Read the details about the main objects
Witness beautiful lunar craters and landscapes
See the AR map of the lunar landing mission
More info