Monster Park
Jurassic dinosaurs are among us
About
Monster Park is a powerful augmented reality app that brings enormous dinosaurs and other creepy monsters to the real world. You can observe Jurassic dinosaurs and other creatures walking everywhere — in your living room, backyard, or even in the city center. See them as big as they were in real life, direct and control their movements. Tame your 4D dino, make it follow you, move the direction you like, or fall down for a while.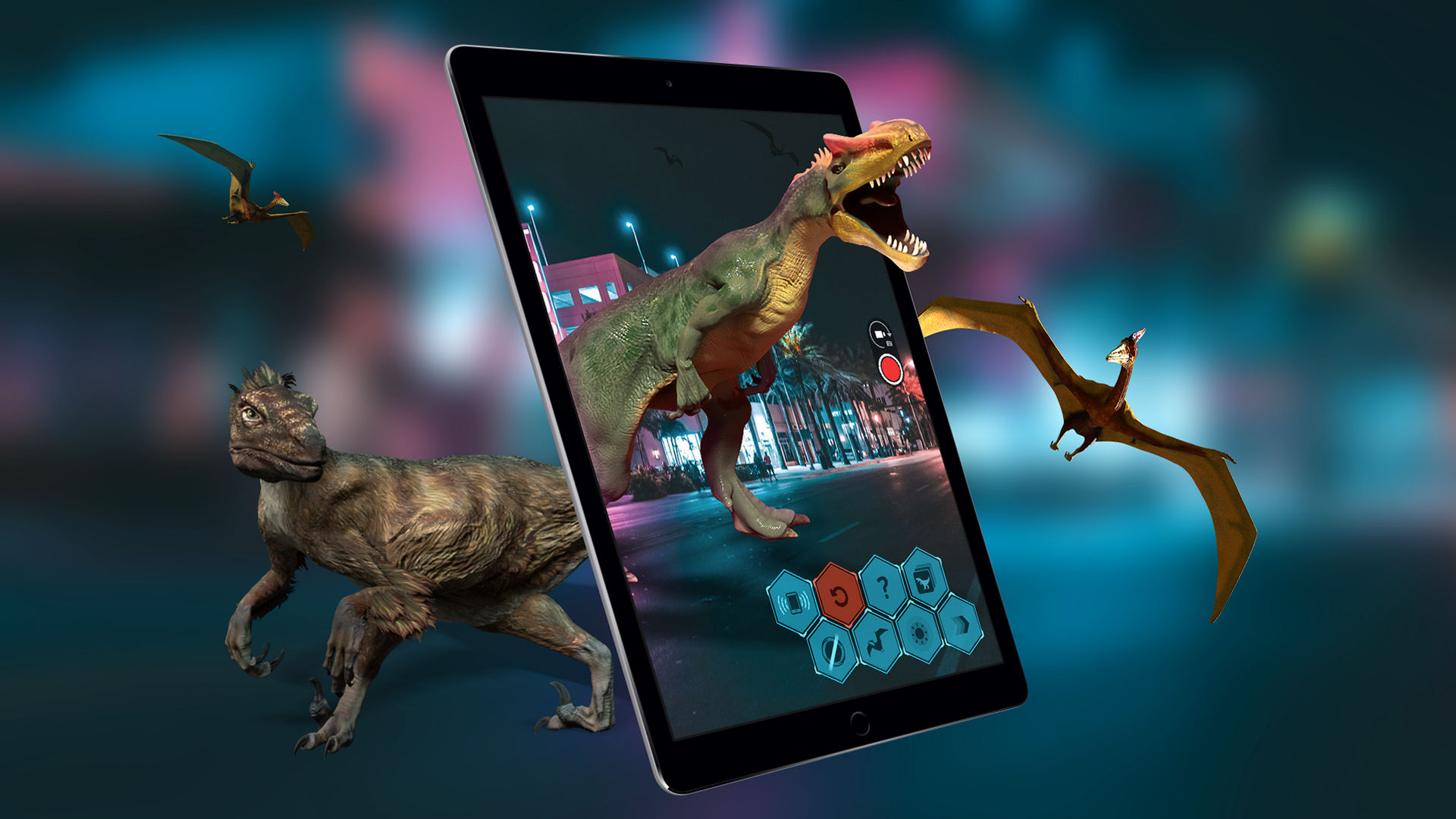 Take advantage of Monster Park
Watch incredibly realistic dinosaurs and other terrifying monsters (tyrannosaurus rex, pteranodons, triceratops, scolopendra, and more) in the real world.
Place a portal to the dinosaurs' parallel universe in augmented reality.
Walk with dinosaurs and monsters and control their movements, making them move in different directions or fall down.
Try out different game modes for playing with AR dinosaurs and creatures.
Take funny photos and videos of monsters to wow your friends or play a trick on them.
Design your own dino by changing its skin.
Сhange the size of the monster.
Be amazed by stunning sound effects.
Highlights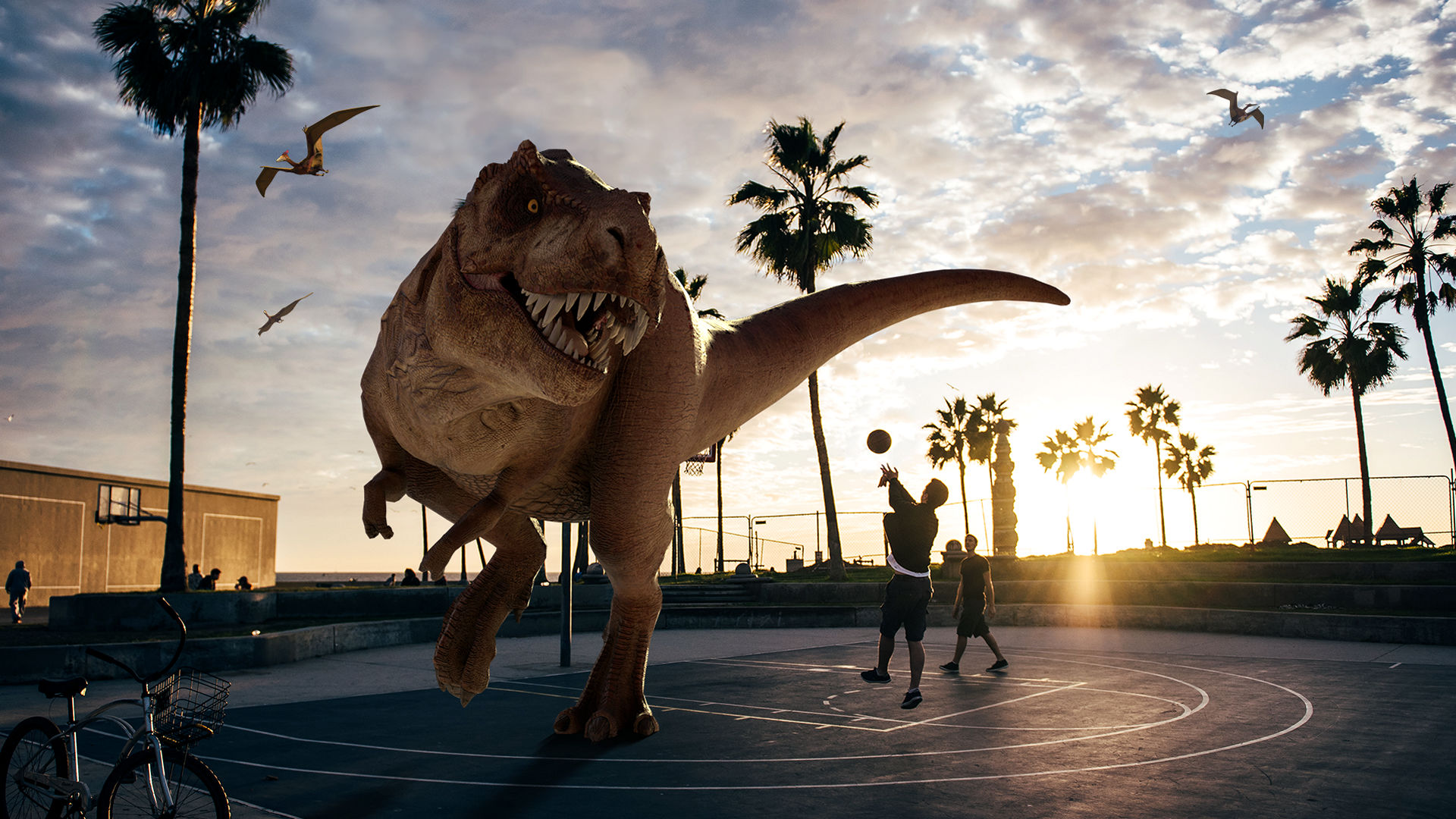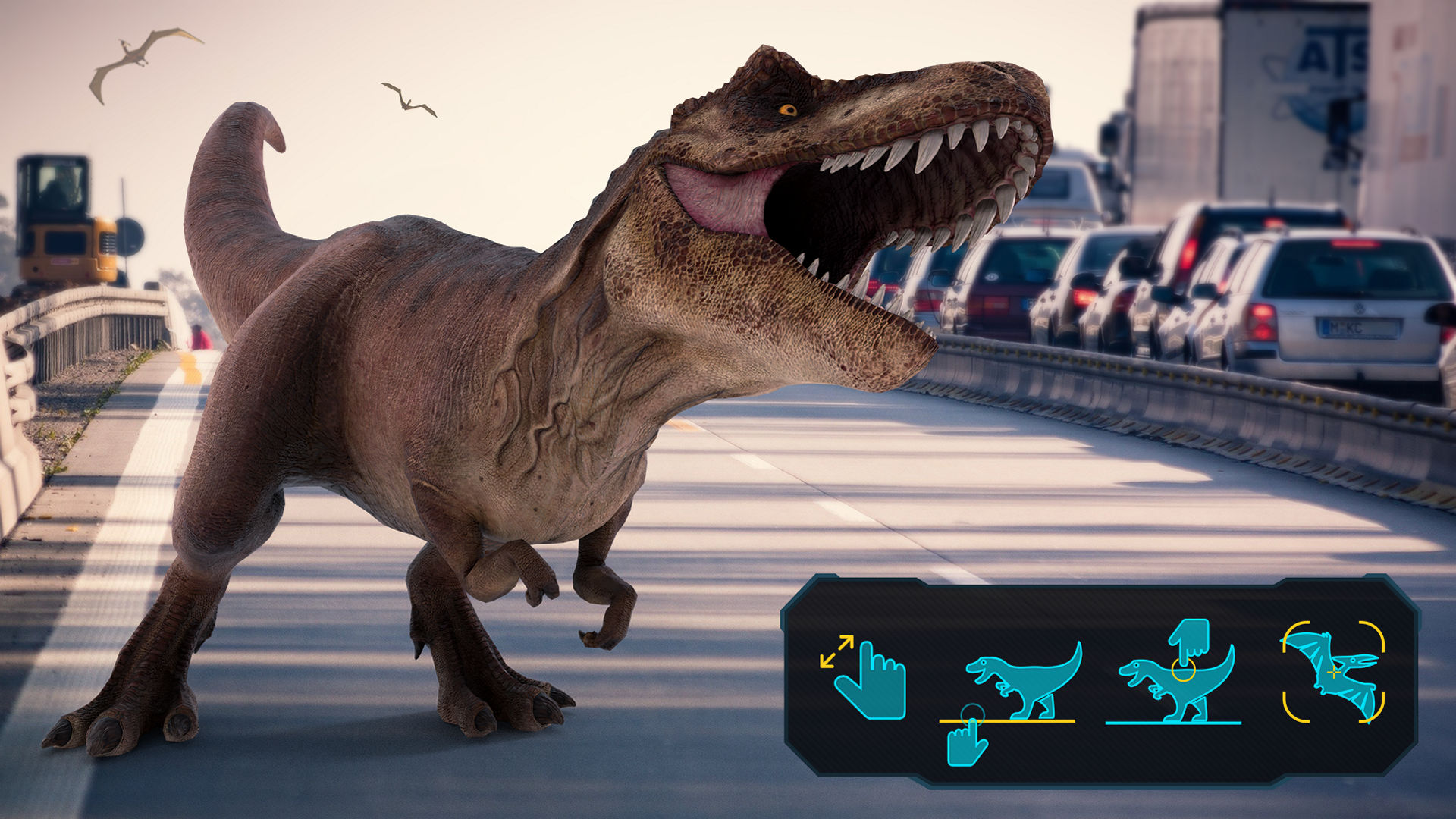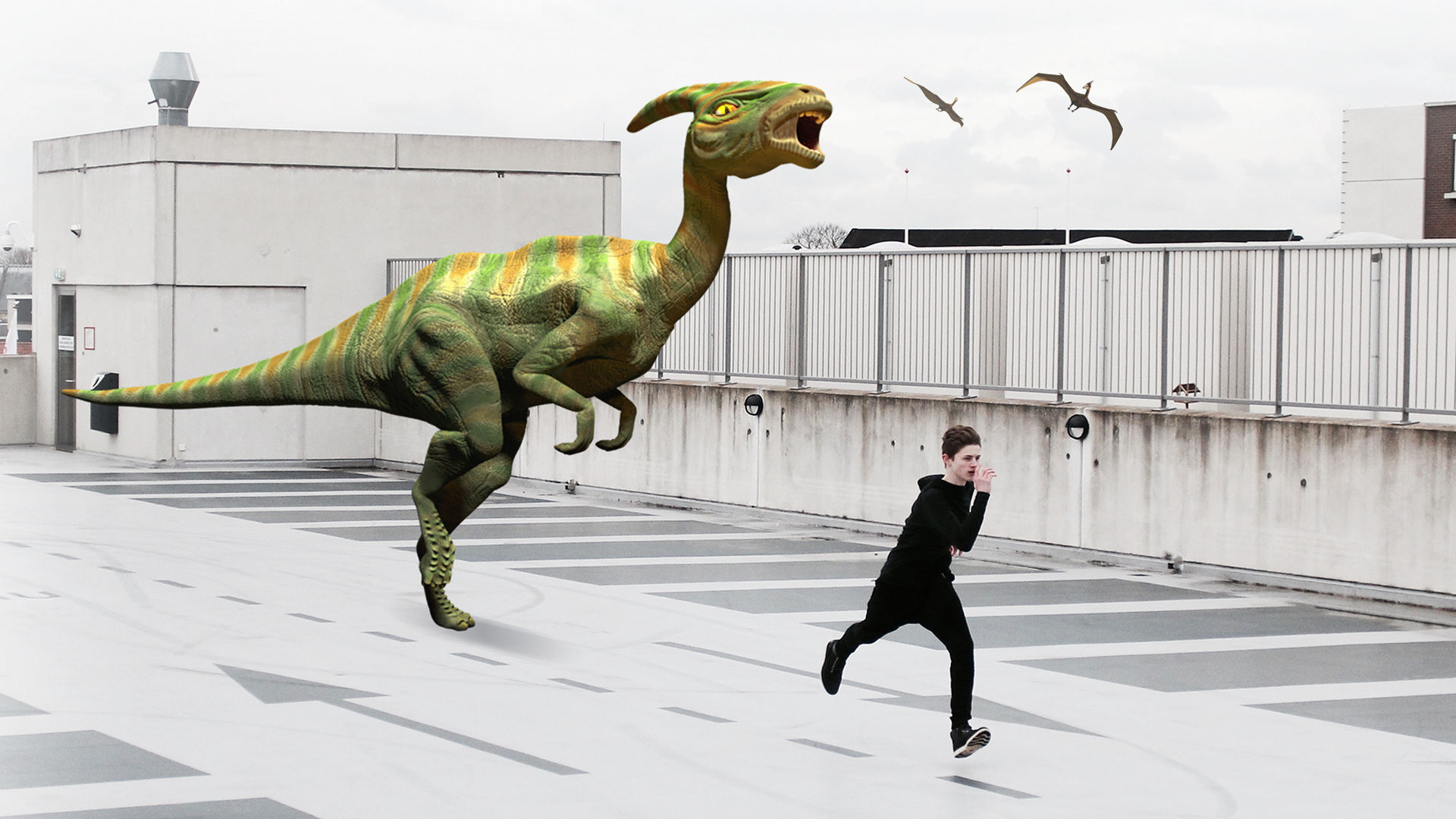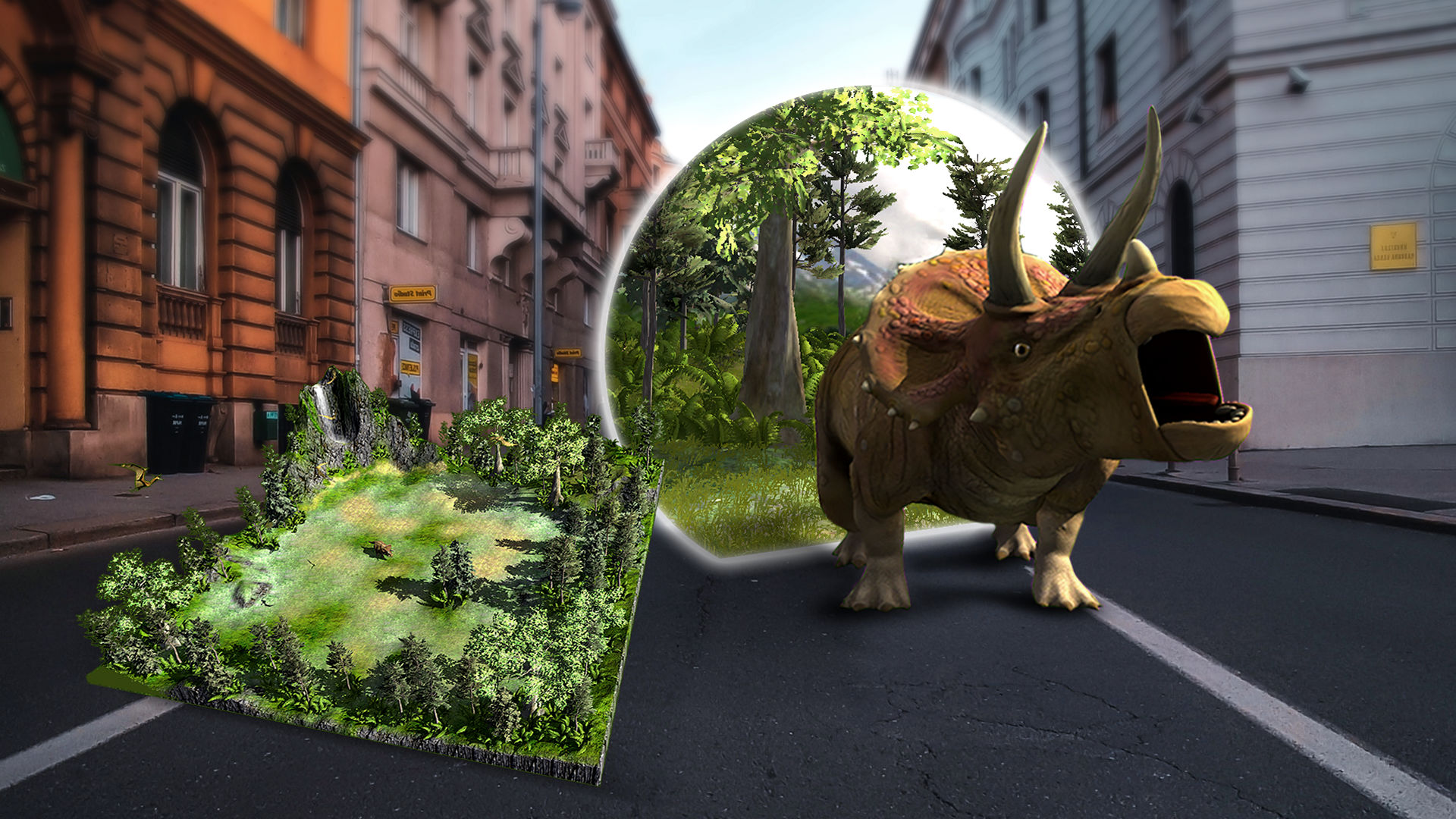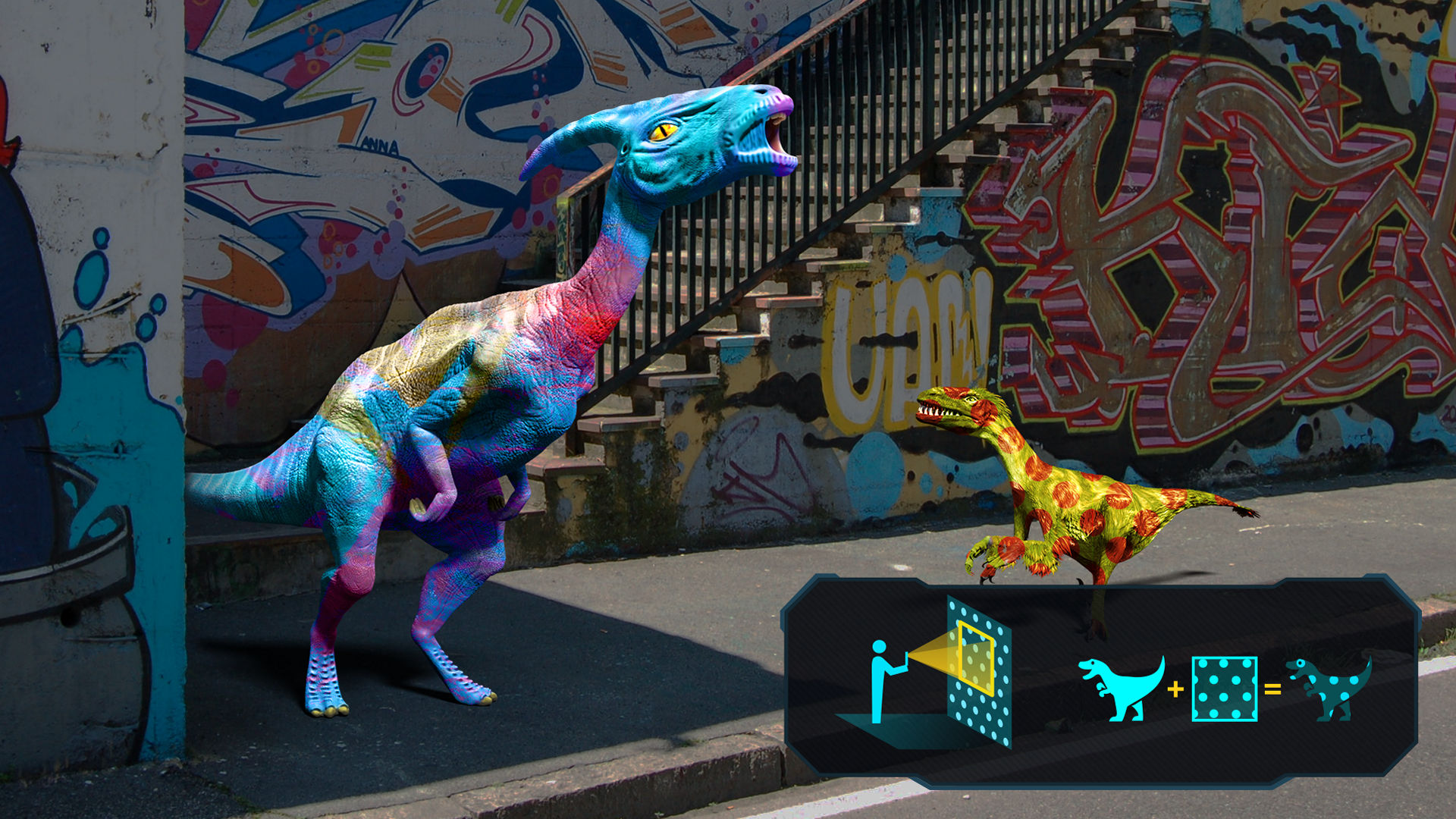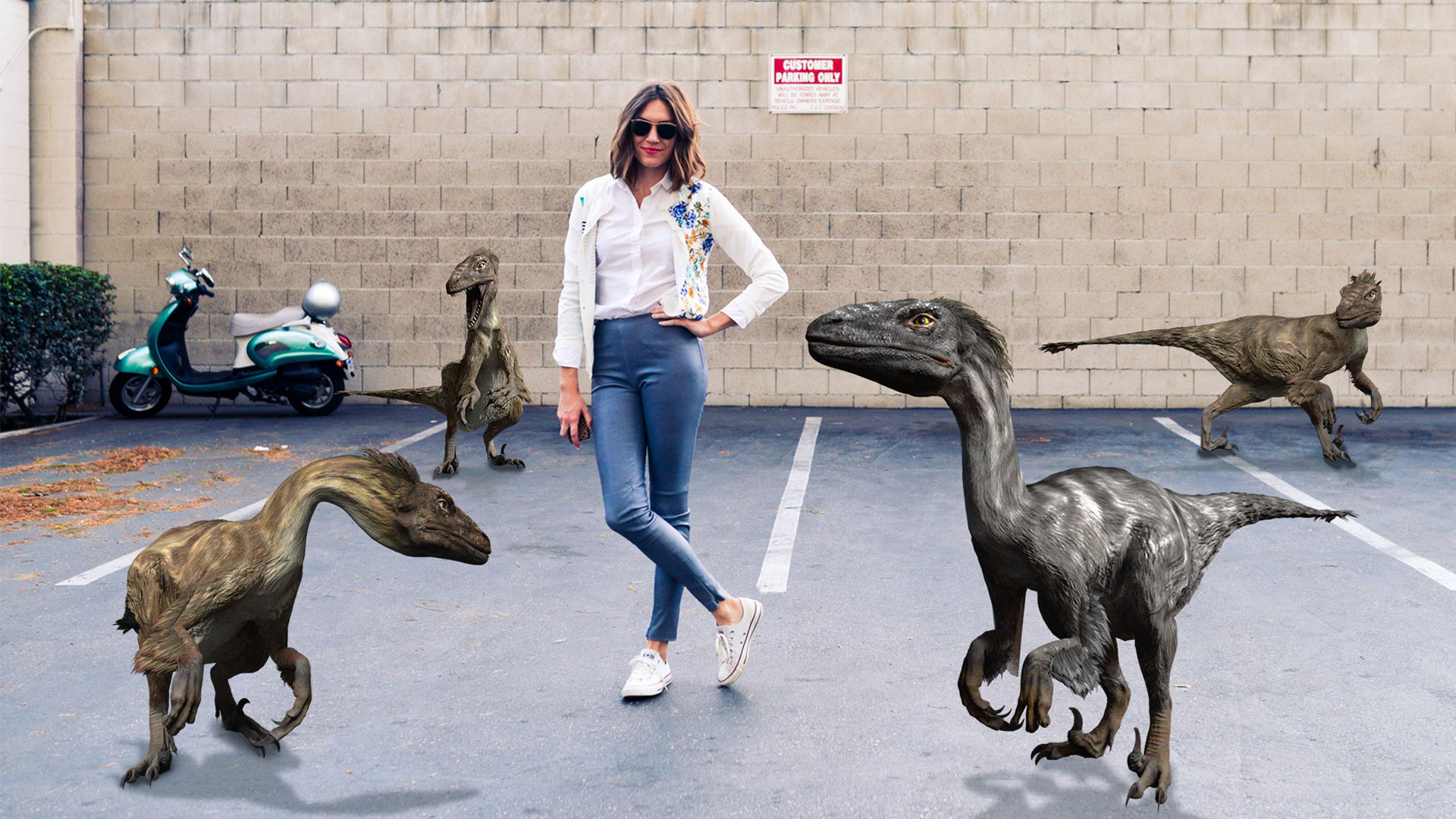 Bring dinosaurs in real size into the real world
Control the unique creatures
Follow dinosaurs and other monsters everywhere and walk together
Choose from a variety of modes to interact with
Create cool photos and videos to amaze your friends
More info